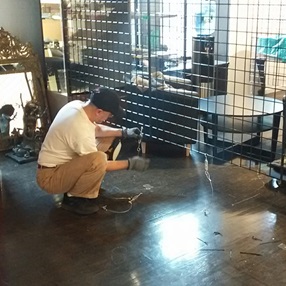 What is the first thing that comes to mind when you think of art movers in New York? A team of art handlers engaged in shipping fine art, right? That is certainly true, but if you have ever dealt with a professional NYC fine art moving company, you know that moving fine art and antiques is by far not the only service offered by art movers in New York.
First of all, any reputable team of art movers in New York provides comprehensive art packing and crating services as it is impossible to move and ship fine art safely and securely without them. The same applies to temporary art storage services that are also needed for a successful move or relocation. Plus, professional art movers in New York always offer art installation services that are simply a must-have when working with art galleries, museums, and auction houses. However, what is no less important is the ability to provide smart engineering solutions to any technical and installation challenges that may appear. Guess what? Fine Art Shippers is proficient in all the above stages of the fine art shipping process, which makes our team of art movers in New York the number one choice for many.
One-Stop Engineering Solutions
Fine Art Shippers is able to provide custom-tailored and purpose-made engineering solutions for exhibition setup and booths construction. We have great experience in organizing various shows and expositions for many galleries and auction houses in New York City. Plus, we are also an official art shipper for Shapiro Auctions, for whom we set up exhibition stands for every single auction they feature.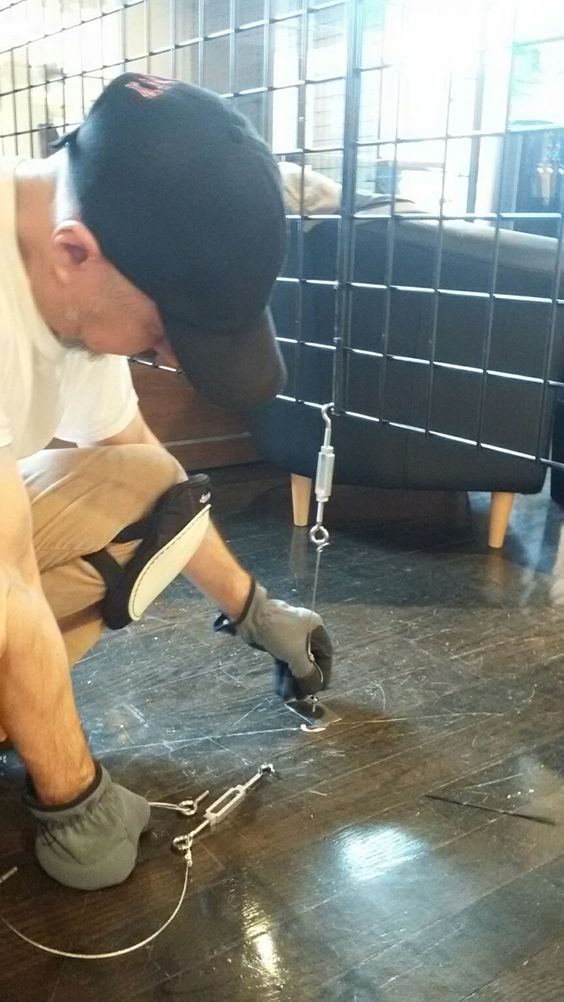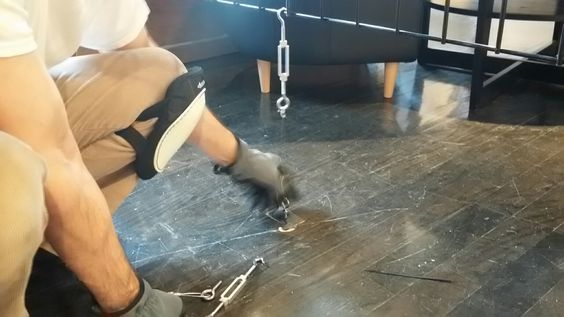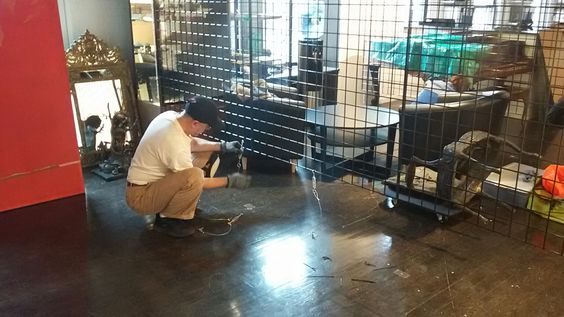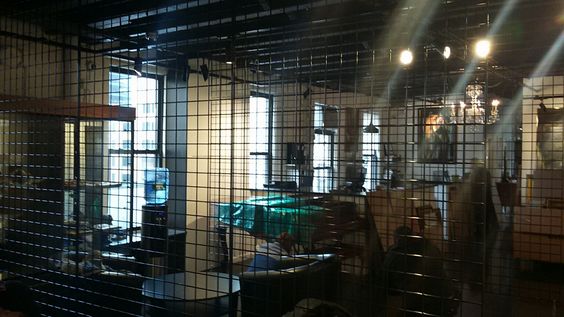 Thus, it is needless to say that our team of art movers in New York has tremendous experience in bringing unique custom engineering solutions where they are necessary. So whether you do not know how to organize your exposition in a small space or you need really new and creative ideas, Fine Art Shippers is the best place to come for help!  We can design and implement any solution that will fit your design and make things work for you. All you need to do is to tell our team about your problem, and we will take care of the rest. That is our work, and we know how to do it right!