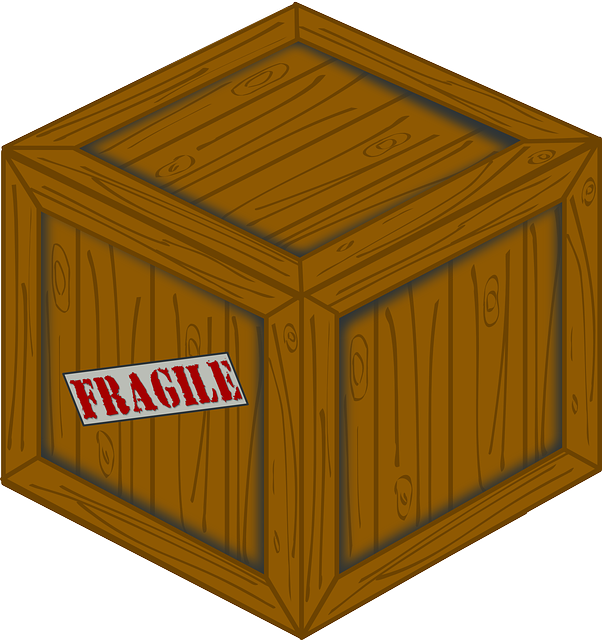 Shipping artwork overseas is always a challenge, even if you have already done it before. Moreover, since every piece of art is unique in its shape, size, medium, and specifications, to use the same transportation method each time is a bad idea. The truth is that shipping artwork internationally is a big chore that requires certain skills and knowledge, not to mention time for proper preparation and packaging. This is where Fine Art Shippers comes into play!
From finding the right packing materials to choosing the most reliable mode of transport, our trained team of art handlers is always ready to help. However, when it comes to the safe transportation of oversized and very fragile items, the most important service we can offer is building durable art shipping crates. Whether you need to transport large sculptures, antique furniture, Old Master paintings, treasured family heirlooms, or anything in between, Fine Art Shippers can provide you with the best packing and crating solution that will meet all your needs and expectations. Moreover, we will do it within your budget, without any extra fees or charges!
Types of art shipping crates you can order
Our company boasts a talented team of professional carpenters working for us as crate makers to ensure that every artwork we transport is always delivered in its pristine condition, no matter the destination. This simply means that if you order our packing and crating service, you will get the most durable and reliable crate designed and built specifically for your artwork. Here are just several types of custom crates you can order from us:
Museum crates with built-in frameworks, custom interiors, supports, carriages, cushioning, padding, and water proofing.
Economy wooden crates with pine frames and ACX plywood walls for one-way travel.
Storage wooden crates intended to protect personal belongings and valuable artworks while in storage.
Custom art crates of any size, with hard shell exterior and custom interior to securely manage your artwork in transit.
Open crates with wooden framework for oddly shaped, oversized, and heavy items.
Insulated wooden crates for artworks that require a certain temperature level while in transit.
At Fine Art Shippers, we can actually build any crate tailored to your particular piece of art. We take pride in doing this job, and we do it well! If you need additional art shipping info, please feel free to contact our team at any time!