Fine Art Shippers is a professional fine art shipping company known for providing an unrivaled depth of reliability, partnership, and trust with all of our clients, both in the United States and abroad. We specialize in packing and transporting paintings, metal and stone sculptures, porcelain figurines, art prints, glass artworks, and a whole range of other items. Besides, we offer luxury moving services of the highest quality.
Luxury moving services
Fine Art Shippers has offices and partners all over the United States, which allows us to provide our luxury moving services to clients from around the country. We help people relocate within the New York Tri-State Area, transport large collection of art from the East Coast to Colorado and Texas, ship art and antiques to the Virgin Islands in the Caribbean Sea, move entire estates from New York to Florida, and do many other things. Besides, Fine Art Shippers proudly works with some of the best interior designers, luxury furniture stores, and artist studios, moving and shipping furniture pieces, lighting, and home accessories nationally and internationally. For example, we are happy to work with Luxe Home Interiors in Dania Beach, Florida.
Luxe Home Interiors
Luxe Home Interiors is an amazing store and showroom that displays luxury Italian and European furniture, interior design items, and one-of-a-kind chandeliers from Luxury Furniture & Lighting, Venicasa, and Luxury Chandelier. Visiting this unique place is always a great choice. You can find there everything from modern and classical furniture in multiple designs and colors to exclusive crystal chandeliers to various fine art pieces and accessories that can adorn any home, not to mention a wonderful customer service provided to everyone who comes through the doors. Highly recommended!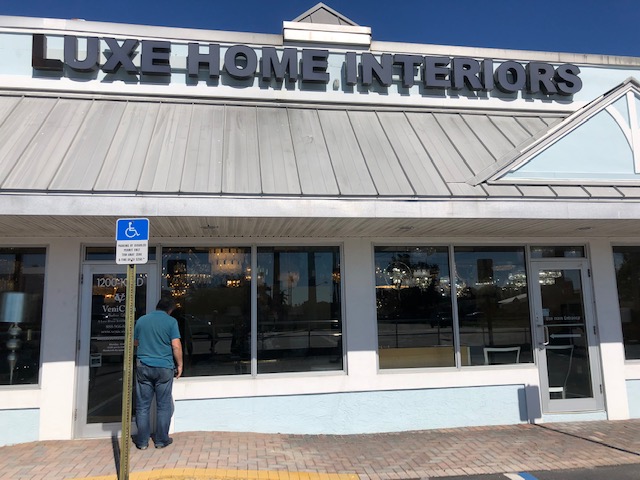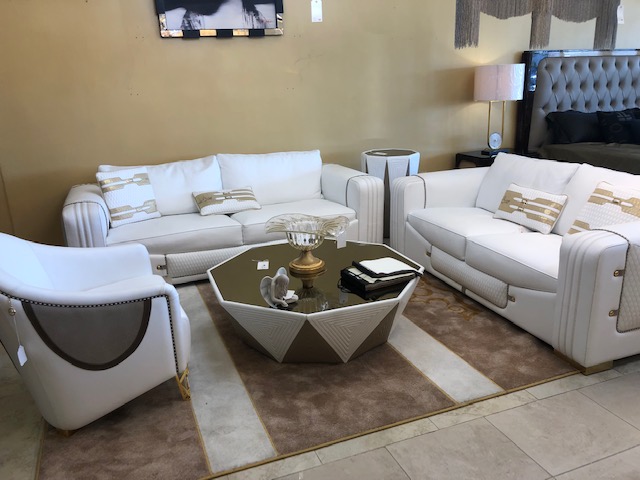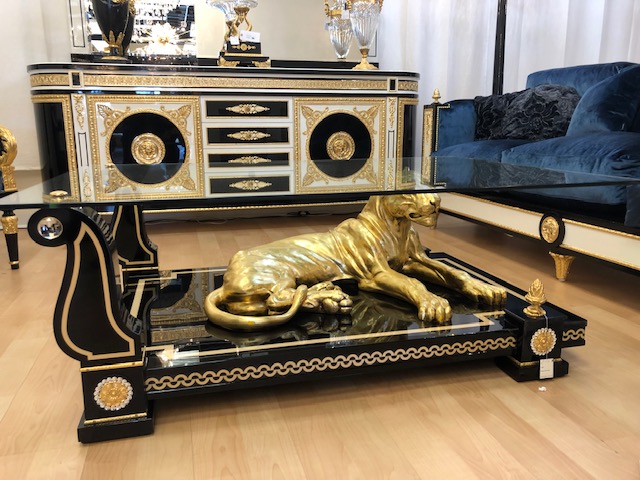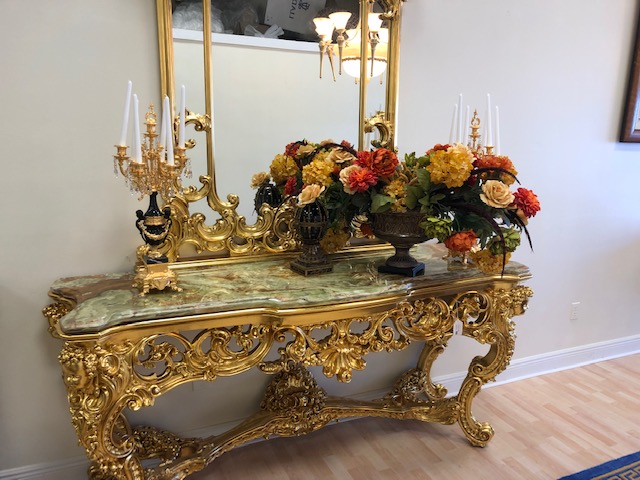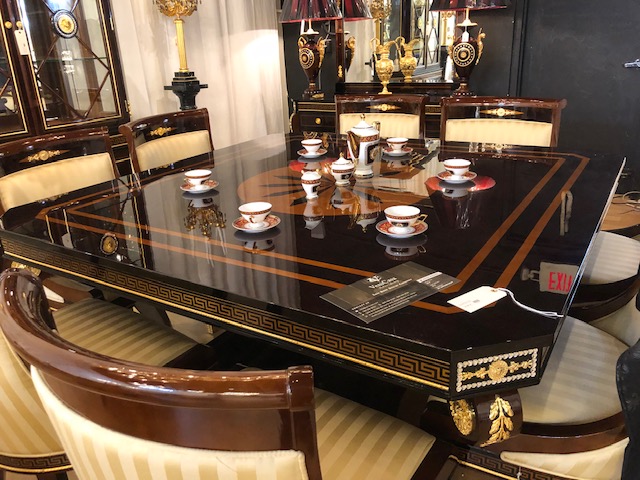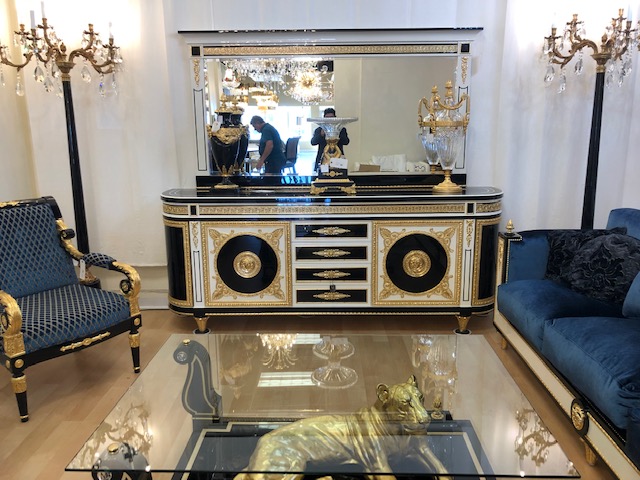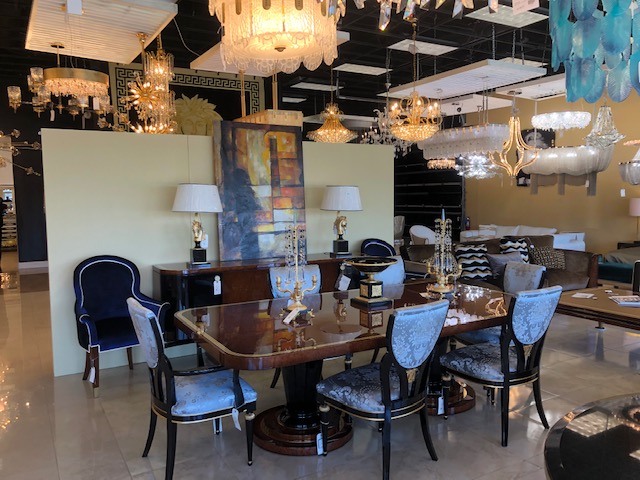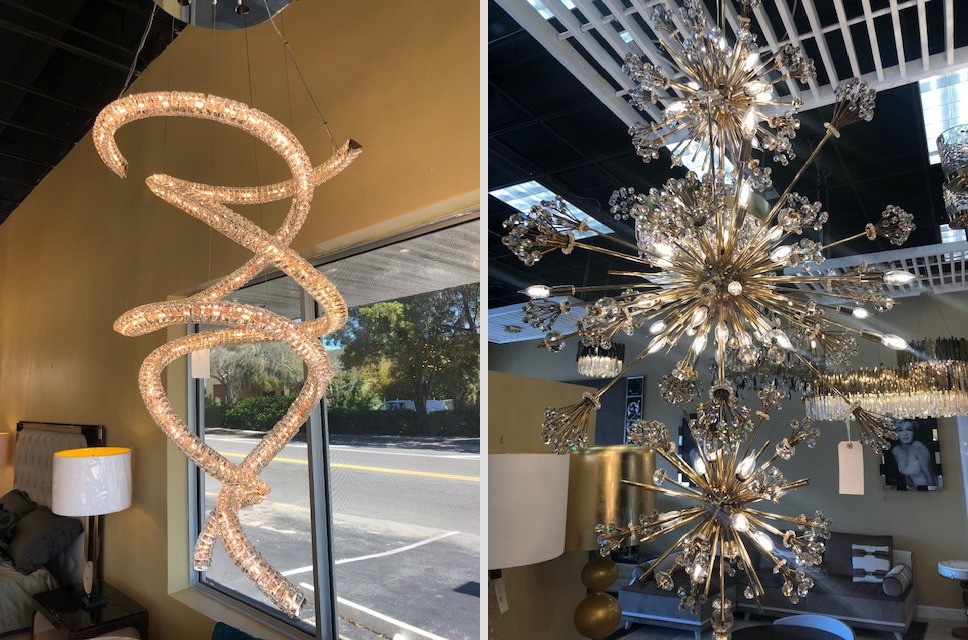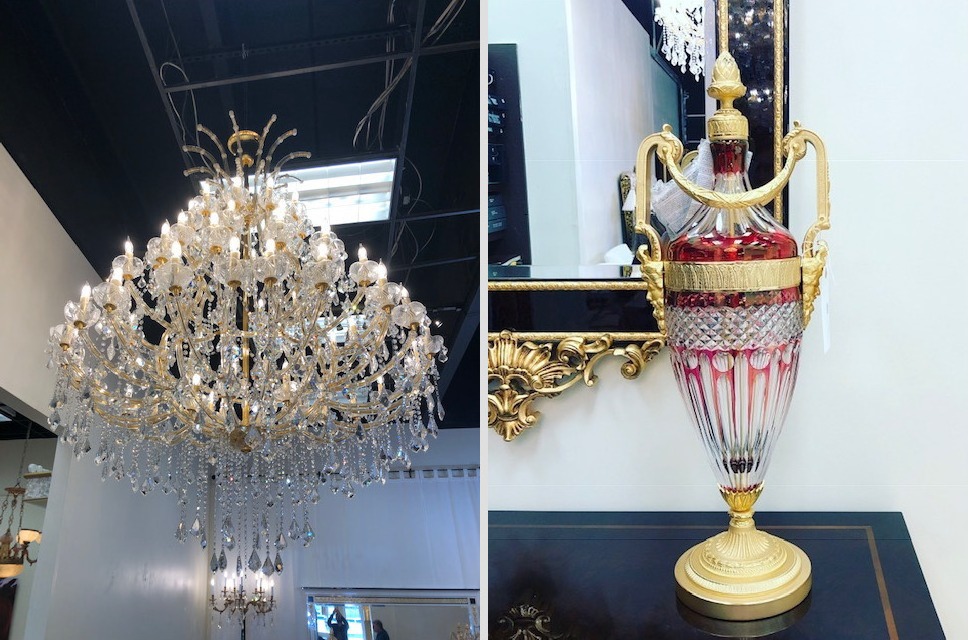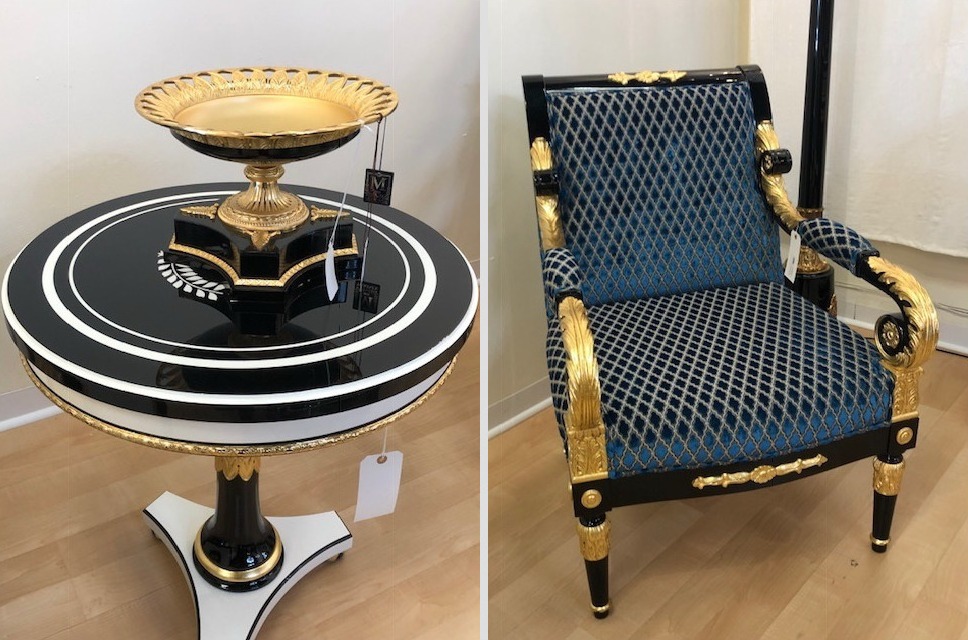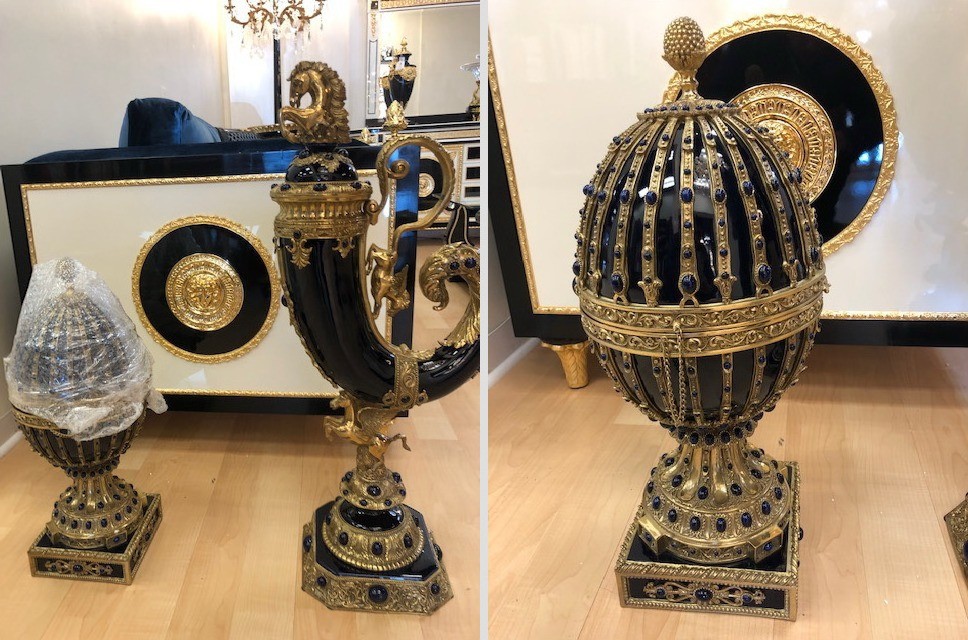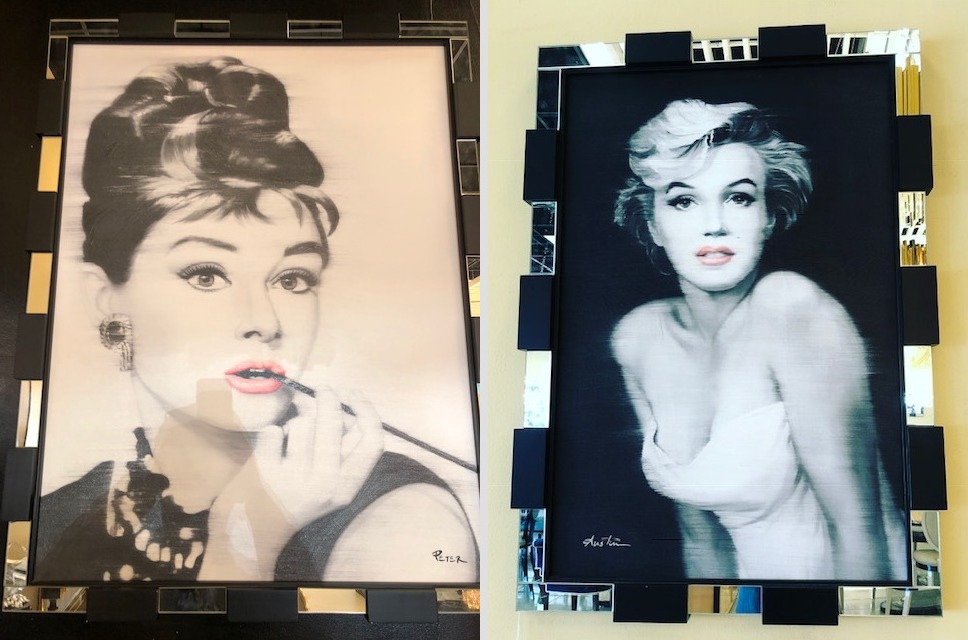 Whether you are looking for luxury moving services in New York, Florida, Illinois, or elsewhere in the US, Fine Art Shippers is the right company to come for help. From shipping furniture and interior design items to moving large estates full of treasures, we can handle any task, no matter big or small. We also provide professional piano moving services and can help you relocate even super heavy musical instruments safely. Another important thing you should know about our high-end moving services is that they are very competitively priced, so do not hesitate to request a free shipping quote today! If you have any questions or need a consultation, just give us a call, and we will provide you with any information you are interested in!