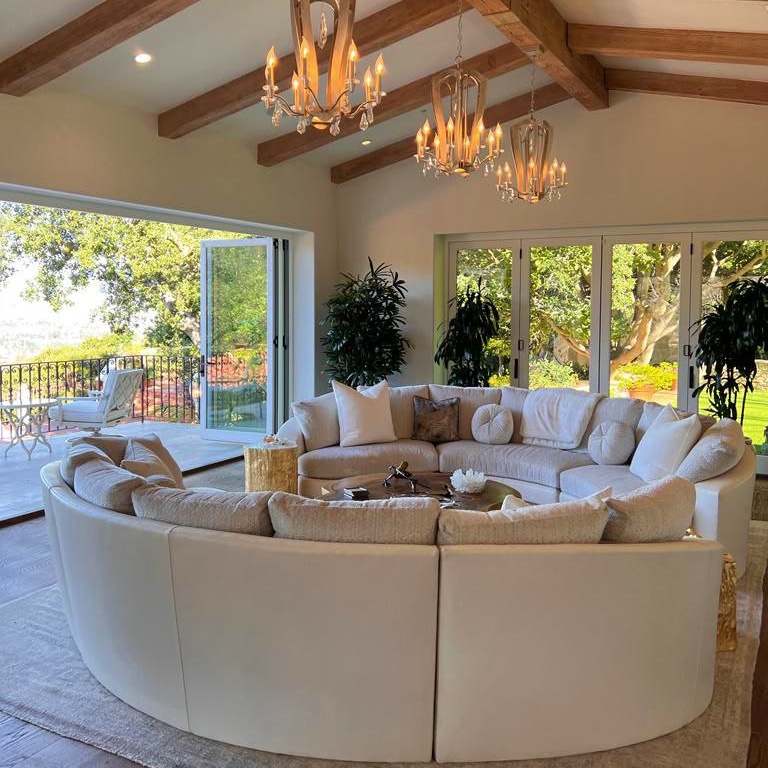 Vita Kamliuk is a realtor based in Los Angeles, California, who specializes in helping foreigners to buy and rent property in the city. Fine Art Shippers discussed with her the housing market in Los Angeles, the process of purchasing a property if you are a foreigner, and things to consider if you are moving. 
Interview with a Realtor: Buying or Renting Property in Los Angeles
To begin with, could you briefly introduce yourself and talk about your experience? How long have you been living in California and working as a professional realtor? 
Vita Kamliuk: I have been in the real estate industry for over fourteen years. California is a popular location for residential real estate, but my background is diverse, with more than ten years of experience in commercial real estate as well. In the United States, all individuals working in real estate must be licensed, so after passing the necessary exams, I have been working as both a rental agent and a sales agent in Los Angeles for over a year.
What are the characteristics of the real estate market in Los Angeles? Do you only work in Los Angeles or all across California?
My license allows me to work as a real estate agent throughout the state, but it is common for agents to work in the area where they live. This is because their social and professional networks, as well as their knowledge of the area, are typically centered there. When a client contacts me, they expect more than just information on property prices and search resources; they also want to know about the features and amenities of the area, such as iconic places, infrastructure, and schools. Los Angeles is a diverse city, and even within LA, it is important to have specialized knowledge of specific areas. I can provide some information on other areas such as San Francisco or San Diego, but it wouldn't be full, so I often refer clients interested in those areas to colleagues.
What recommendations can you give on how to choose a property that meets their needs in Los Angeles? 
Los Angeles is a diverse and decentralized city, with eighty-eight different districts and neighborhoods, each with its own unique characteristics and demographics. It can be challenging to navigate and understand the city without prior knowledge and experience. That's why a consultant is very important in this process. When considering a property in Los Angeles, it's important to take into account your needs and interests, as well as the location of the property. For example, a family looking for a vacation spot in downtown may not have the best experience, while those seeking a more active nightlife would not be satisfied in neighborhoods like Belair or Malibu, which are farther away from such activities. Renting a property first in different areas of the city can give you a better understanding of it, and help you make an informed decision when purchasing a property. This way, you can ensure that your expectations match reality and that you are making the best decision for you and your needs.
Could you give a brief overview of different neighborhoods and areas? What can you expect from them?
As I said, the city is very diverse and has varying infrastructure. One important factor to consider is the area's walkability and transportation options, as Los Angeles is heavily dependent on cars and many areas have limited sidewalks or hilly terrain. In terms of price, coastal areas such as Santa Monica, Venice, Beverly Hills, and Hollywood Hills are more expensive, whereas Inland neighborhoods, such as Insina, Shermanoks, and the Valley are less expensive but have simpler infrastructure.
Santa Monica is a great option for families, with good infrastructure, plenty of restaurants, and shopping centers. Venice is known for its bohemian and hipster culture, but it also has a high population of homeless individuals, so it's important to be aware of this when considering living in the area. Marina del Rey is a mixed area with mostly one-story houses but also a few high-rise buildings, which are not as common in the city. Although Beverly Hills is an upscale area, there are still options for apartments and houses under $1 million. Belair is one of the most expensive areas in the city, with high house prices and limited commercial infrastructure.
The climate also varies throughout the city, with the Hollywood Hills dividing the city into a coastal and desert area. In the summer, the temperature difference between Santa Monica and the Valley can be up to 20 degrees Fahrenheit. It is important to take into account all these factors and consult with a professional before making a decision on a property in Los Angeles.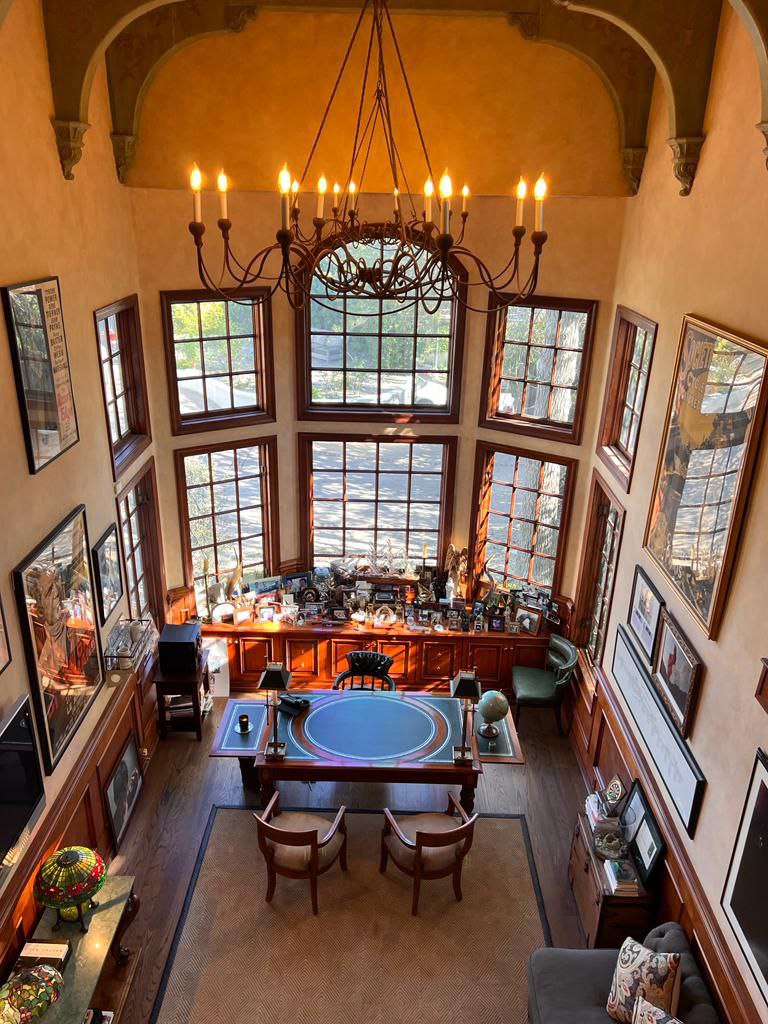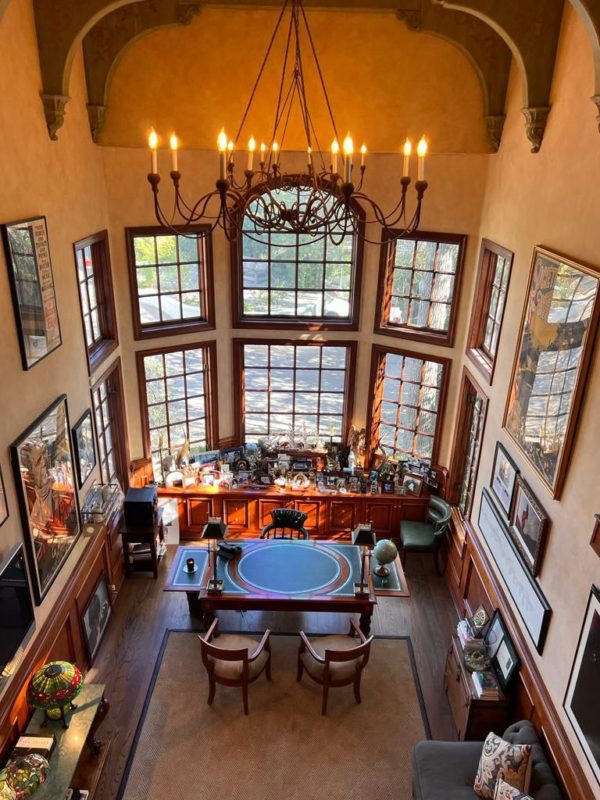 Since you work with foreigners who want to buy property in LA, what bureaucratic processes do you need to know and understand? 
Purchasing real estate in the United States is open to all individuals, regardless of citizenship or visa status. It is even possible to buy property in a specific location, such as Los Angeles, without being physically present in the area. Before initiating the process, I would recommend consulting with a professional mortgage broker for information on available programs and tax considerations. 
In the US, real estate transactions typically involve a team of specialists. When choosing who to work with, if you are not familiar with the location and regulations, I advise choosing a realtor that you feel comfortable with and trust and who has the necessary expertise and experience. The realtor coordinates the transaction with the escrow, title company, independent house inspectors, and a mortgage broker if needed. 
Both parties involved in the deal usually have their own agents, and financial and legal experts can also be consulted for advice on taxes and the future use of the property. The process is usually coordinated by the agents and negotiations are conducted through them. It is common for the buyer and seller to not meet in person and for the documentation to be signed electronically.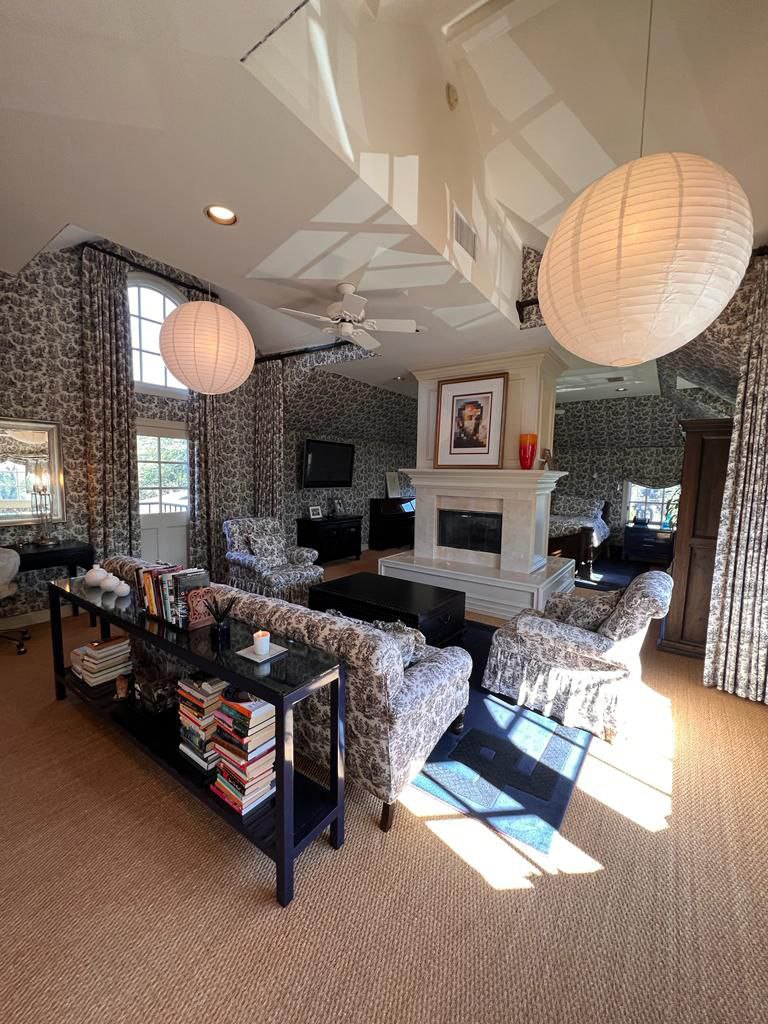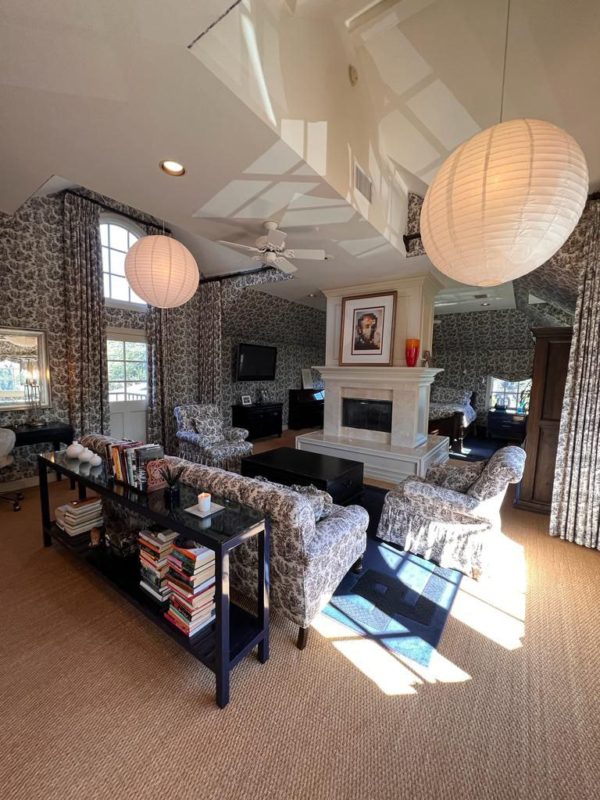 In terms of the practical aspects of moving after a property transaction has taken place, what recommendations would you give for handling items such as furniture and personal possessions? What are the best options for transporting and storing them, and what should be considered when deciding whether to rent or purchase a new home? 
When moving to a new home,  you are faced with the question of what to do with furniture and other belongings. Both renting and purchasing a property have their own set of challenges and considerations. Realtors can provide a range of services for clients who need assistance with the move, such as furniture selection and rental options. In the United States, furniture rental is becoming increasingly popular as moving can be costly and frequent. Furnished rental is a monthly payment option, and at the end of the rental period, the furniture is retrieved. 
Buying furniture in the US can be a time-consuming process. First, you need to know places where to buy it, which is not obvious to a foreigner. Second, items you need might not be in stock. I would recommend working with an interior designer who can select furniture for different budgets and arrange delivery. 
When transporting valuables, it's essential to consider the area in which you are moving and the necessary safety precautions. Installing a security system or choosing a gated community can help protect your valuables. In general, a realtor can advise on these matters and help make the transition to a new home as seamless as possible.
Interview by Inna Logunova
Photo courtesy of Vita Kamliuk