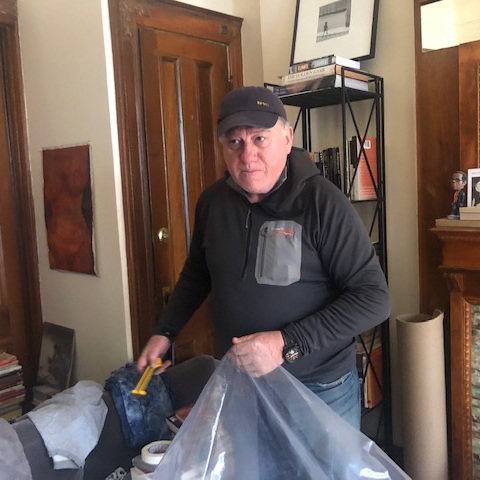 How to ship artwork to the international art fair or exhibition held in another country? What if you need to ship an entire collection of art or a large-scale installation? How to get this job done right, without damaging a piece in the process? The answer is obvious: you need to hire a specialized art logistics company! Only people who have years of experience in shipping fine art over a long distance can guarantee that your artworks arrive at their destination intact. This is what we offer our clients at Fine Art Shippers!
Fine Art Shippers has been providing artists, galleries, dealers, and collectors with professional art logistics services for more than two decades, and we know how to ship artwork to any international exhibition safely and without damage. For example, we assist exhibitors and visitors at such significant fairs and shows as Art Basel, Art Basel Miami Beach, Art Miami, Original Miami Beach Antique Show, Armory Show, and Architectural Digest Design Show, helping with art installation and shipping fine art for them throughout the world. Right now, Fine Art Shippers is busy preparing for the Venice Biennale that will start in May and last until November.
At Fine Art Shippers, we are happy to be helping the amazing Grenadian-born artist and filmmaker Billy Gerard Frank ship his works to the 58th International Art Exhibition that is part of the Venice Biennale, one of the most prestigious cultural events in the world. We know how to ship artwork of any kind, and we are excited that our team has been chosen to do such a responsible job for Billy Gerard Frank who has been selected to represent Grenada at the 2019 Venice Biennale. The artist, who now lives and works in New York, will introduce his new video installation and also collage artworks, all addressing the theme of "Epic Memory."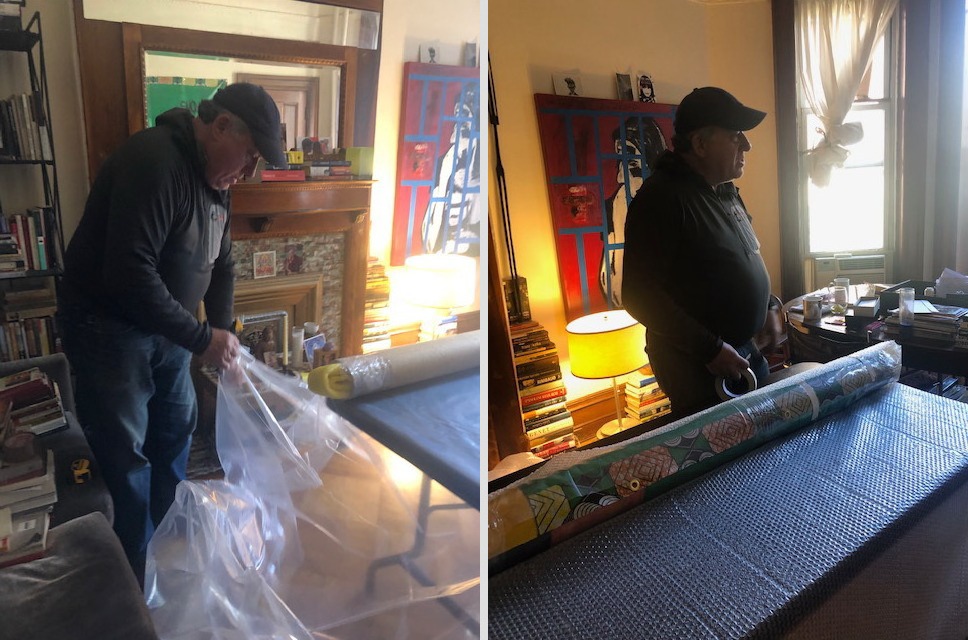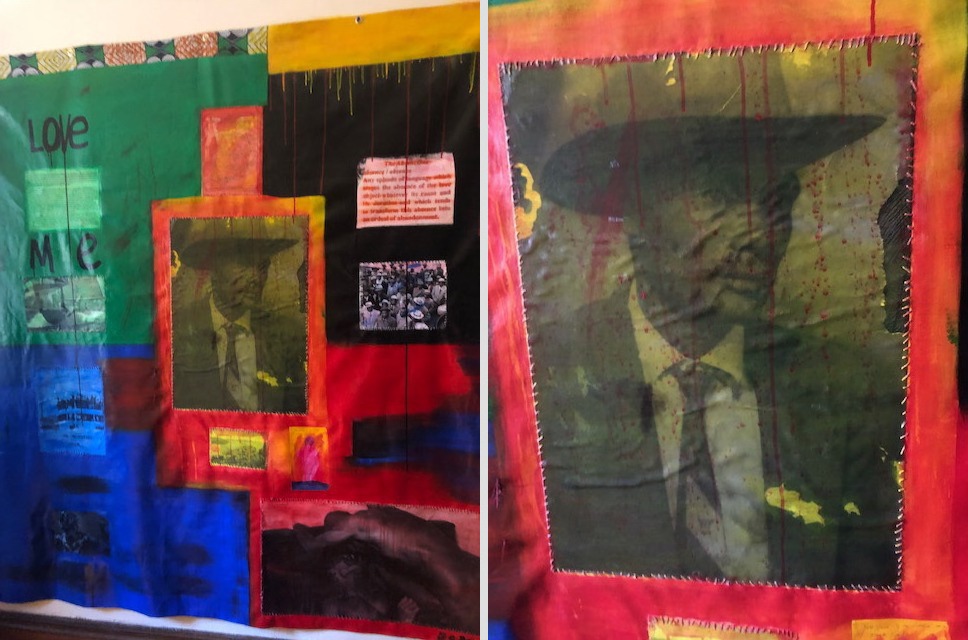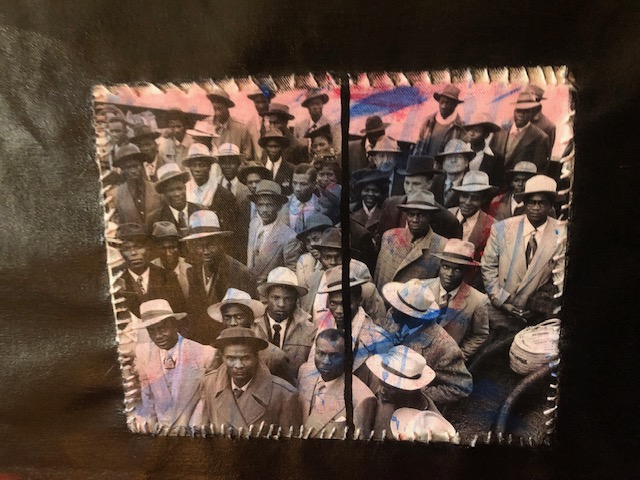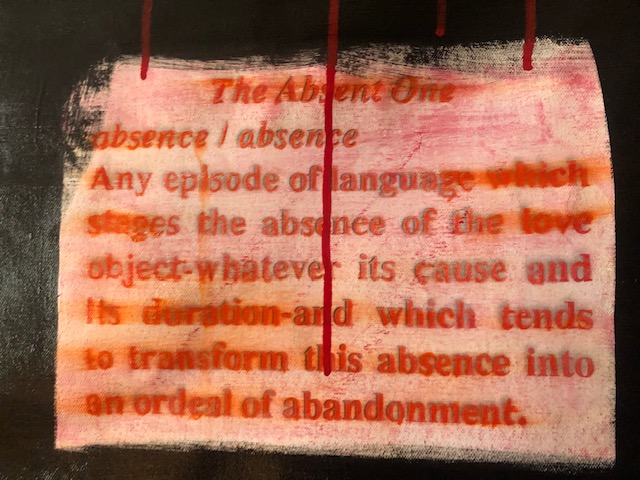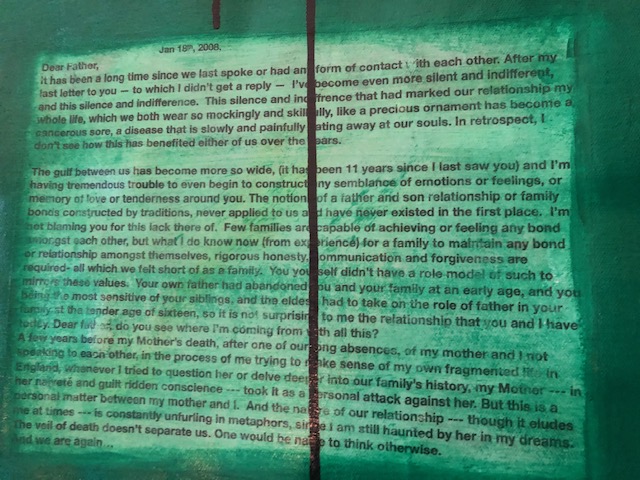 It is a great pleasure for our team to be part of the Venice Biennale, moving, shipping, and installing works of art for the exhibitors. Moreover, we are proud to offer all our services at very competitive rates, making them accessible to young and emerging artists who are looking for the best way to ship art safely and at a reasonable price.
Now that you know how to ship artwork to the Venice Biennale or any other international exhibition, please feel free to contact Fine Art Shippers! We are always here to help!