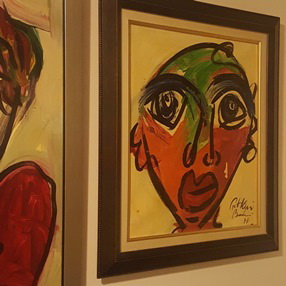 Congratulations! You worked hard and deserved an opportunity to exhibit your work and share it with the world. Whether it comes to a renowned gallery or a small local venue, you want to be sure that everything is ready for the exhibition. Since, in most cases, artists are responsible for the delivery and pick up of their art, it's high time to think about how to ship artwork to wherever it needs to be safely and on time. It can be a big challenge, especially if you have a whole collection of your works that have to be exhibited. So what is the way out?
If you do not know how to ship artwork yourself, the only right solution is to entrust this work to a professional fine art shipping company. At Fine Art Shippers, we can ship fine art of any kind and to literally any gallery, museum, or another venue in the world. For today, our team of art shippers works with many talented artists, both established and emerging, providing a whole range of art-related services at reasonable prices. Whether it comes to only several paintings or an entire collection like the one we moved for the well-known German Neo-Expressionist artist Peter Keil for the exhibition at Peanut Gallery in Summit, NJ, Fine Art Shippers is always ready to help! Here are several photos of Keil's amazing paintings we were lucky to move.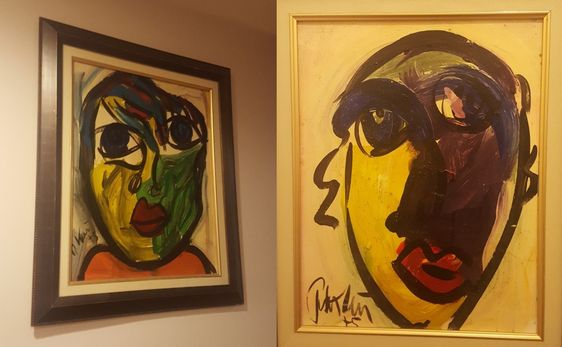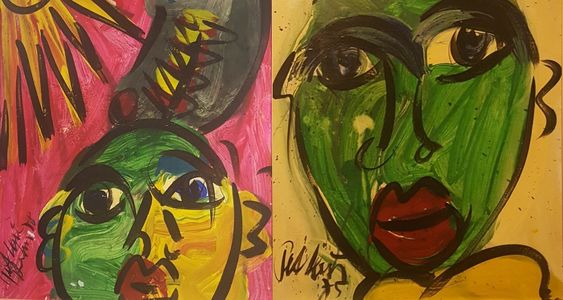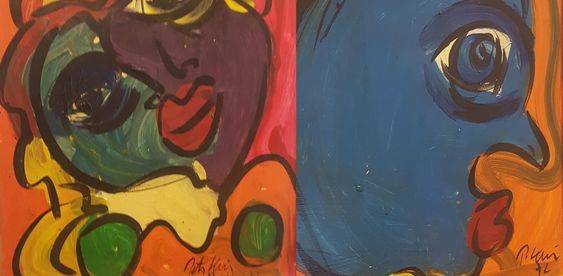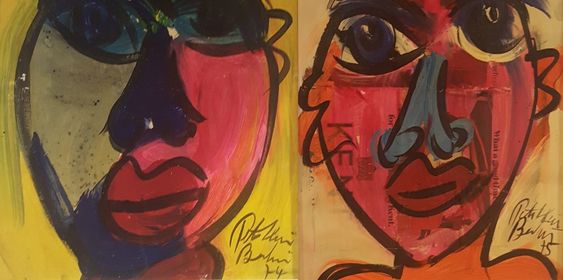 How to ship artwork professionally?
Choosing Fine Art Shippers as your fine art moving and shipping company is undoubtedly a wise decision, and not only because we know how to ship artwork professionally. The fact is that we also provide comprehensive art packing and crating services, ensuring that every piece of your precious art is properly protected in transit and during storage. Besides, we also offer expert art installation services, helping artists and gallery owners organize and arrange art inside the buildings and outdoors. No job is too challenging for Fine Art Shippers, and we are always ready to develop and apply an unconventional approach to an unconventional situation if necessary. In other words, shipping artwork professionally is only part of our job. Whether you need art packing, art crating, art installation, or art storage services, we are here to help!
Now that you know how to ship artwork to the gallery safely and securely, you are ready for the upcoming show! Good luck!