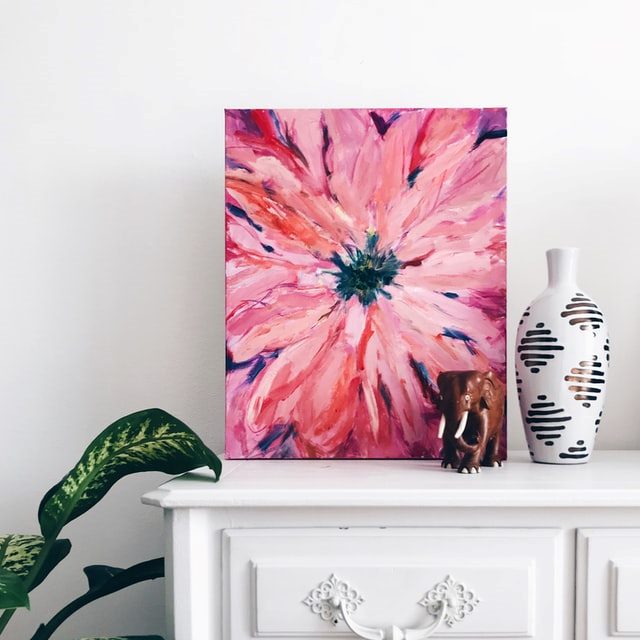 In the contemporary globalized world, transportation of goods and various objects has become an essential thing. However, transportation and shipping can be extremely stressful, especially for art collectors because paintings and other pieces of art need special transport conditions. Each painting needs individual packing to be transported safely. Therefore, it is extremely important to learn how to pack a painting for shipping in a proper way.
A Step-by-Step Instruction on How to Pack a Painting for Shipping
Here is a simple instruction on how to pack a painting for shipping like a pro:
Take measures of your artwork. You should learn the length, width, and height of your painting to prepare the box of a suitable size. Add six inches to each of these figures because the box should be a little bit bigger than the painting itself. In this way, you will be able to protect it from moisture and duct with the help of the bubble wrap that takes additional space.
Find a box of a suitable size. It is better to choose boxes made of thick multilayer cardboard or special wooden boxes called crates.
Use the edge-taping method to secure the bottom of the cardboard box. Just apply the tape across all seams to make sure that the box will keep its form. For extra security, apply additional straps of tape in lines perpendicular to your box's bottom spaced four inches apart. Make sure to tape all sides of your box as it will be pushed and slid during transportation.
Apply painter's tape in a crisscross pattern over the glass of a painting. It is better to choose a painter's tape of some bright colors, e.g. red, blue, etc. Don't use it if the glass has UV-coating because it can damage the coating. When shipping an oil painting, cover or wrap the canvas with a sheet of glassine paper. This will protect your artwork from moisture and dust.
Protect your artwork from damage. To do it, place the upper edge of the frame on a piece of corrugated board, cut a traced piece of board, and place it up on the frame. Tightly fill the gap between the board and the glass with folded sheets of bubble film. Tape corrugated board to the back sides of the frame with painter's tape.
Wrap your artwork in bubble wrap. It will help you protect your artwork better.
Insert your packed artwork into the box.
Done! Now you know how to pack a painting for shipping by yourself easily and quickly.