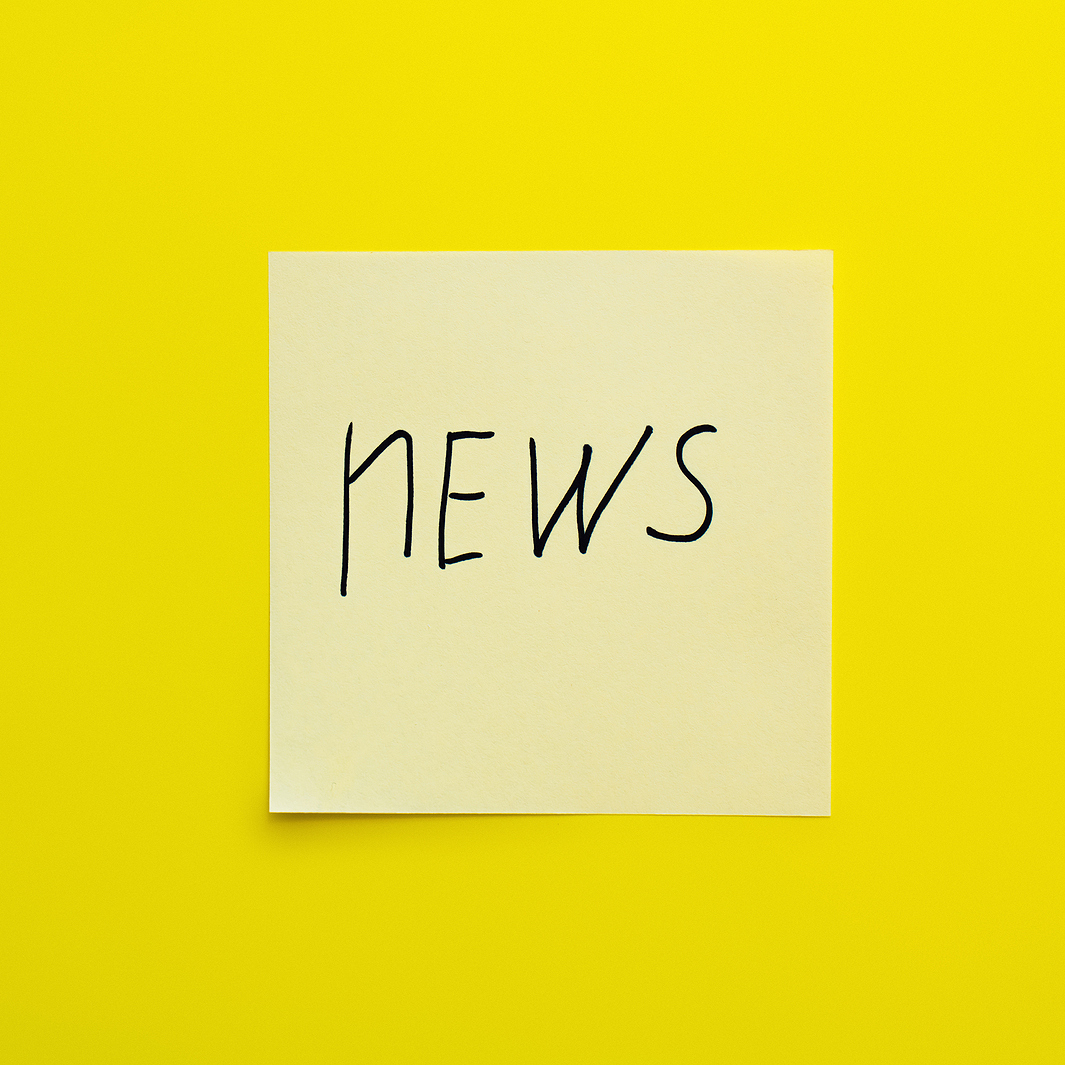 Hill Auction Gallery, South Florida's premier full-service auction house, added Fine Art Shippers to its list of third-party shippers. The digital business card with our company's contact details became available to the auction house's clients who purchase art and antiques at live auctions. We are proud of our East Coast art shuttle that runs from New York to Florida once or twice a month, and it is a wonderful opportunity for us to offer our array of packing and shipping services to more home collectors, investors, trophy hunters, interior designers, and other lovers of art.
Hill Auction Gallery, a Multiservice Auction House in South Florida
Hill Auction Gallery was founded by Michael Hill, a recognized estate buyer who has been in the business for over two decades. Nowadays, his company provides a range of certified appraisal and auctioneer services. Apart from selling items, the auction house is interested in purchasing all types of fine valuables and collectibles such as antiques, art, estate jewelry, and silver, among others. If you have some objects of value that the auctioneers most likely look for, they will give you an honest assessment of the items and offer you competitive prices.
Potential bidders can bid at Hill Auction Gallery in multiple ways: phone bidding, online bidding, and absentee bidding. After clients win the bidding, the professional team will assist them in making shipping arrangements. That's when buyers can hire Fine Art Shippers that is now officially on the auction house's shipper list. Take notice that all the costs of the packing and shipping of the purchase are the responsibility of the buyer.
What Makes Fine Art Shippers a Perfect Choice for Post-Sale Services?
Choosing the right art transportation company is a responsible and hardly simple task. If you are looking for experts with considerable experience in delivering and picking up artworks from auctions, you are in the right place. Fine Art Shippers has been closely working with local, national, and international auction houses across the US. Our team is on the shippers list of such reputable companies as Doyle, Showplace, Wright, John Moran Auctioneers, Basel Auction House, Selkirk Auction House, and others.
If you plan to bid at Hill Auction Gallery, we would be happy to deliver art and antiques of any size and value to wherever you need. To request our art shuttle services, consider requesting a free shipping quote or contact us directly via email or phone.