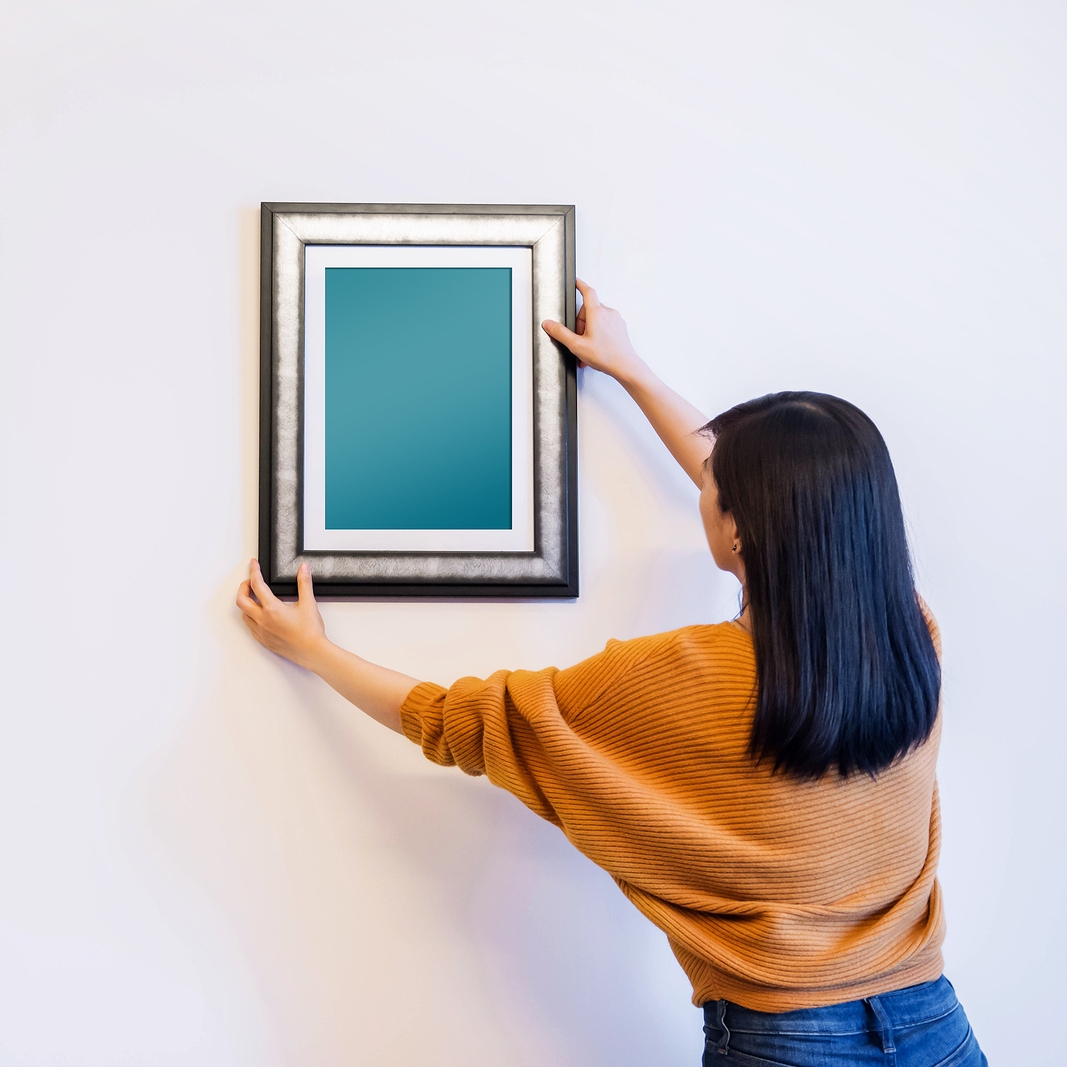 As you probably know, Fine Art Shippers is not only a professional art logistics company but also an experienced wooden crate manufacturer with over 20 years of experience. However, did you know that we additionally offer art framing services? Our team can design and produce a beautiful frame for art work of any kind, be it a small contemporary print or a large Old Master painting. Moreover, we love this work, and we are always ready to discuss all the options available to your treasured piece of art. Plus, our handmade frames are very competitively priced to meet the budget of any client.
Handmade Frames from Fine Art Shippers
Since our very foundation in 1995, Fine Art Shippers has been known for providing high-quality art handling, art shipping, art crating, and a range of other art-related services. Our company is also proficient in producing custom frames for art work of any size and shape. Based in Midtown Manhattan, Fine Art Shippers is now one of the best places in New York to come for professional art framing services focused on exceptional craftsmanship. Our unique handmade frames are all made by a team of experienced framers specializing in archival custom framing, each according to the requirements of the client. Thus, in addition to our art packing and crating, art storage, art installation, and art transportation services, Fine Art Shippers offers an array of other art-related services, making us an all-in-one solution for any need.