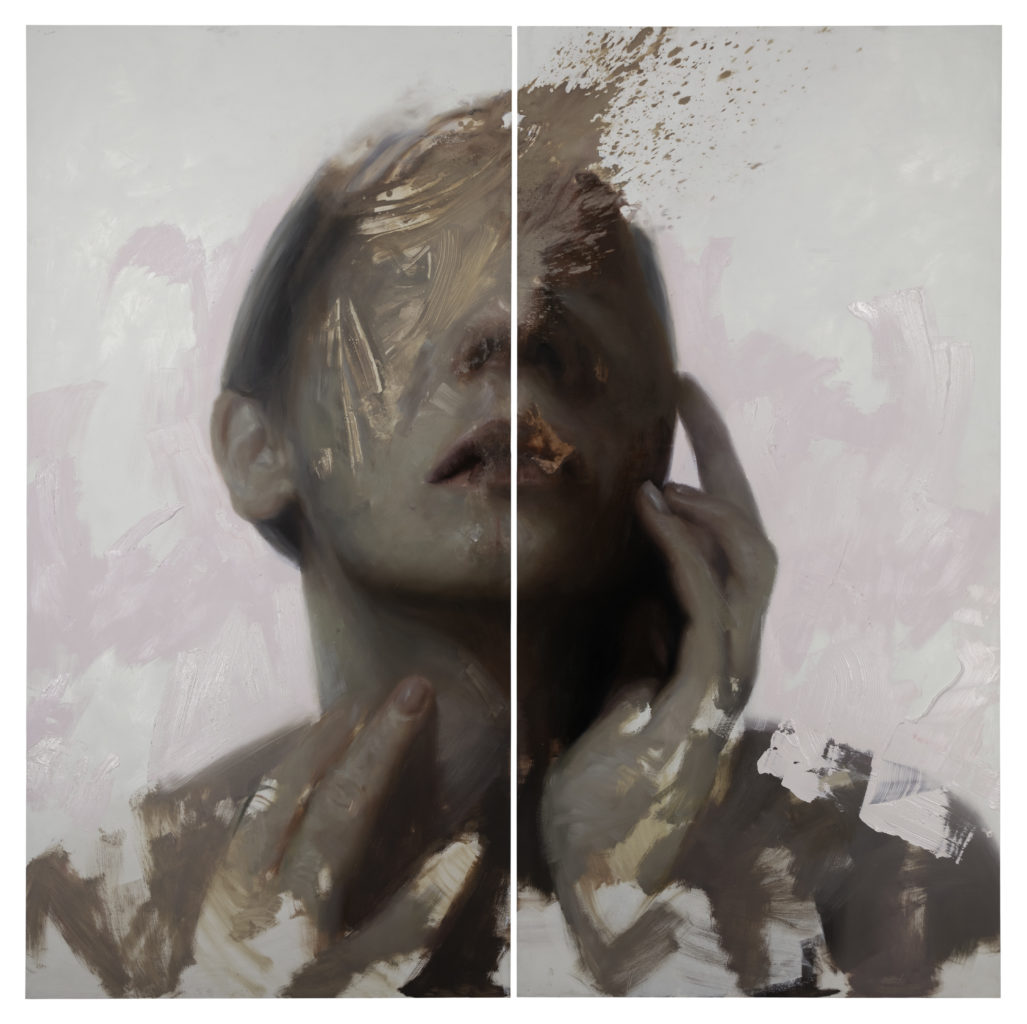 After the success of "Metanoia," the first solo exhibition of Henrik Uldalen with the gallery, JD Malat Gallery has announced the artist's second solo exhibition titled "Lethe." The new art exhibition, which explores the themes of history in relation to the collective memory, will run at the gallery's space at 30 Davies Street in Mayfair, London from December 13 through January 11, 2020.
Henrik Uldalen
Henrik Uldalen (b. 1986) is a London-based Norwegian artist known for his distinctive oil paintings in a photosurrealist style. Being a self-taught artist, Uldalen has gained global attention for his ability to blend classic figurative painting and bold contemporary art, creating truly atmospheric works with the elements of surrealism. His paintings are rather emotional than narrative. They explore loneliness, longing, existentialism, and nihilism, combining these dark sides of life with fragile beauty.
Paintings by Henrik Uldalen have been exhibited at many prestigious art galleries and art fairs worldwide, including Art Basel, SCOPE New York, and the LA Art Show. Now, the artist presents his new body of work, which touches on the themes of modern-day politics, at the amazing JD Malat Gallery in London.
New Art Exhibition at JD Malat Gallery
In "Lethe," Henrik Uldalen talks about the frail social recollection of history, raising the questions about the eagerness of the society to return to the past. Motivated by the current political landscape in the West, he aims at shedding light on past patterns leading to errors and conflict. Thus, while Uldalen's previous solo show with JD Malat Gallery was a somewhat look inwards, his new art exhibition is a look outwards, a visual reflection of the world around the artist.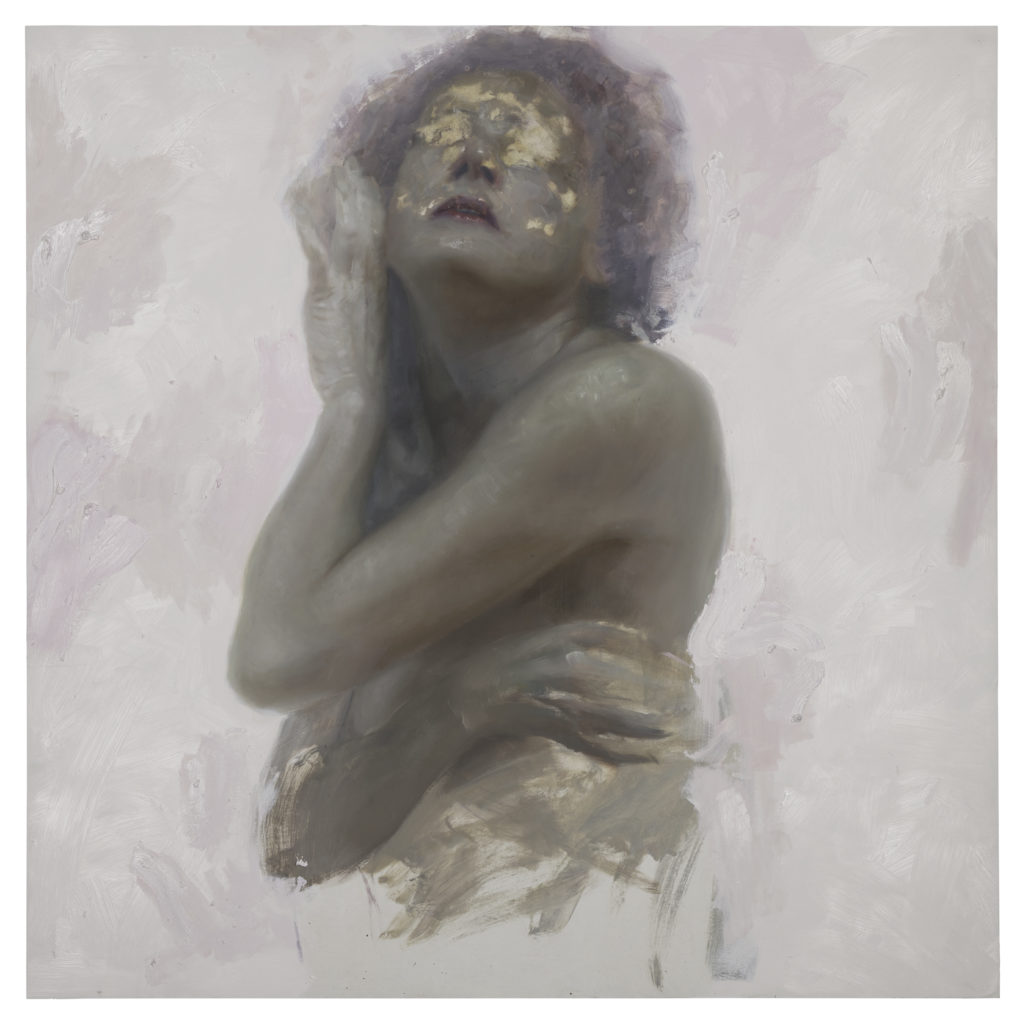 Henrik Uldalen's "Lethe" will open at JD Malat Gallery on December 13, and it is sure to become a big success for both the artist and the gallery. At Fine Art Shippers, we highly recommend that you visit this exciting art exhibition at your first opportunity.
Photo credit: JD Malat Gallery/jdmalat.com