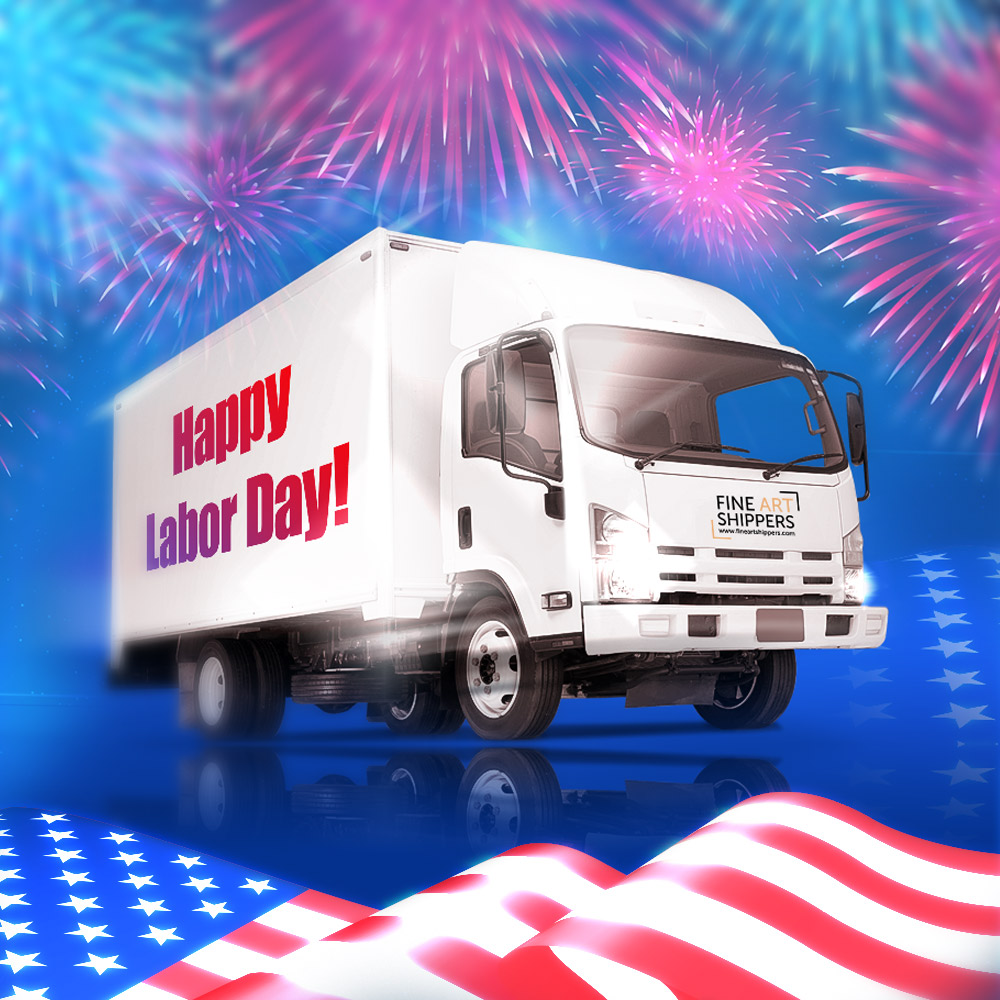 Ahead of the Labor Day weekend, we want to thank you for your trust and appreciation of our art shipping services. At Fine Art Shippers, we do our best to make your job easier. Whether you are an artist, collector, gallery owner, or museum manager, we are always happy to offer you customized services and deliver your valuable artworks safely and on time so you can focus on your work.
We wish you a relaxing and joyful weekend with your family and friends. Get inspired and be creative, and we will do all the hard work for you with love and care. 
We can't wait to work with you and see your happy smile! In the meanwhile, as usual, we are glad to share some useful shipping tips with you.
How to Secure Artwork before Shipping
You've bought a piece of art at a gallery and want it delivered to your home as soon as possible. That's understandable. To make sure the artwork arrives safe and sound, you'll need to take a few preparatory steps. Check out our step-by-step guide to learn how to secure your artwork during shipping.
Discuss shipping requirements and put them in writing
It's advisable to discuss all aspects of shipping before or at the time of the sale. If you are paying for shipping, keep all details in writing.
First, make sure that a specialized art shipping company will take care of the artwork. Regular shippers may be cheaper, but they treat artwork like any other type of freight, taking no special precautions and using ordinary packing materials that are unable to protect artwork from damage.
Second, ask the dealer or gallery to include a description of the packaging to be used in the invoice. For example, "The work will be packaged in bubble wrap, crated, and cushioned." This would secure your art from arriving in crumpled cardboard. The ideal scenario would be white glove delivery.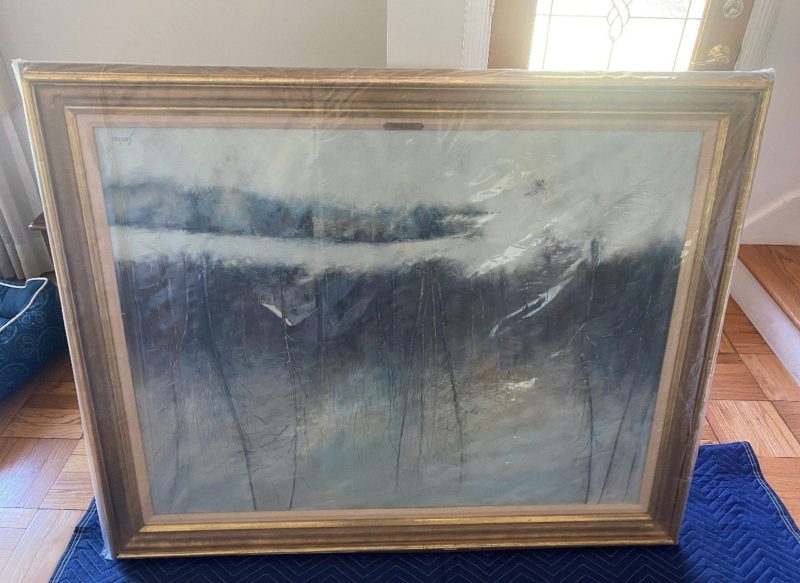 Insure the artwork in transit
Buying special transit insurance from the shipping company is an important precaution. Such insurance is based on the artwork and is added to the bill. When a shipping company uses its insurance policy for covering art during transportation, it's an added guarantee that your artwork will be handled with the utmost care. Keep in mind that regular shipping companies normally limit the declared value to $1,000, while artwork usually considerably exceeds this value.
Obtain condition reports
Ask the seller to provide a detailed condition report on the artwork before shipping. It should include photos from different angles and a description. For example, whether there are small cracks or scratches in the paint, oil layer, or frame.
Make sure the art shipper uses a specialized truck
Works of art are fragile and sensitive to changes in temperature, humidity, and shock during transport. Make sure the truck has air conditioning, proper suspension, GPS, and a security system. Again, get all these details confirmed in writing.
Discuss delivery details
If you live in an apartment complex, you can avoid a lot of delivery hassles by finding out what documents shippers need to present to the superintendent. These could be bills of lading or certificate of insurance. If the delivery is going to a commercial building, inform the shipper about its opening hours and security requirements.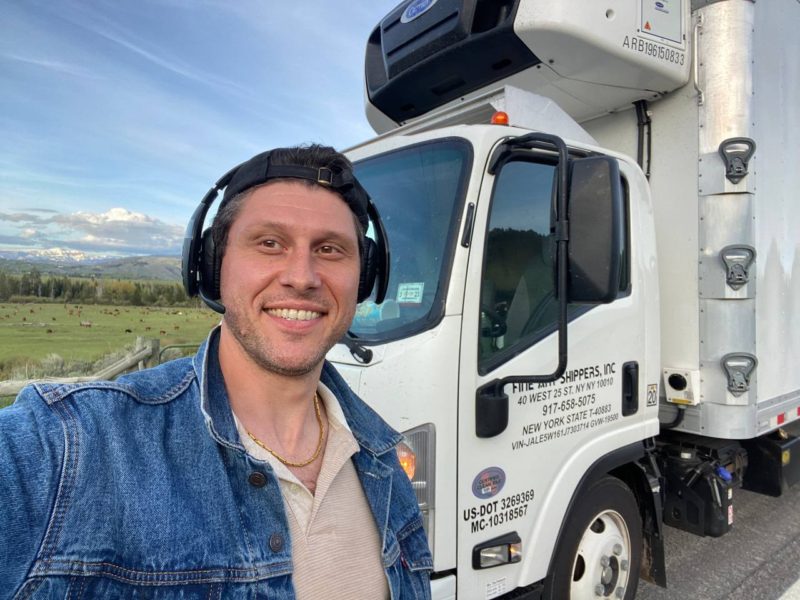 Why Work with Fine Art Shippers
Individual approach
Fine Art Shippers handles each work of art individually. Our professional team is skilled at packing, transporting, and installing the most delicate and expensive artworks.
Air-conditioned trucks
Our trucks are equipped with a climate-control system and suspension to reduce shock during transport.
Trusted insurer
We work with a trusted insurance company that provides our clients with services tailored to their needs.
White glove delivery
The service includes the entire delivery cycle: packing, loading into the truck, delivery, unloading, unpacking, and disposal of packing materials.
Experience
We have been in business for more than 25 years, and we love what we do!