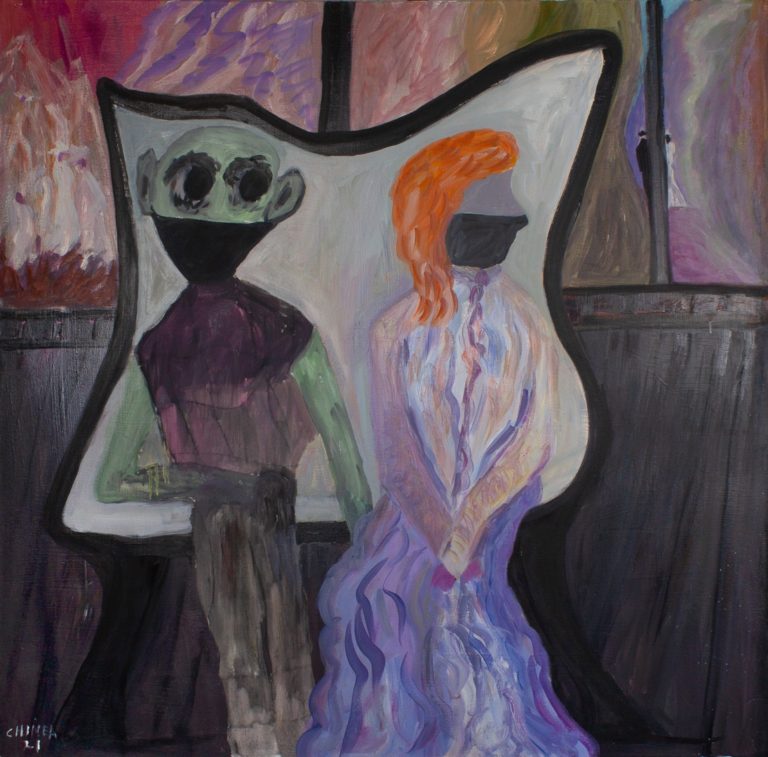 Fine Art Shippers is excited to share the news that the talented neo-romantic artist Frank Chinea Inguanzo has been featured in the winter issue of Art & Museum Magazine. His art appeared on the cover of the international magazine, with an article and a small interview with the artist on its first pages. The publication contains some of the mysterious and dramatic paintings from this year's virtual exhibition "Unforeseen Transition" at the ONE Museum. We want to congratulate Frank Chinea Inguanzo on achieving this milestone and wish him continued success and prosperity.
Frank Chinea Inguanzo Has Been Featured in Art & Museum Magazine
Frank Chinea Inguanzo is a Miami-based artist who was born in Santa Spiritus, Cuba, in 1952. His art is the product of his inner experience and self-observation. In his paintings, the artist portraits the subconscious world with diluted figures and dislocated entities. The dark and mysterious atmosphere of Frank Chinea Inguanzo's art can easily grip your attention and capture your imagination. By all means, it is indeed a marvelous piece of news that the artist and his artworks became the focus of Art & Museum Magazine.

Art & Museum Magazine is the supplement magazine for the Family Office Magazine. It has contributions and editorials from many recognized and dedicated industry experts in wealth management and the Family Office Sector. Without a doubt, you can find a lot of interesting facts and information on the pages of this reputable publication.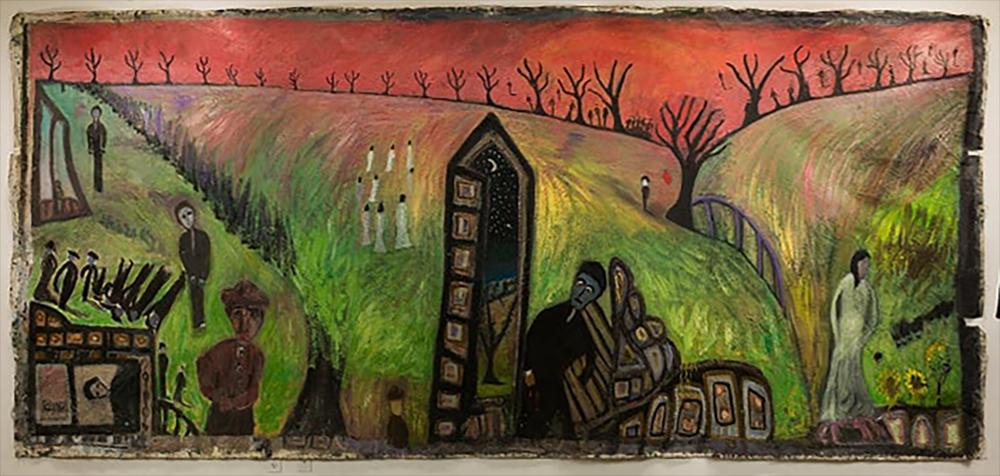 2022 promises to be a field for creative experiments for Frank Chinea Inguanzo. The artist plans to introduce a series of large paintings in the next year. He is already working on canvases measuring 8'x8' and 8'x10'. Furthermore, we can expect more medium-sized watercolors and works made in pastel. We all at Fine Art Shippers look forward to seeing new artworks by Frank Chinea Inguanzo in the upcoming year!