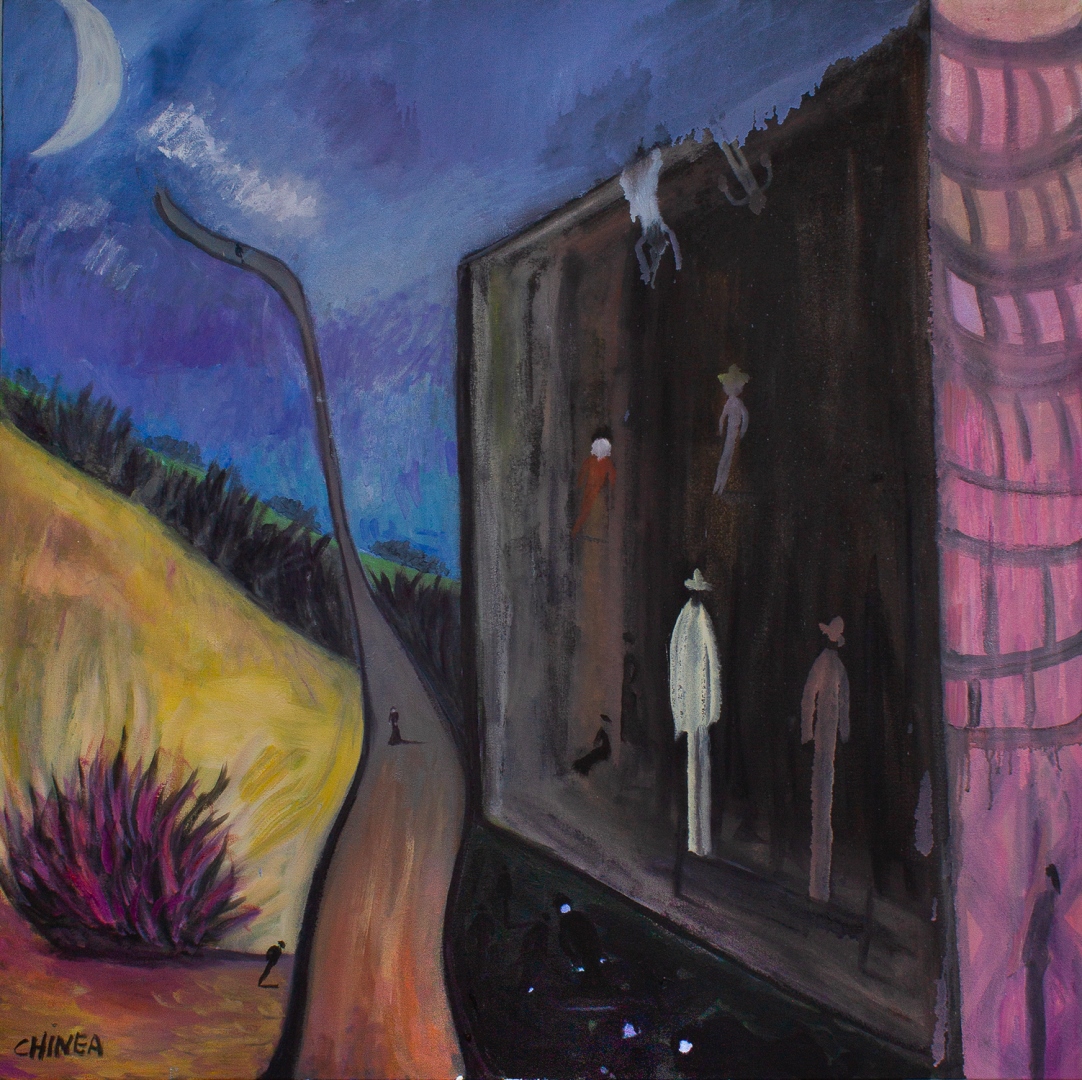 The ONE Museum, the first independent virtual museum of fine arts, is now hosting a solo show of the talented Cuban-born artist Frank Chinea Inguanzo. Titled "Unforeseen Transition," the exhibition features Inguanzo's 40 recent paintings created specifically for The ONE Museum and its visitors. The show itself deserves special mention, as it represents a unique virtual environment built using the best 3D technologies, which allows experiencing the art of the featured artists to the fullest. Frank Chinea Inguanzo's "Unforeseen Transition" is on view at the Museum through October 9, 2021.
Frank Chinea Inguanzo's Virtual Solo Show at The ONE Museum
Frank Chinea Inguanzo is a late neo-romantic artist known for his dramatic approach to painting. His captivating works open the doors to a whole new dream-like world filled with stormy views, dark scenarios, and heroic figures in abyssal situations. The art of Frank Chinea Inguanzo is a projection of both the ghosts and the muses of his soul and a reflection of the indecipherable universe in which the artist lives.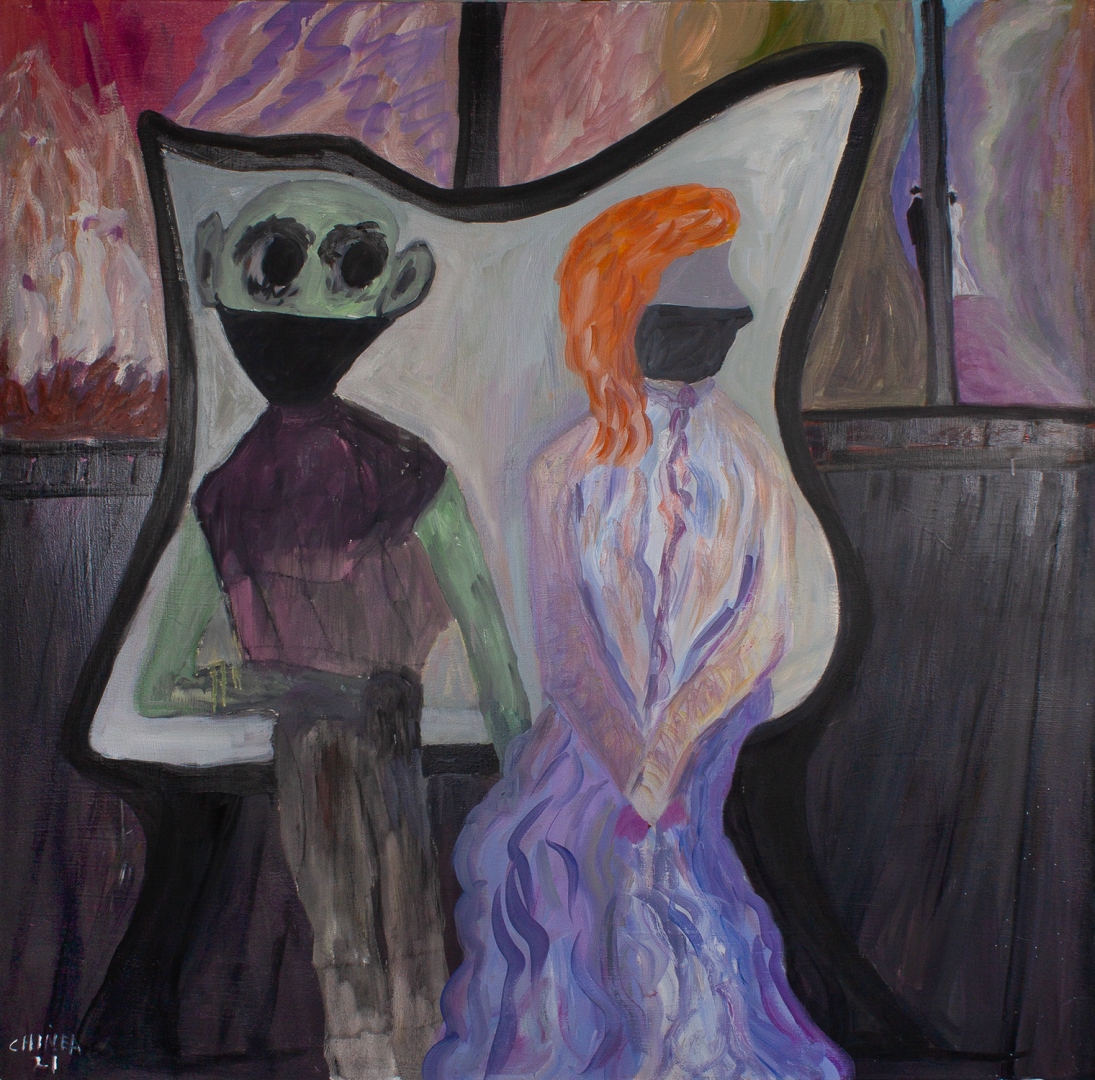 Inguanzo's new solo show at The ONE Museum is a compilation of two years of work, which were full of mixed feelings and unexpected situations leading to the 'unforeseen transition.' The theme of the exhibition was not chosen by chance; it is what has happened to our world and what we all have experienced, more or less. To reflect the 'transition' more clearly, the show is divided into two distinctive parts: "The Years Before" and "The Time During…"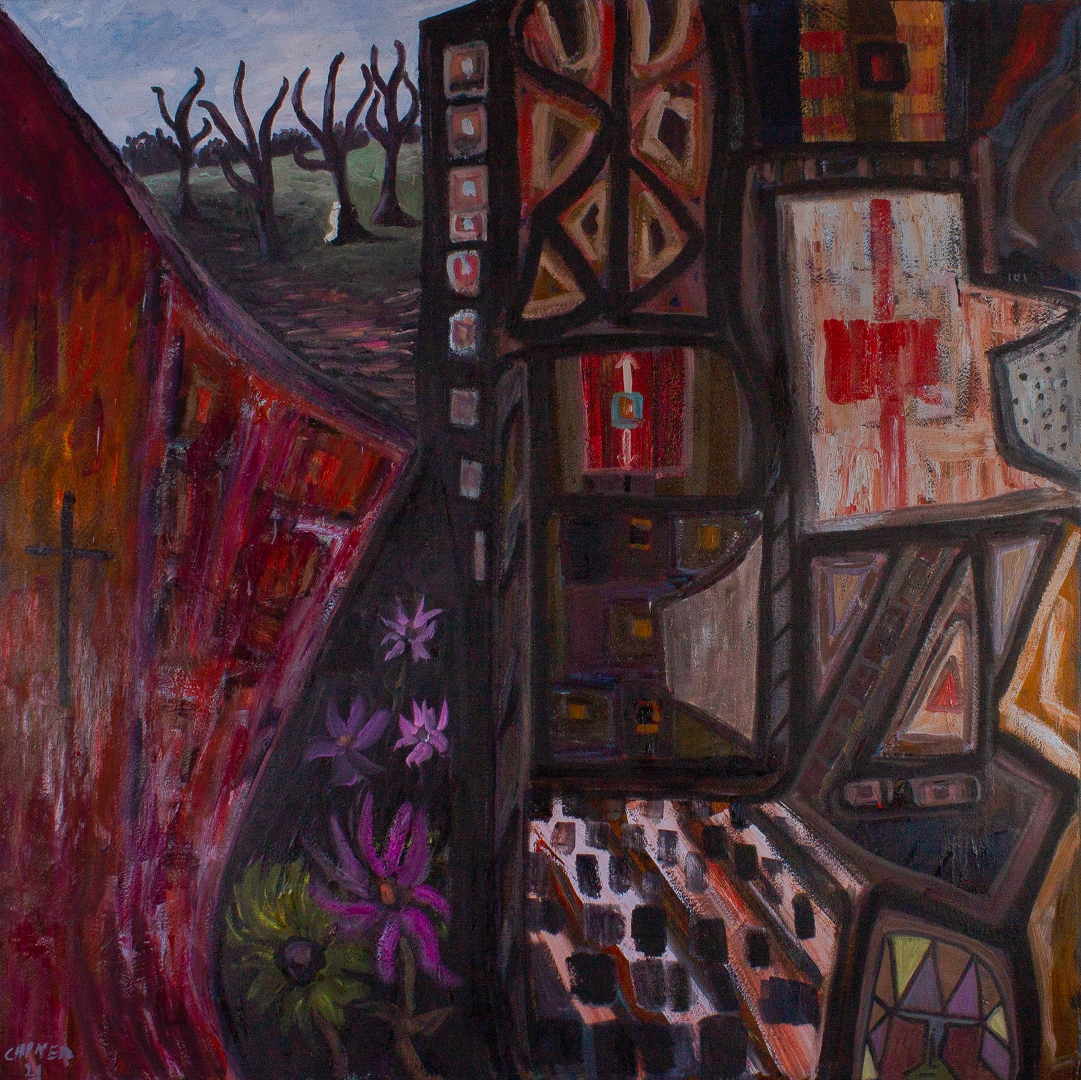 "Unforeseen Transition" has become possible thanks to Thierry Gulian, Curator at The ONE Museum, who has done an incredible job to present the recent paintings by Frank Chinea Inguanzo in such a unique and innovative way.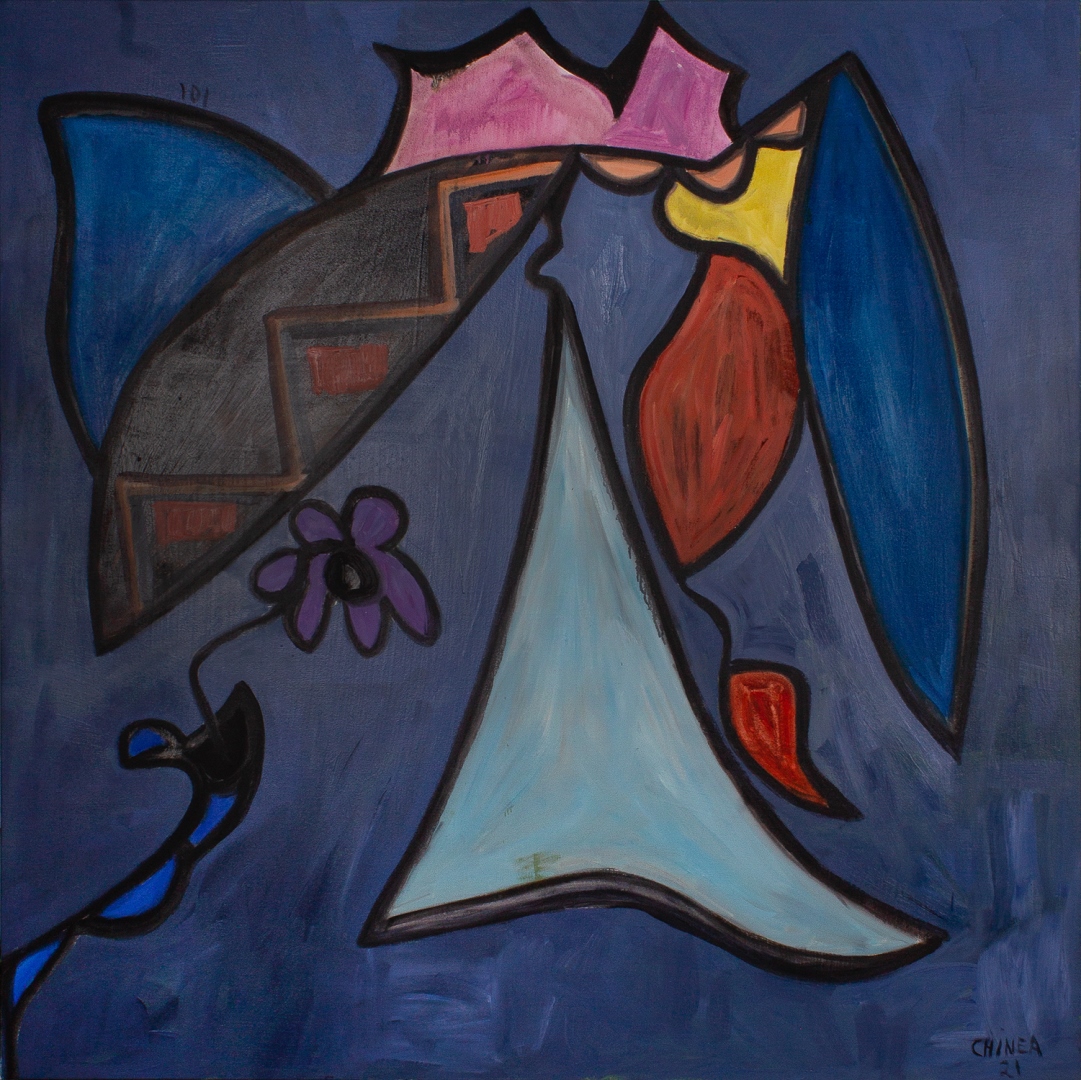 Apart from his solo show at The ONE Museum, Frank Chinea Inguanzo participates in the UNESCO international contemporary art exhibition "HUMAN RIGHTS? @WORK," which is curated by Roberto Ronca. It runs through October 5, 2021.
Photo courtesy of Frank Chinea Inguanzo