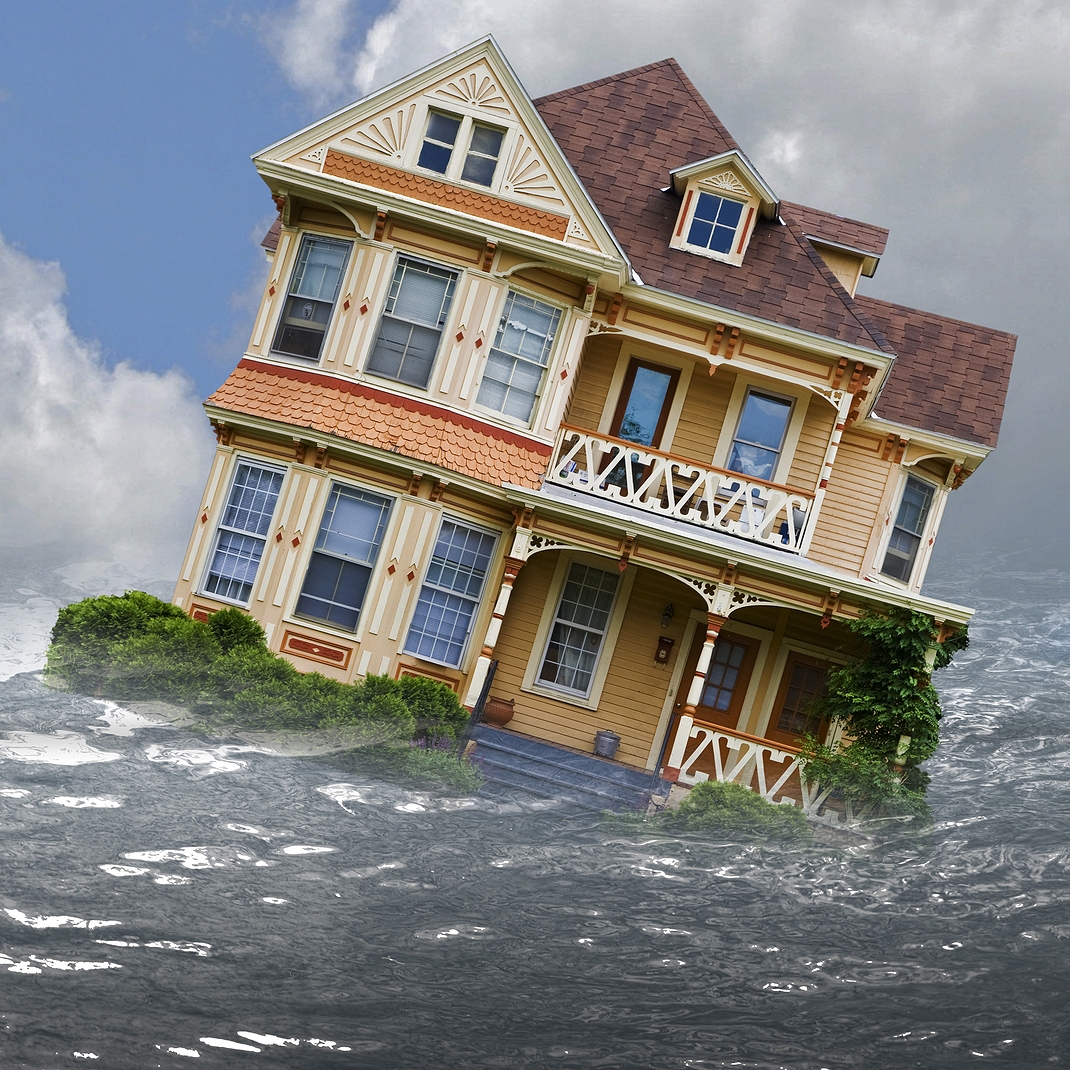 Did you know that according to many climate scientists, approximately 4 million Americans can lose their homes and belongings in the next 100 years if the sea level rises only one foot above current heights? Moreover, this applies not only to New York City, Florida, and New Orleans. South and North Carolina, Southern California, New Jersey, Massachusetts, Georgia, and some other areas are also at great risk. Let's just remember, catastrophic flooding in southern parts of Louisiana and the Maryland flood that occurred last year or significant flooding that affected parts of California in the first half of 2017. Unfortunately, these are only the most recent examples.
Flooding is indeed a big problem and also one of the most dangerous things that can easily harm your art collection. It actually presents a huge challenge for all owners of artifacts and works of art, including galleries, museums, private collectors, and isolated rural estates as well. Therefore, it is of utmost importance to develop an emergency response plan for your art collection. The following fine art shipping secrets will help you be prepared.
Tips from Fine Art Shippers
First of all, it is important to find a reliable emergency response service in advance and have their contacts at hand so that they could move your valuable art pieces securely, safely, and quickly when needed. However, there are also several other steps you should take to make that process go smoother:
1. Understand which art pieces are the most valuable in your collection and keep them next to the exit in your storage facility for evacuating them first in case of disaster.
2. Prepare all the packing materials beforehand and keep them at hand for quicker packing. These may include high-quality boxes of different sizes, soft-wrapping materials, packing tape, waterproof covers, etc.
3. Make sure all the required documentation and packing labels are prepared, and you can access them at any time.
4. Check your evacuation plan for each of the art pieces and talk to your staff or family members to make sure they know what to do and how to act in case of an emergency.
5. Find a reliable art storage facility in a safe area to understand where you should move your art collection after it is evacuated.
The process of fine art shipping is always challenging. However, it becomes even more complicated in case of disaster, which means that you should be prepared for it in advance. Call Fine Art Shippers if you have any questions or need qualified consultation regarding art and antique moving.