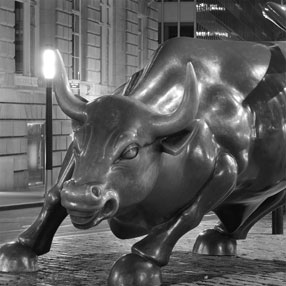 National and international shipping of any museum exhibit is a very laborious and highly professional work. That's why we highly recommend taking advantage only of a proven service provider like Fine Art Shippers. We specialize in the transportation of fragile and valuable, historically significant things. And we know that a very important factor, in this case, is a competent customs clearance with lots of allowing documentation that should be agreed with the relevant authorities in advance. Moreover, there are also specific rules in fine art shipping that include a special permission. Paintings, sculptures, and other valuable items of creative arts, as well as any museum exhibit, require a compliance of the specific temperature and humidity level that is necessary for their safety during the transportation. In this way, Fine Art Shippers is ready to fulfill all the necessary conditions, and thereby we are working with the orders of any complexity. In particular, expertly handling, packaging, secure crates, and safe shipping of sculptures are among professional services that we provide.
Fine Art Shippers is always ready to give you a helping hand in any kind of transportation of wood, bronze, marble, glass, concrete, steel, stone, plastic, and plaster sculptures anywhere in the world. We offer only the best solutions for packing, crating, and fine art shipping, and no matter whether you have a heavy or, on the contrary, fragile item. However, the more information we receive about your sculpture, the better we can assess all its needs and provide the best transporting options. For this reason, first of all, you should give us the following information:
1. Dimensions and weight of the item.
2. Sculpture's medium: bronze, marble, glass, and so on.
3. The value of the sculpture.
4. Outstanding characteristics: fragile, ornate, one of a kind?
5. Any other information that you consider important.
As for transportation, you may anticipate such questions:
1. Where should the sculpture be picked-up?
2. What is its final destination?
3. What is the place of delivery: your home or business address?
4. When does it need to be picked up and delivered?
5. Does the sculpture require any type of insurance?
Having received all the necessary information we offer the best possible solution including end-to-end service (fine art packing, secure crates, and safe shipping by land, sea, and air) or we can only provide pack and crate services. By the way, Fine Art Shippers can boast the specialized equipment and professional staff for crate manufacture. So we are one of the few who can really crate any types of objects with the most nonstandard and unusual dimensions. It is up to you what service to choose. We are always ready to work with our customers on their budget and timeframe!