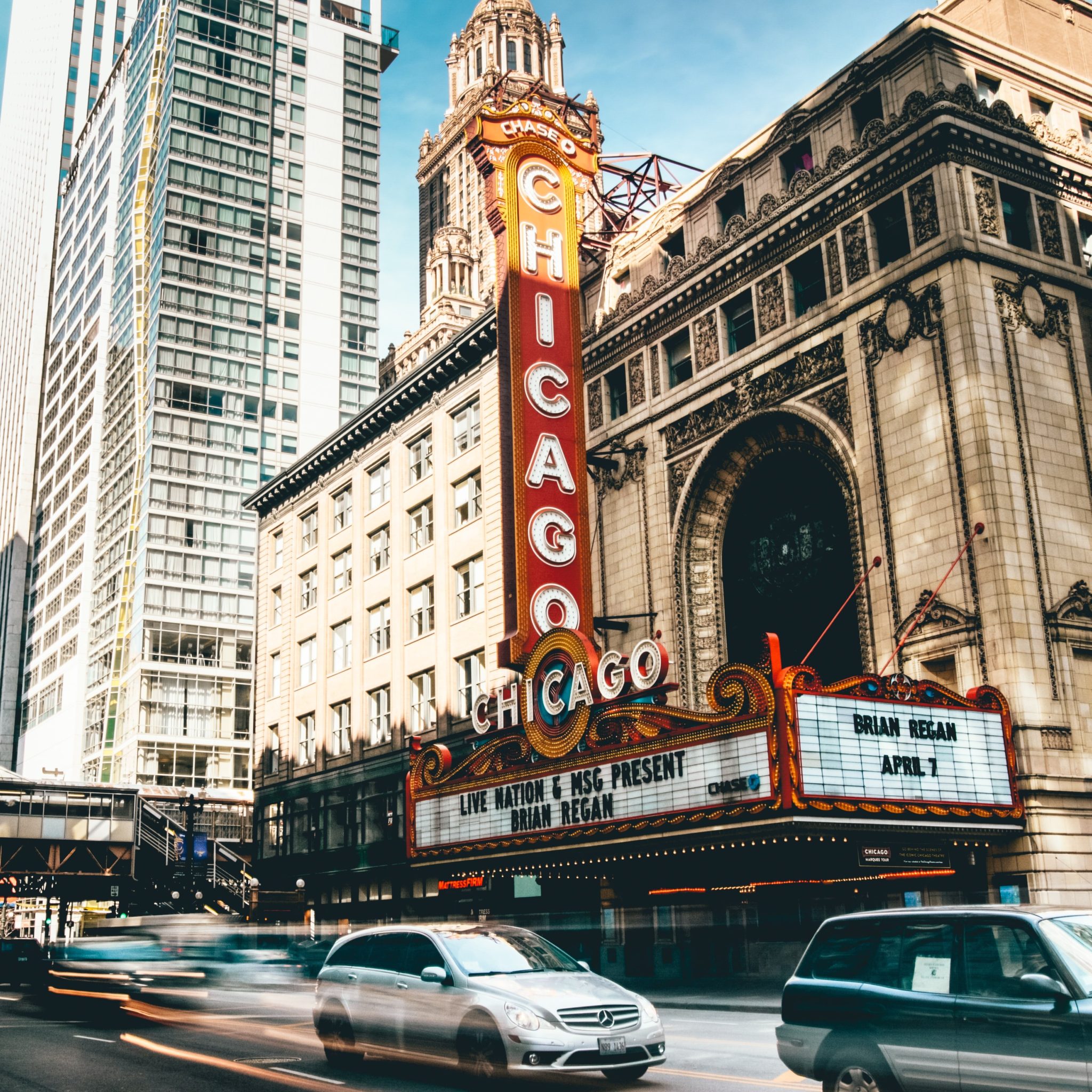 Many new clients know Fine Art Shippers as New York City movers. However, the Big Apple is just a drop in the bucket, considering how big the US is. Our comprehensive fine art services are available all across the country so that every collector, artist, dealer, gallery, or museum has access to affordable and high-quality help. For instance, we often visit Illinois and have lots of loyal clients in Chicago, so if you need some of the fastest Chicago shippers, our company is at your service.
Fine Art Shippers, the Fastest Chicago Shippers in the US
Chicago is one of the most populous cities in the US. The Windy City is famous for its central role in the history of the country. Moreover, it is the place of numerous skyscrapers, museums, unique cuisines, food festivals, and, of course, the Chicago Bulls. The art scene of Chicago is truly magnificent. Here, you can find some of the most remarkable parks, galleries, and entertainment spots. It is no wonder that our company collaborates with so many amazing clients down there.
Fine Art Shippers is proud to work with some of the most determined and accomplished companies in Windy City. We are especially happy to pick up and deliver fine art and antiques from Hindman, Leonard Auction, Wright Auction, and other notable auction houses in Chicago. Every our client gifts us a valuable experience that motivates our team and makes us become better than we are. For this reason, Fine Art Shippers is always looking forward to meeting new people and working with even more experts in the industry.
If you are looking for fast and reliable Chicago shippers, you can entrust work to our experienced company. We specialize in a variety of art logistics services and will gladly help you ship your belongings from New York to Chicago or from Chicago to any other city or country in the world.