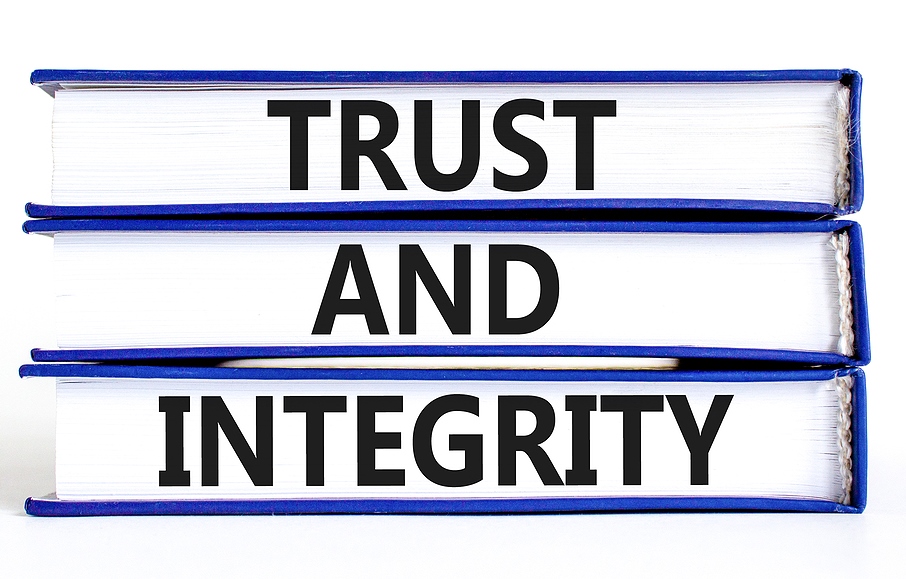 Fine Art Shippers is proud to have been providing world-class services for over 25 years. We value our clients and do our best to ensure that every single one of their needs is met and all of their concerns are addressed. This is why we are extremely excited to announce that Fine Art Shippers has renewed its Better Business Bureau membership. We were accredited by BBB for the first time in 2020, and we are happy to say that our company has been consistently rated A+ throughout these years.
Fine Art Shippers Is an A+ Rated Art Logistics Company
Better Business Bureau (BBB) is a private non-profit organization that strives to cultivate relationships between companies and consumers, which are based on trust and respect. At Fine Art Shippers, we feel like those values closely align with what we believe in as a company. To be accredited by BBB, one has to meet the strict criteria set by this reputable organization. A business that wants to receive the highest possible rating has to be transparent and truthful about its services, practice honest advertising, be responsive, and embody integrity.
BBB has existed since 1912 and has made a great positive impact on the marketplace. It is fair to say the organization itself follows all of the rules it has set for others. As a non-profit organization that is not affiliated with any businesses and never advertises or endorses any companies or products, BBB has proven to be unbiased and impartial with its rating. Moreover, it continues to constantly improve its policies to make sure that every business is fairly judged.
To be a BBB-accredited art logistics company is an honor. Not only does it tell potential clients they can trust us with their valuables, but it also motivates us to work even harder to offer the utmost high-quality services to our customers.
Fine Art Shippers is always looking for ways to improve and extend. Apart from important qualities like business transparency and responsiveness to our clients' needs, we also have extensive experience in art handling. We have worked with many well-known figures in the art world, shipping artwork and antiques for various galleries, museums, auction houses, and private collectors across the globe. We would like to believe that being able to establish strong relationships with our clients is a big part of the company's success. If you would like to experience Fine Art Shippers' services, contact us by email, phone, or via our website. We are here for you anytime.