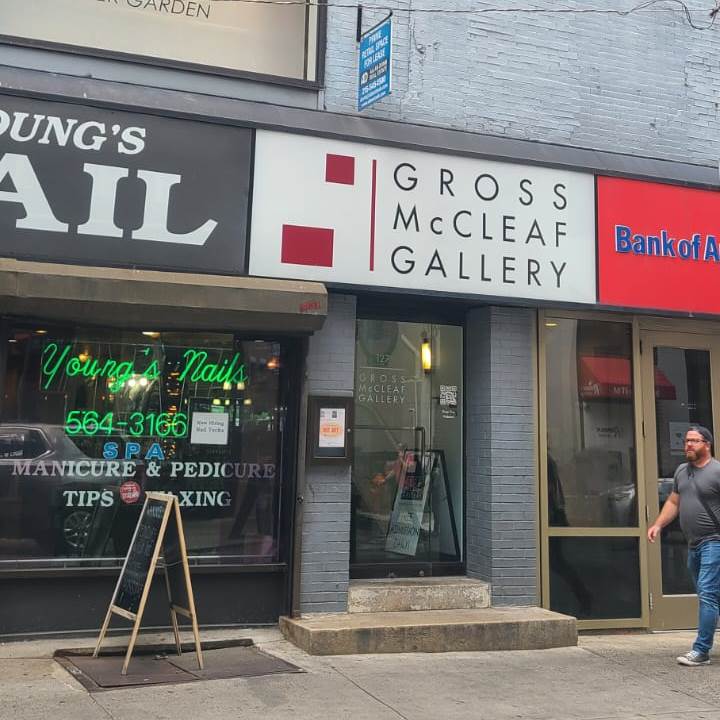 Fine Art Shippers has dedicated over 25 years to providing high-quality art logistics services, never stumbling in the face of a challenge. We are proud to have earned the trust of many esteemed art galleries across the United States. For example, our company is happy to collaborate with Gross McCleaf Gallery (GMG) in Philadelphia, PA, and its wonderful team. Fine Art Shippers has the pleasure of shipping paintings for this gallery, both across the country by our art shuttles and overseas. We are grateful to GMG for choosing our services among many others available on the market.
Fine Art Shippers Delivers Works of Art for Gross McCleaf Gallery
Since its founding in 1969, Gross McCleaf Gallery has been promoting emerging, mid-career, and established artists in Philadelphia. Having worked with the team of this gallery before, we can attest to their competence and willingness to help clients build meaningful fine art collections.
Gross McCleaf Gallery holds monthly art exhibitions in its three gallery spaces. Among the first artists to show their work at GMG were Red Grooms, Rackstraw Downes, Neil Welliver, Fairfield Porter, Mimi Gross, Jane Piper, Benny Andrews, and Larry Day. Today, the gallery represents many established artists, including Ed Bing Lee, Morgan Hobbs, Bethann Parker, Leigh Werrell, Joan Becker, Scott Noel, Marta Armstrong, Larry Francis, and Michael Gallagher, among others. The gallery's art selection is always refined and finely curated, with many unique pieces in a variety of mediums and genres.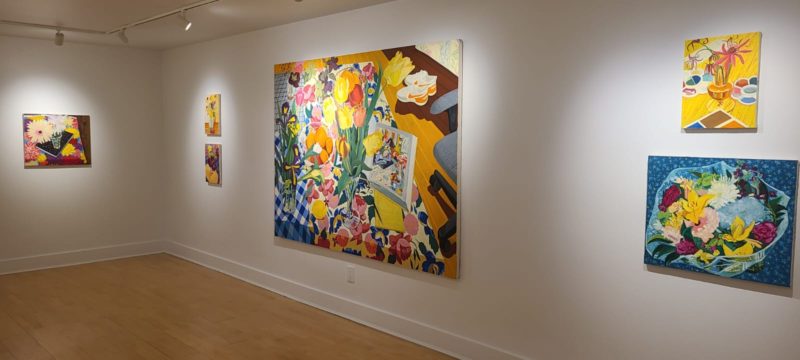 Fine Art Shippers offers a full spectrum of services, providing solutions to all art transportation needs. From fragile sculptures to large canvases, we will handle your valuable collectibles with dignity and care. Our art shuttles are perfect for those who want to ensure the safety of their items during cross-country transportation. We also have extensive experience in international shipping and everything this process entails, including art crating and customs clearance.
It is always a pleasure to collaborate with Gross McCleaf Gallery and its team. Fine Art Shippers greatly appreciates the dedication and passion of people who make this amazing gallery what it is to this day. We sincerely hope that our professional relationship will only strengthen with time.
Fine Art Shippers is always here to assist you with art logistics. Please do not hesitate to contact our team whenever you need our help.