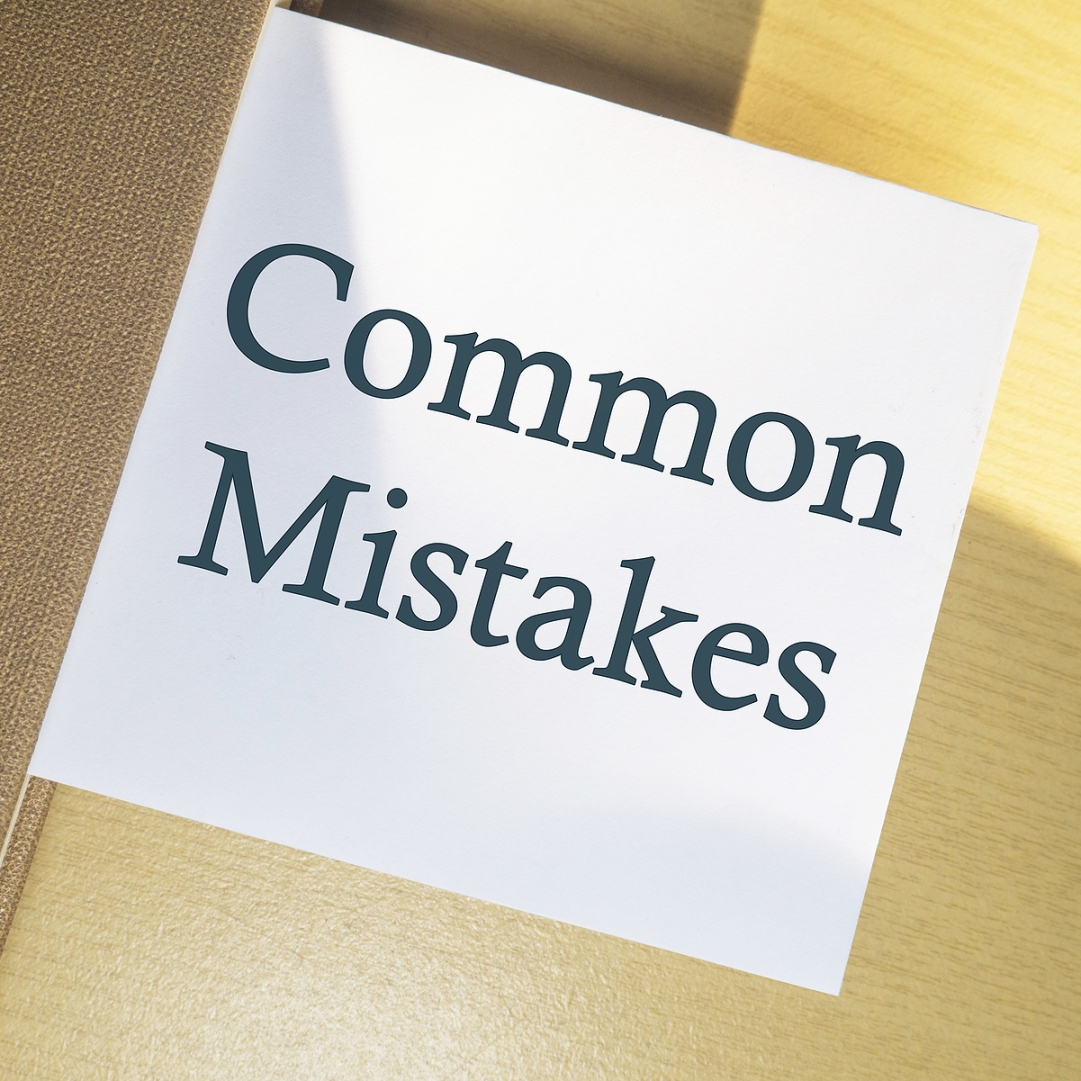 No one will argue with the fact that moving is a stressful process. You need to decide on what items to take with you and what to sell, pack your belongings, and if you have art pieces or other collectibles, find the best way to move them without causing damage. After all, while handling such things as clothes and books is easier done, fine art moving is a challenging job. First of all, antiques and art pieces need extra care. Second, shipping them requires special knowledge, skills, and equipment. No wonder, there are so many horror stories about damaged artwork due to improper transportation. So if you want to protect your precious belongings, learn what fine art shipping mistakes to avoid. 
1. Nonprofessional art movers
It is of utmost importance to find a trustworthy company specializing in art and antique moving. Unfortunately, many people hire regular movers who have never packed or shipped fine art or other fragile and valuable items before. The result is obvious: they get their possessions in pieces.
2. Improper planning
Planning is another crucial thing for moving, especially when it comes to fine art. Before to actually pack or move something, you need all your valuable items to be appraised and insured. Moreover, you should take into account possible complexities with international shipping and customs processes.
3. Moving without specialized equipment
Keep in mind that moving a vintage grand piano, antique furniture, or other fragile yet heavy items cannot be done without specialized equipment and vehicles. So if you don't want to end up ruining them or even hurting yourself, do not neglect professional help.
4. Bad packing
Due to bad packing, your art pieces can be easily broken or damaged in transit. Moreover, this applies not only to tear, scratches, and scrapes, but also to possible damage from mildew, mold, and warping. Thereby, using only high-quality packing materials and custom crates for the most delicate items is extremely important.
5. Improper storage
If you need to store your antique or art pieces for some time before they can be transported to your new home, use for this purpose a climate-controlled art storage facility equipped with alarm and fire sprinkler systems. Only in such a case, you can protect them from possible damage.
As you can see, the fine art moving process does require special knowledge, skills, and equipment, so it is always better to work with reliable art movers instead of doing it all on your own. Entrust Fine Art Shippers with this job, and your precious possessions are guaranteed to be delivered in their pristine condition.