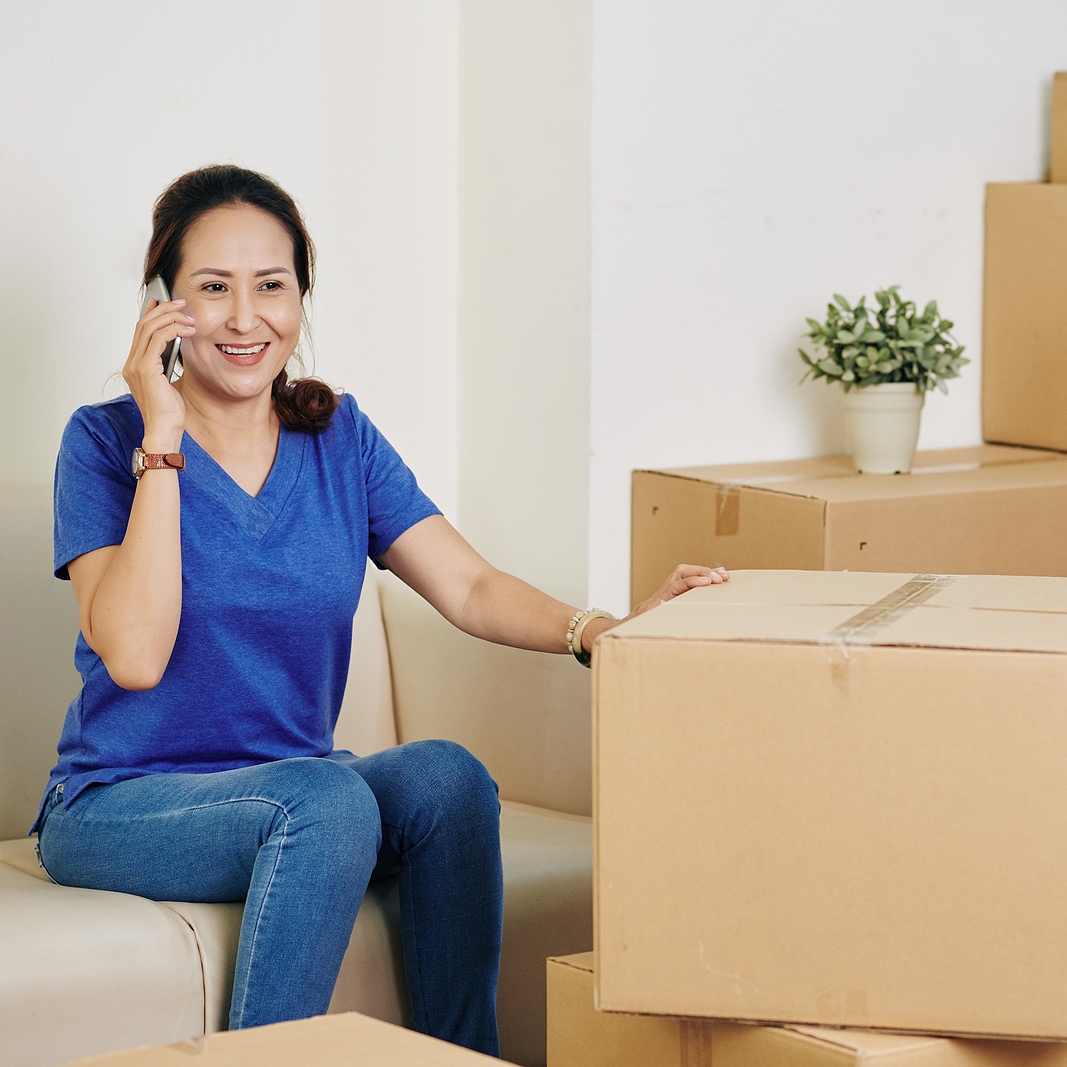 Whether it comes to relocating high-value items, moving your art collection to the exhibition, or anything in between, you need reliable fine art movers in NYC, who know exactly how to ship fine art safely and securely. You need Fine Art Shippers!
Two decades of experience in art and antique moving across the US and internationally allow us to offer a full range of art shipping services complemented by personalized attention to every our client and his or her moving problem. Recognized as experts in our industry, we hold a strong record of quality service, with every solution tailored to provide the utmost protection to the transported items. From packing and crating to moving large sculptures and installations, our friendly team of art handlers is ready to accommodate all of your shipping requests and needs with a strong sense of professionalism. We handle every shipment with care and attention, planning and executing the transport of your precious possessions in the way they deserve.
Even though every shipment is unique, with different packing materials and techniques involved, the whole process of art transportation is usually based on the following steps:
1. Contact our team
Whatever your shipping problem, just let us know about it by contacting our team in a way that is convenient to you. Tell us what, when, and where you need to ship, and ask our managers any questions about our services you may have.
2. Get an estimate
Provide us with all the details about the artwork you need to ship, including its dimensions, medium, and destination. This will allow us to draw up an estimate for you. All our services are reasonably priced, so you are sure to stay within your budget.
3. Packing and crating
Depending on what exactly you are going to ship, we will find the most reliable way to protect it in transit. Our art packers use only proven packing techniques and high-quality materials so that your artwork is in the right hands. Besides, we offer professional custom crating services for the most sensitive or oversized items.
4. Transportation
Whether it comes to local transportation with our special climate-controlled trucks or international transportation by sea or air, you will get your valuable belongings in their pristine condition. Moreover, we will help you unpack and install them if necessary.
Shipping fine art with our team is easy and hassle-free, so if you are looking for reliable fine art movers in NYC, you are exactly where you have to be!