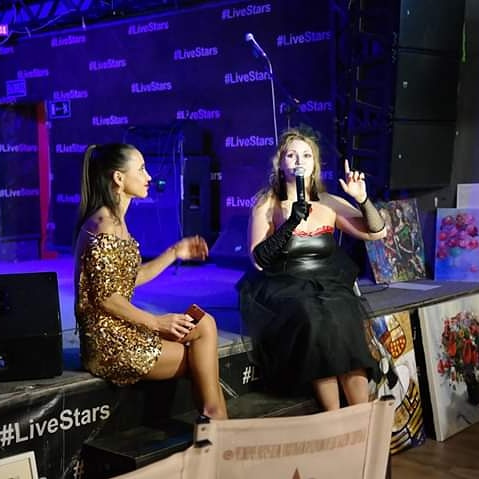 Russian art has always amazed the viewer with its originality. Contemporary Russian art is no exception. There are many talented Russian artists working in diverse styles and genres, who shape the world with their innovative ideas and vision. If you want to experience contemporary Russian art to the fullest, we highly recommend that you pay attention to the "Cultural Heritage," a unique community of Russian painters who seek to express themselves through art and are ready to make a statement on the international art scene.
LLC "Cultural Heritage" is an art company based in Moscow. Led by Natalia Korolkova, a very enthusiastic woman with a great passion for art, the "Cultural Heritage" has managed to gather some of the most talented Russian artists who work in completely different directions. Painters represented by the company showcase their works at the iconic venues of Moscow, including Red October, as well as at the art exhibitions worldwide. So who are these talented artists?
Russian Artists of the "Cultural Heritage"
Galina Pomeshchenko is an inspired artist working in the style of symbolism. She is also a creative director at LLC "Cultural Heritage."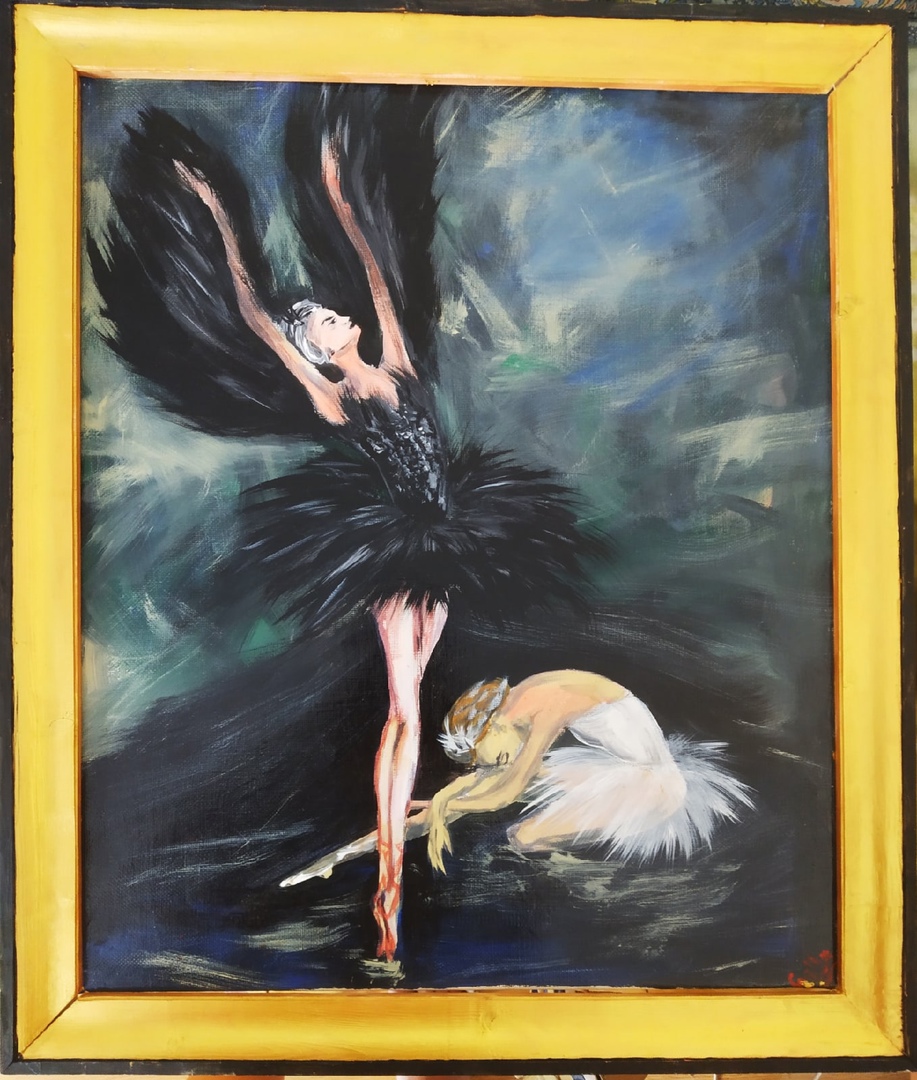 Viktor Cherney is an Honored Artist of the Soviet Union, who works in both realist and surrealist styles.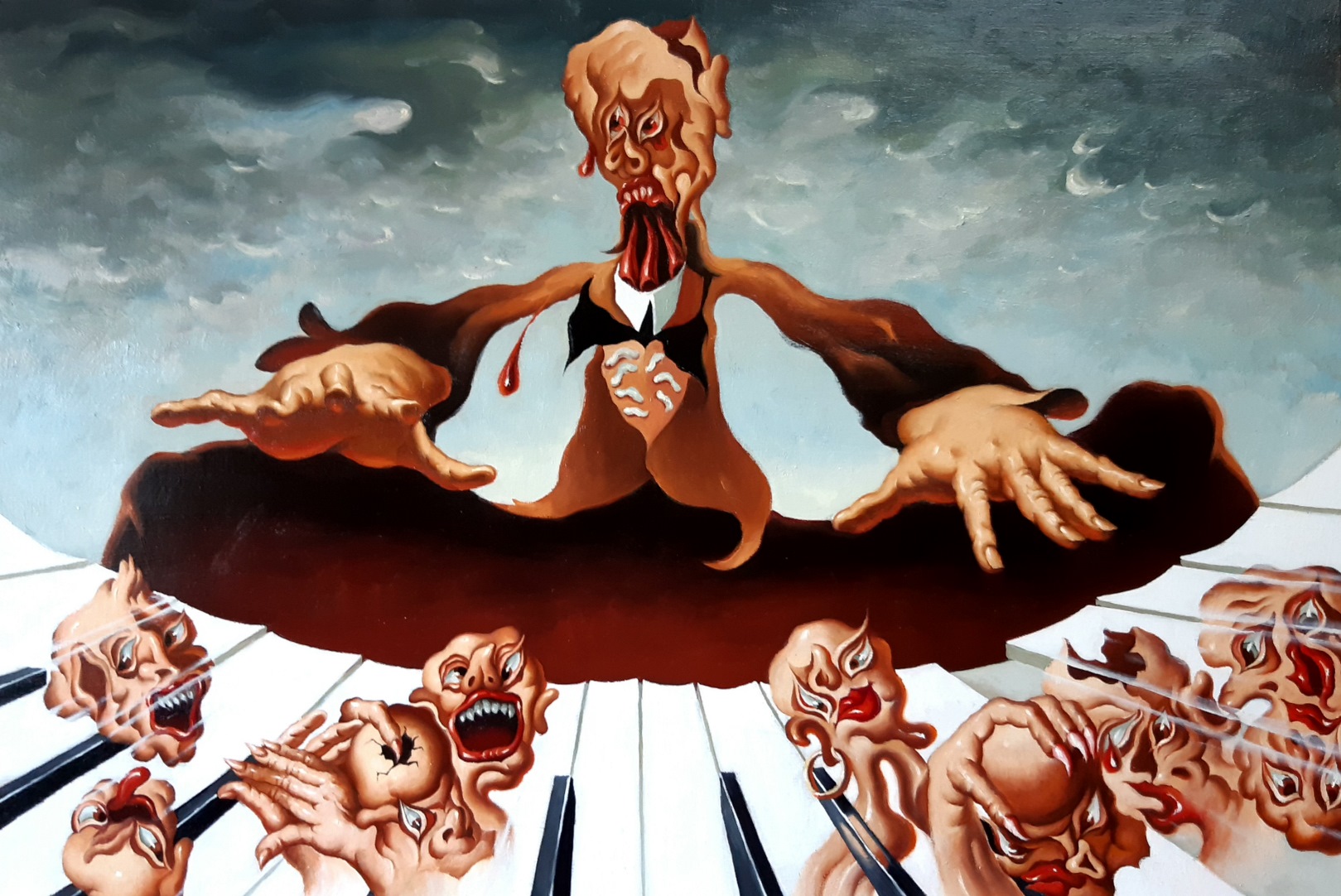 Anatoly Orlov is a master of abstract art, whose paintings are filled with emotions that you would want to experience.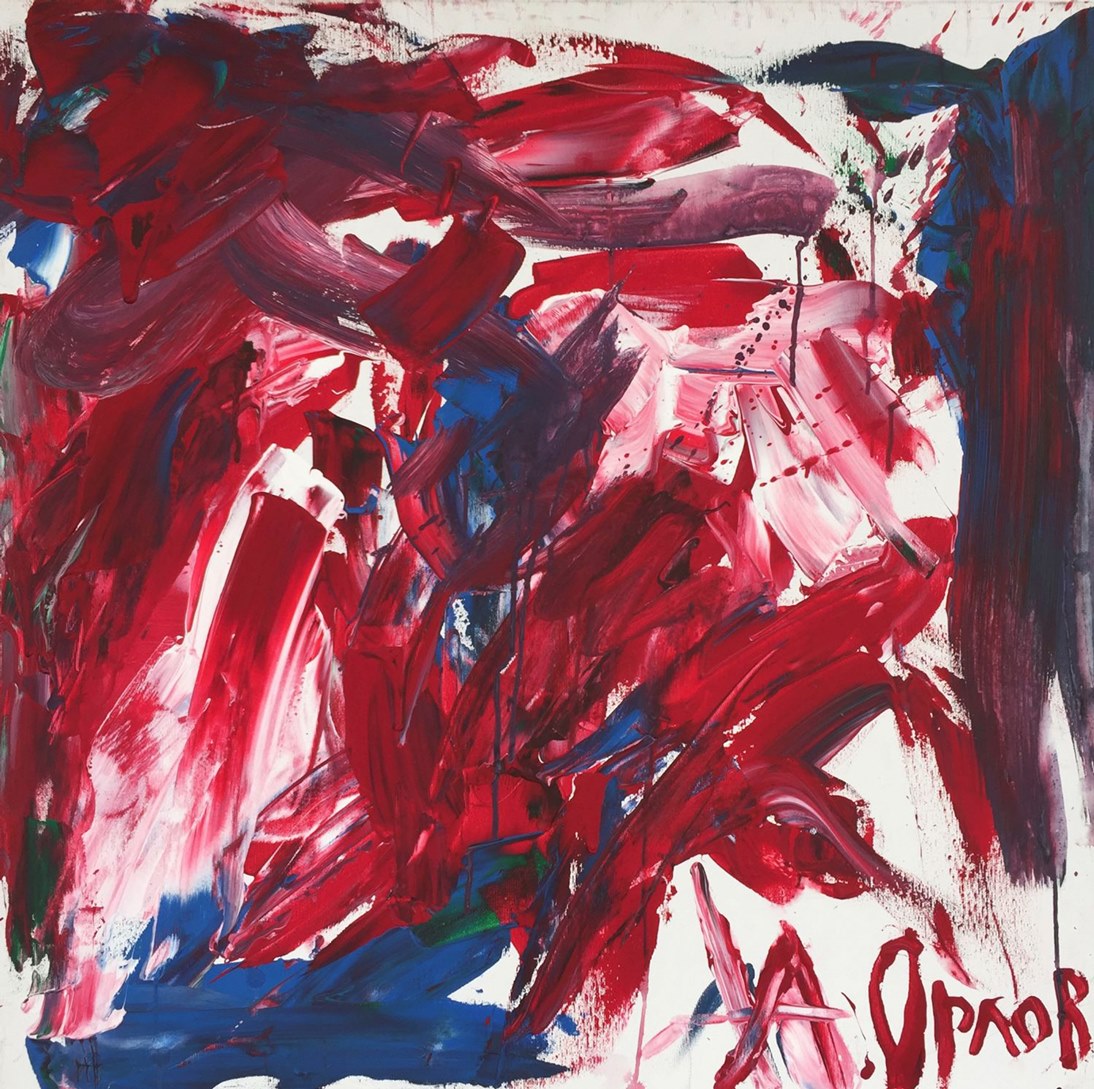 Julia Moskovskaya is a talented painter who works far beyond the boundaries of academic traditions, bringing her deep yet simple compositions to life.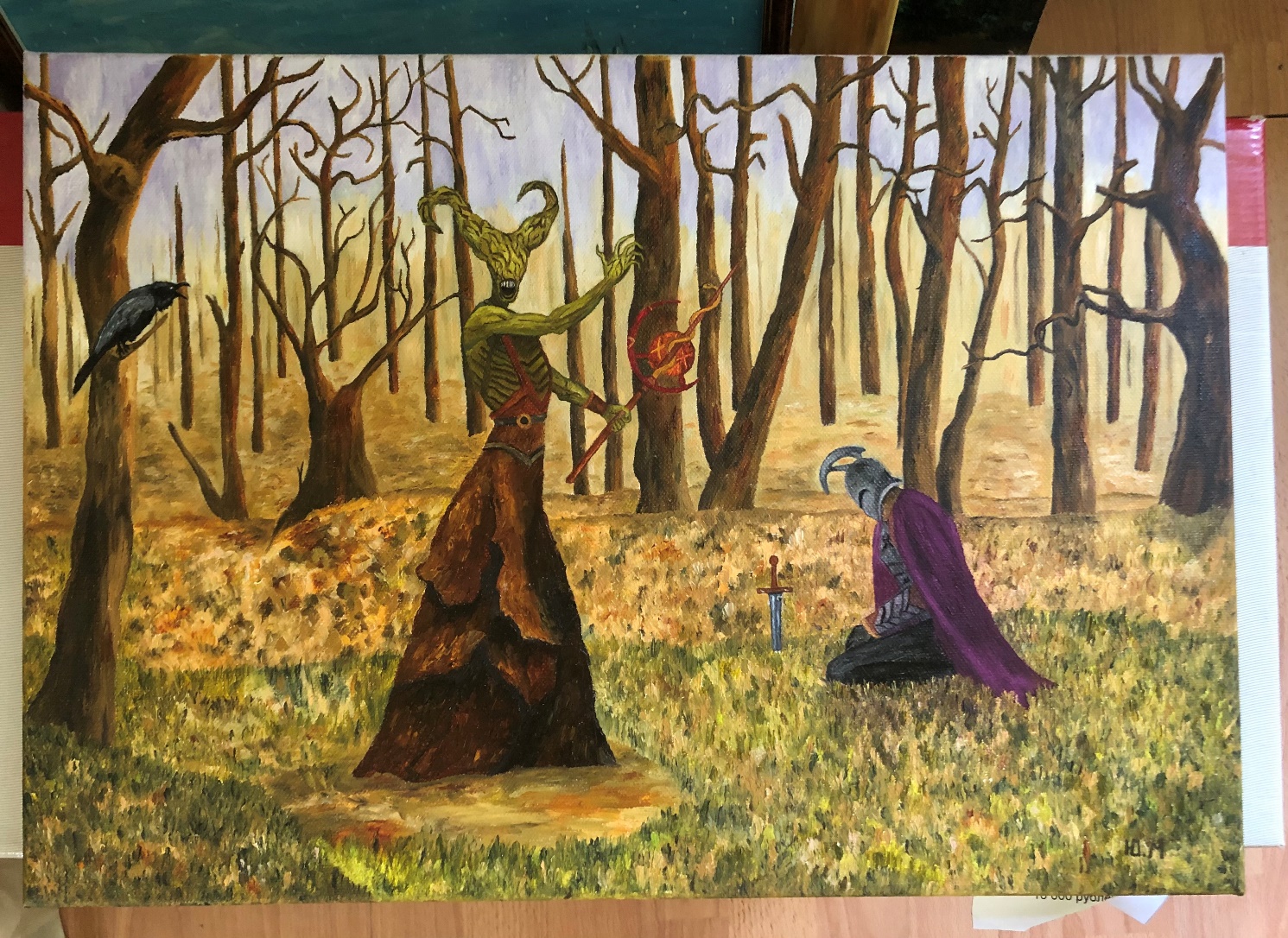 Alla Oksova is a contemporary artist who perfectly combines ethnic motives with modern subjects in her timeless art.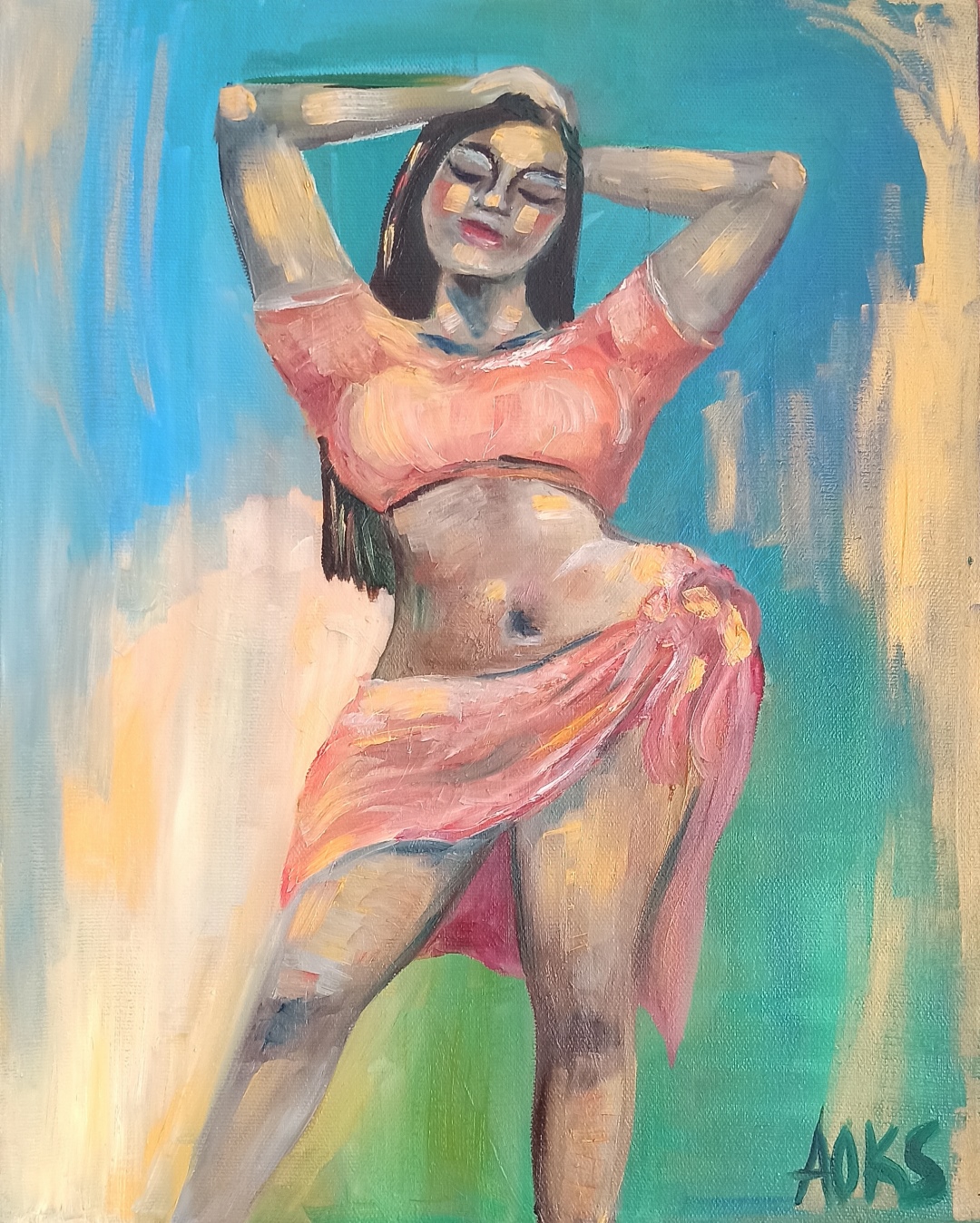 Nikolay Udaltsov is a light-inspired artist working in auro-symbolism, a new technique of painting created for harmony and soul.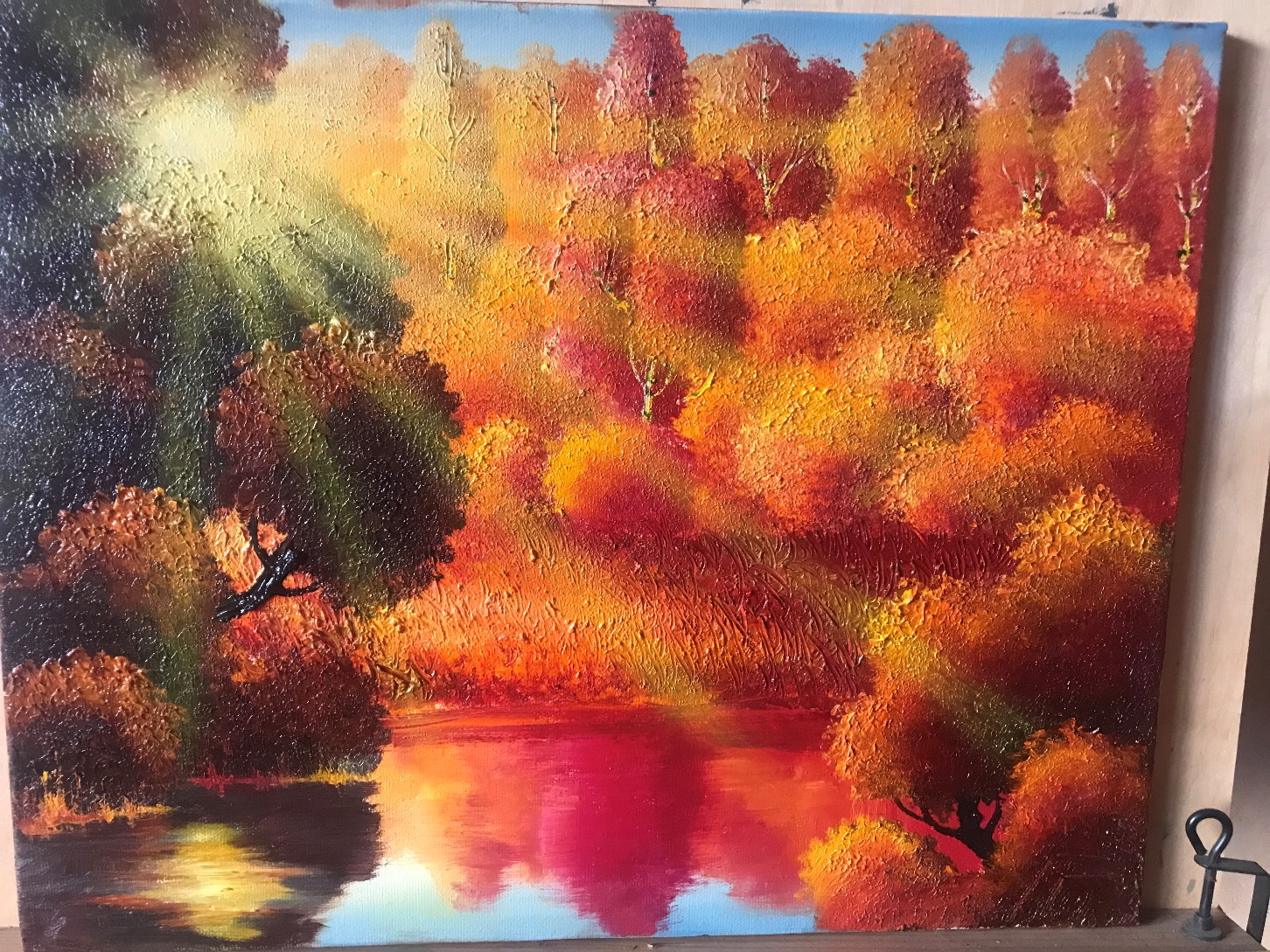 XL is a creative collaboration of two amazing Russian artists, Olga Khrustaleva and Igor Lazarev, which gives birth to eye-catching paintings imbued with the spirit of mysticism and the inexplicable.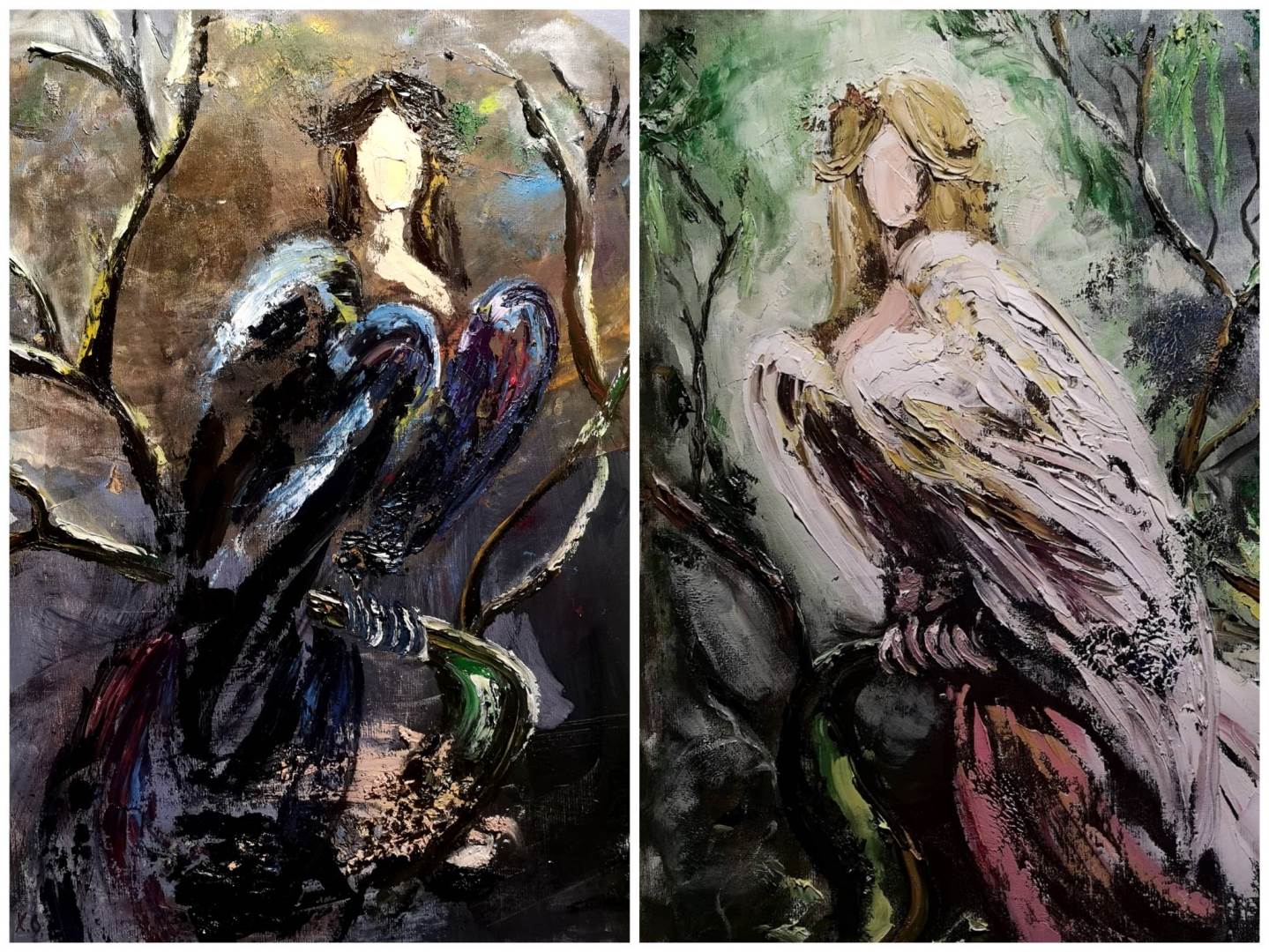 The "Cultural Heritage" offers a truly unique collection of art and artists with diverse talents. It is a great source of inspiration and definitely a must-visit place for art collectors, both seasoned and novice.
Photo courtesy of the "Cultural Heritage"