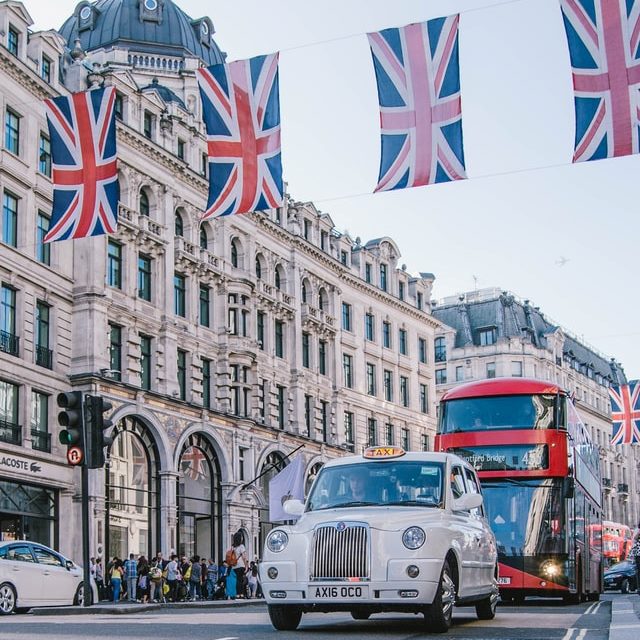 As you already know, hiring experienced shippers of fine art is the best way to ensure that your valuables and collectibles reach their destination in perfect condition. Moreover, sometimes it is simply impossible to move certain art and antique pieces, like outdoor sculptures and vintage furniture, on your own. In such a case, to order professional artwork shipping services from a reliable moving company is the only way out.
Being one of the best New York art moving companies, Fine Art Shippers provide expert domestic and international art transportation services to private collectors, artists, art dealers, gallerists, auction houses, and all those who want to ensure their precious possessions are delivered safe and sound. However, we understand that if you are based in London, you may want to hire local art handlers for such a job. Whether it comes to a large collection of art or a single painting you need to be moved across the city, you will hardly find a better art and antique moving company in London than Cadogan Tate. Fine art shipping services they offer are definitely worthy of your attention!
Land transportation
Cadogan Tate boasts a fleet of fully equipped art moving vehicles with sophisticated alarm and satellite tracking pinpointing systems, customized for the transportation of even the most valuable and fragile artworks throughout the UK.
Art shuttles
This company also offers a variety of regular scheduled art moving services to suit any need and budget. Moreover, this applies not only to around Britain shuttles, but also to different scheduled services to and from many important European destinations, including Paris, Geneva, and Basel.
Packing and case fabrication
Cadogan Tate fine art packing specialists can design and fabricate all types of custom crates required for the safe moving of any delicate and oversized items. No matter the artwork's shape and size, this team can easily find the most secure solution for its transportation.
Storage and viewing
It is also worth noting that Cadogan Tate offers professional art collection management and storage services in London. Plus, they have comfortable viewing areas that can be used for condition reporting, photography, and examination of the stored items.
Cadogan Tate is indeed one of the best art shipping companies today, with 40 years of experience in moving valuables and collectibles across the UK and internationally. So if you are looking for local fine art handlers in London, Cadogan Tate can be a good option for you!