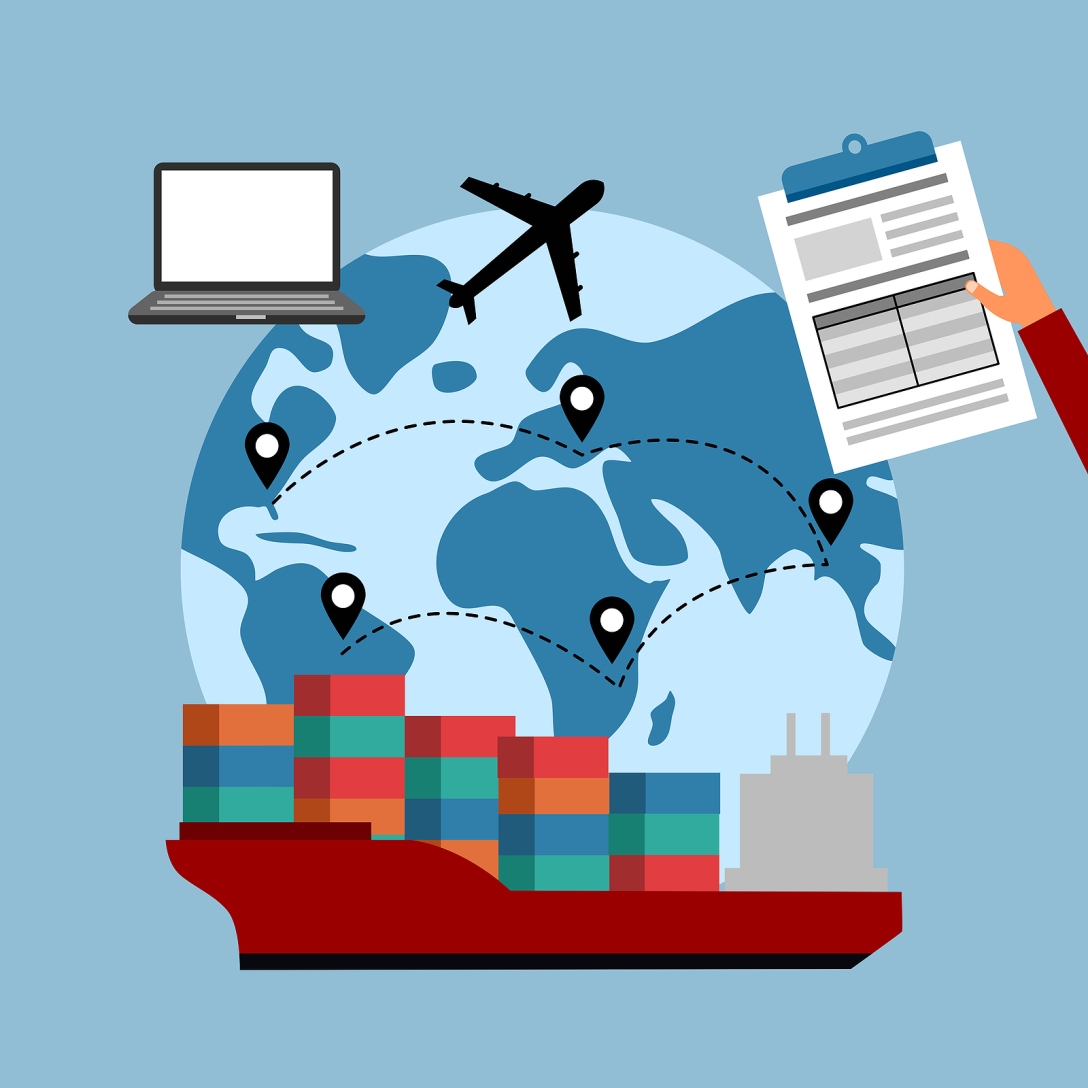 Fine Art Shippers provides individual solutions for any art transport need, from a single artwork to an entire exhibition. As professional shippers of fine art with broad logistics experience, we can guarantee that the shipment will arrive at its destinations safely and on schedule. Our secure trucks for local transportation are fully equipped for moving even the most fragile items and are always staffed by experienced drivers. Moreover, we can ship any artwork internationally, even large sculptures and the whole art collection. Thereby, whether it comes to land, sea, or air transportation, our company is always the best choice.
Local transportation
If you need to ship antiques or art within the New York area, you won't find a better go-to company than Fine Art Shippers. Located in the heart of NYC, which concentrates the major cultural centers, museums, galleries, and auction houses, we offer the most convenient way for local fine art transportation. Our modern trucks have everything required to ensure your artwork won't be damaged from temperature or moisture changes, shock, or vibration during transit. Besides, they are suitable for an interstate move.
Sea transportation
When it comes to shipping antique furniture, large sculptures, and heavy works of art overseas, sea transportation is the only way out. Moreover, it is safer and also much less expensive if compared to shipping by air. The only problem is that sea transportation is quite a slow process, so always keep in mind that you should have a sufficient amount of time for shipping your antiques or art by this means of transport. However, at Fine Art Shippers, we are sure to find the best solution for you!
Air transportation
Air transportation is indeed the fastest way to deliver art worldwide and the most expensive one too. Besides, it requires specific knowledge and skills for the proper packing of the items being shipped. As international art shippers, our team has been dealing with air shipments for many years, meaning that we know all the nuances of this challenging process and, what is also important, provide our services at a very attractive price.
Fine Art Shippers offers much more than art courier services. We are experts in the local, interstate, and international transportation of antiques and art of any kind. Thereby, if you are not sure which means of art transport you need, entrust our company with doing this job, and we will provide you with the best and most affordable solution ever.