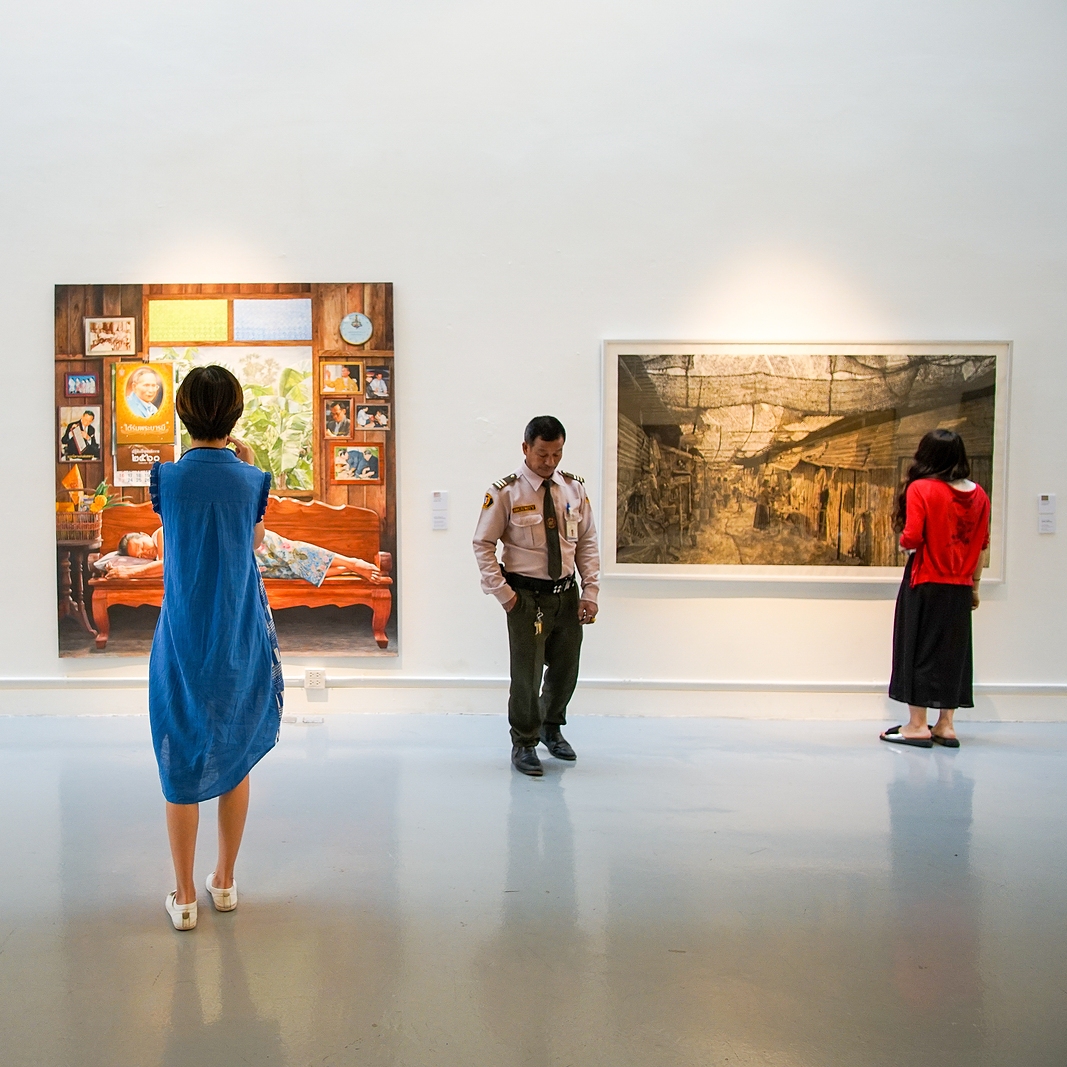 If you are an avid collector or artist, you are likely interested in the proper way of handling and storing your fine art pieces. There are several valuable factors to consider if you are planning to store your art for some time. Check out the following art storage tips and recommendations that will minimize the risk of your artwork being damaged.
Useful Art Storage Tips & Recommendations
Maintain the right climate
Choose a clean room without open windows for art storage. Do not store art in a basement or attic since sudden changes in humidity and temperature can cause your artwork to be cracked, not to mention mold growth. Remember that the consistent room temperature is about 70 °F (21 °C).
Avoid direct heat and sunlight
Always keep your art away from heat sources and direct sunlight to prevent fading and damaging.
Do not store artworks on top of each other
Placing artworks on top of each other can potentially be harmful. The pieces may collapse under their own weight. You should put framed works in boxes and stand them next to each other. Unframed works can be stacked, but still, placing them standing up is the best way.
Clean and protect your art
Make sure your works are clean and dry before placing them in a storage room. Use a microfiber cloth or paper towel to remove dust and dirt from art pieces. Be careful with ceramics, glass panes, and acrylic paintings. To protect delicate surfaces, use acid-free materials for wrapping. 
Check your art every month or so
This simple tip is, however, the most essential one. Do not forget about your amazing fine art in a storage room. Keep an eye out for signs of moisture or harm and make corrections as needed. 
Some extra tips for you:
Protect framed artworks with acid-free tissue.
Pack unframed artworks with glassine paper.
Use bubble wrap to cover sculptures and oddly shaped pieces with multiple layers and place each of them in an appropriate box.
We hope that our art storage tips and recommendations will be useful for you! Feel free to contact Fine Art Shippers if you have any questions!