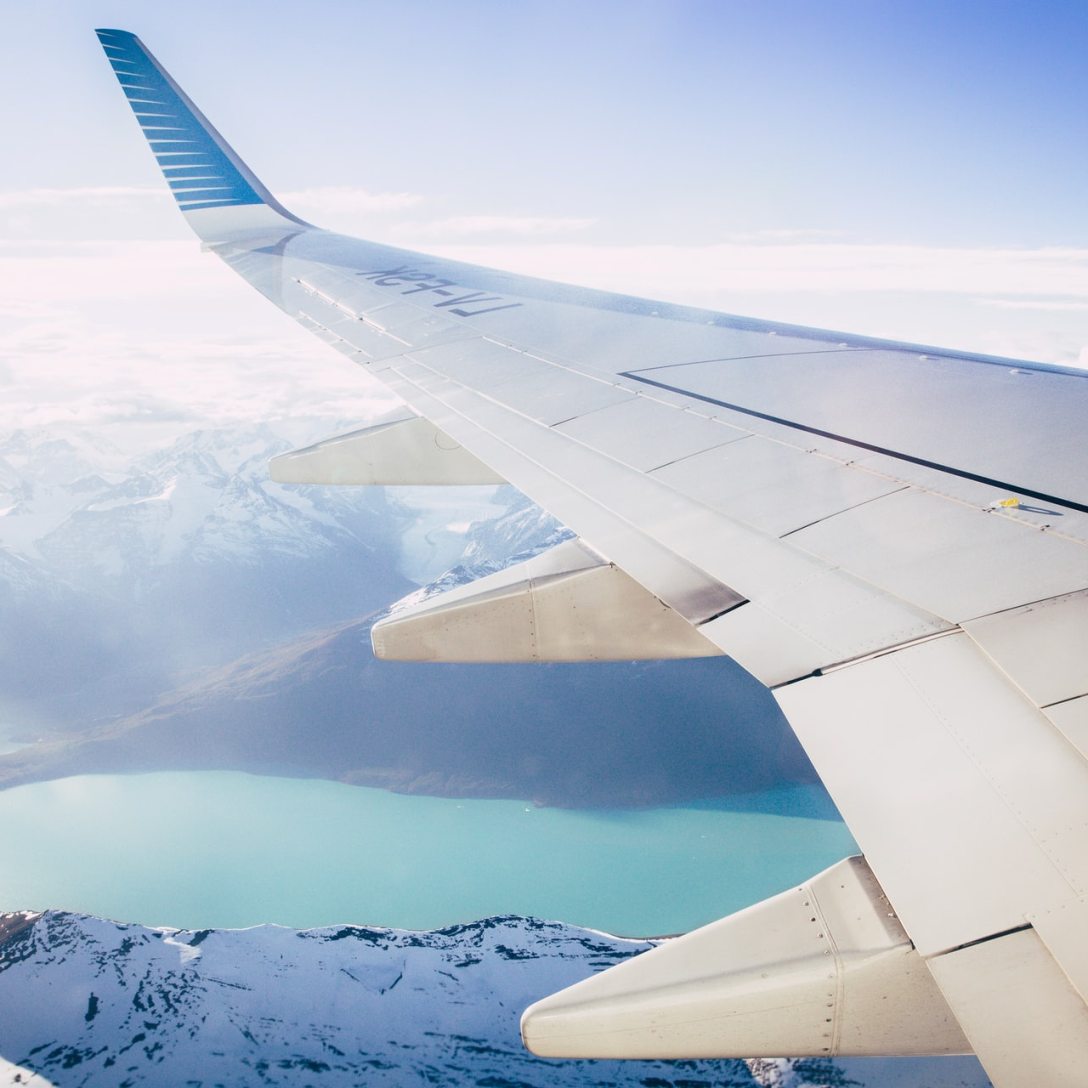 It's not a secret that any international move requires careful organization. This is especially true when it comes to fine art transportation. As practice shows, moving valuable artwork and antiques overseas makes people slightly uneasy. After all, to carefully pack such delicate items so that they can safely reach their new home is pretty challenging. Thereby, if you are already planning your move, you need expert advice from a professional fine art shipping company.
Fine Art Shippers are some of the best art handlers in NYC and have years of experience moving extremely valuable and fragile items like yours. Hopefully, the following art shipping tips for the international move will help you properly organize the relocation process and protect your precious possessions in transit. 
Things to consider when moving internationally
1. Get art insurance
The truth is everything may happen during the move. Therefore, if you want the comfort of knowing that you will be compensated in any case, get your art pieces insured. Please note that before buying an art insurance policy, you also need your belongings to be appraised, so look for a knowledgeable art appraiser ahead.
2. Properly pack each item
Since antiques and artwork are often fragile and extremely valuable, it is of utmost importance to take extra care and use only high-quality materials for packing these delicate items. Moreover, it is always a smart idea to leave this job to the art shipping professionals who additionally offer custom crating services.
3. Keep the customs regulations in mind
If you want the relocation process to go smoothly, don't forget to learn the customs regulations in the country of your new home. Most likely, you will need certain certifications of the artwork's authenticity and age or any other specific documents related to the art transportation. To know all these facts in advance is crucial.
4. Get the shipping quote today
Whether it comes to air or sea transportation, to get the art shipping quote for the international move today is never superfluous. Our art and antique shipping specialists will provide you with an accurate estimate no matter the country you are moving to. Just fill in the free quote and get our offer as quickly as possible.
If you cannot find the advice you need or simply want to know more about international transportation of art, do not hesitate to contact us and ask your questions. We are always happy to guide you through this process.