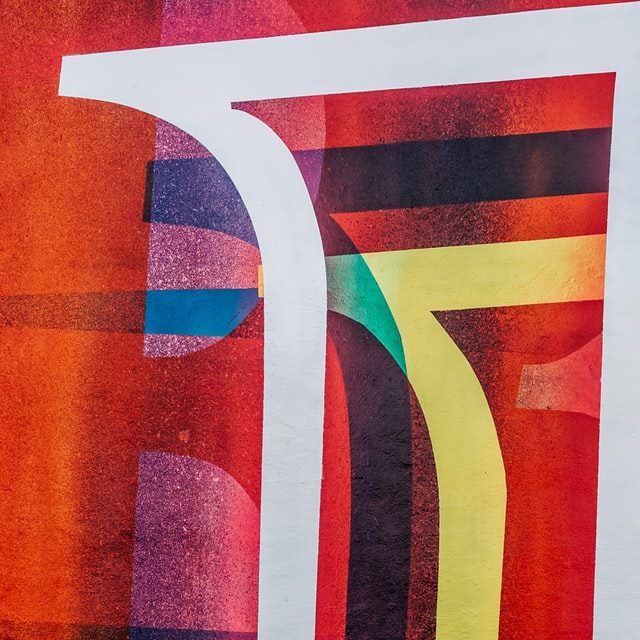 Fine Art Shippers works with a large number of official institutions and private companies. We are proud to be trusted by both local and international partners who rely on us and our professional art shipping help. One such company is Weschler's Auctioneers & Appraisers, a highly celebrated auction house in Rockville, Maryland. It is a genuine pleasure for our whole team to be on the list of recommended shippers of the auction house and offer a variety of art services to its clients.
Weschler's: Auction Tradition Carried Through the Century
The history of the auction house is closely connected to the history of the Weschler family. It all started in 1890 when Adam Weschler conducted the first auction in Washington. Over the years, the principles on which the company was based have not changed. Putting customers' interests first, total transparency, and dedication to high auction standards remain the main priority of the family business.
In 2017, Weschler's stepped into the new era of its development and moved a gallery and offices to a 25,000-square-foot office and gallery space in Rockville, Maryland. With a new venue, the auction house plunged into the auction business with renewed vigor. Whether you are an emerging art collector, a private art dealer, or just want to buy some fine art or antiques for your home, you should join the auctions. Auction specialists and appraisers will help you find what you are looking for.
At Fine Art Shippers, we will be glad to help you ship your valuable acquisitions bought at Weschler's to any desired destination. We often visit Maryland and can have a stop in Rockville to provide you with art transportation help. Then, we will be able to deliver your items to any city across the US and internationally. If you need our art services, please contact us or request a free shipping quote online. We will get back to you as soon as possible.