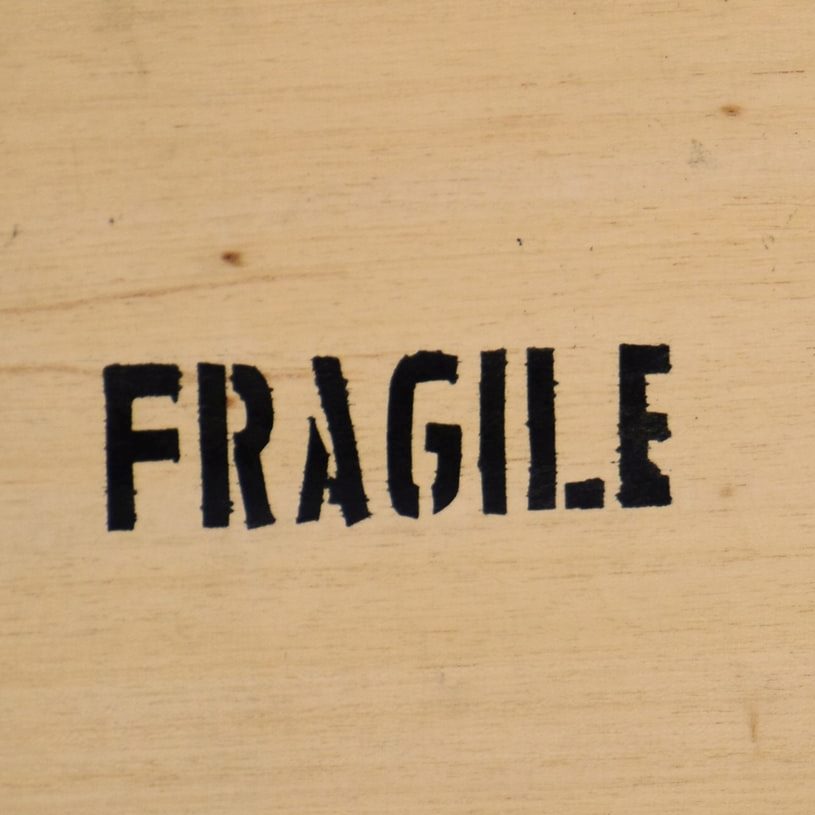 Shipping artwork safely is always challenging, even if it seems portable enough. Moreover, what if you need to move a large outdoor sculpture or a collection of oil paintings that are susceptible to cracking and yellowing? What about international transportation of very fragile and delicate items? To handle any of these tasks without professional help is simply impossible. This is where Fine Art Shippers come into play!
Backed with many years of experience, knowledge, and dedication to providing the best customer service, our company can guarantee both the safe transportation of any kind of art and your complete satisfaction with the result of our work. Moreover, we can do for you much more than simply move your precious possessions across the country or internationally – we can offer you a whole set of other art shipping services you may require, including art storage, installation, and packing. The latter is perhaps the most important as the safety of any artwork in transit largely depends on how it is packed. For this reason, if you want to ensure your belongings are delivered in their perfect condition, always consider ordering our art packing and crating services!
What can we offer?
1. Packing services
Our team of experienced art packers is proficient in packing paintings, porcelains, figurines, glassware, and other fragile and valuable art objects. We work using a variety of packing methods, including:
inner boxes and lightweight containers;
tissue bubble float;
stretch wrap;
cavity pack;
slip case;
collar and others.
2. Standard crates
Standard crates are built to meet the needs and requirements of each particular artwork to ensure its protection throughout the entire art transportation process. The most common types of standard crates include:
one-way crates for small and medium sized art pieces;
two-way crates that are distinguished by a sturdier design;
travel frames intended to protect flat artworks and avoid direct contact with them.
3. Museum crates
Museums crates are the most durable and reliable crates built to the highest museum specifications to withstand the rigors of the long-distance travel. Moreover, they are waterproof and designed to protect the artworks from any impact shocks, as well as fluctuations in temperature and humidity.
In this way, whether you need a cost-effective art packing solution or a custom built museum crate, we can provide you with it. No matter the medium, size, and shape of your artwork, it is sure to be delivered in its pristine condition!