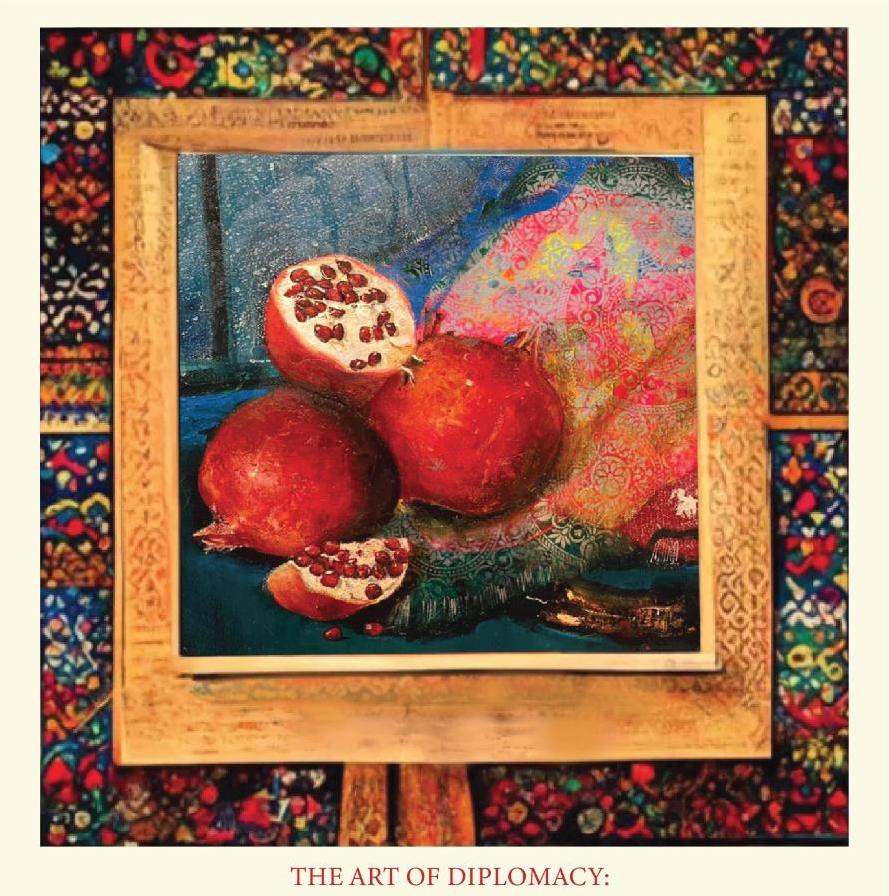 On December 15-22, the non-governmental organization (NGO) Art Dirchelish will hold a group exhibition of young Azerbaijani artists in the US for the first time ever. Titled "The Art of Diplomacy: Art for Peace," the event will be held at Miami Beach Women's Club in Miami Beach, Florida, and bring together about 70 paintings by 17 female artists. The show is organized with the support of the Embassy of Azerbaijan in America on the occasion of the 30th anniversary of the establishment of diplomatic relations between the countries. All the paintings are for sale, so visitors will be able not only to enjoy the aesthetics of Azerbaijani art but also to purchase the presented works.
The Art of Diplomacy: An Exhibition by Young Azerbaijani Artists in Miami Beach, FL
On December 13, the group of event organizers and artists will depart from Baku, the capital of Azerbaijan, to Miami to present a series of paintings by young talented Azerbaijani artists. One of the aims of the exhibit is to foster the positive, creative development of the youth, cherish the values of Western culture, and promote intercultural dialogue through the integration of young people into America and Europe.
The variety of paintings that will be presented at the exhibition indicates the wide range of experiences you may encounter. With each painter featuring a personal style and technique, every visitor is free to make the most out of the showcase in their own way. Remember that the artworks are somewhat the reflection of the unique cultural traits and traditions of Azerbaijan, the statehood history of which spans around 5,000 years. "The Art of Diplomacy: Art for Peace" is hence a wonderful and truly rare chance to go through and enjoy a cross-cultural experience.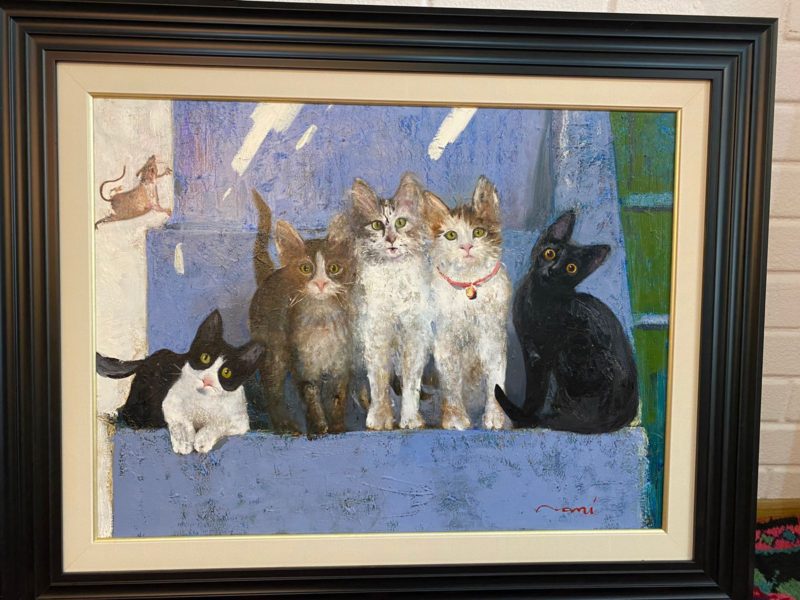 About Art Dirchelish
Art Dirchelish is the center of social-psychological rehabilitation of the youth, which has been operating in Azerbaijan since 1999. The organization focuses on assisting people with disabilities, especially those coming from disadvantaged or impoverished families from underdeveloped regions of the country. Throughout its existence, Dirchelish has launched and supported more than 100 projects in the homeland and abroad. It closely cooperates with the European Youth Foundation of the Council of Europe, ABILIS Foundation, several embassies, and other organizations. Speaking of art, the company has organized exhibitions featuring Azerbaijani artists in such cities as Vienna, Paris, Warsaw, London, and Dubai, among many others. "The Art of Diplomacy: Art for Peace" will be its first-ever event organized in the US, so make sure to visit it!
Photo courtesy of Art Dirchelish