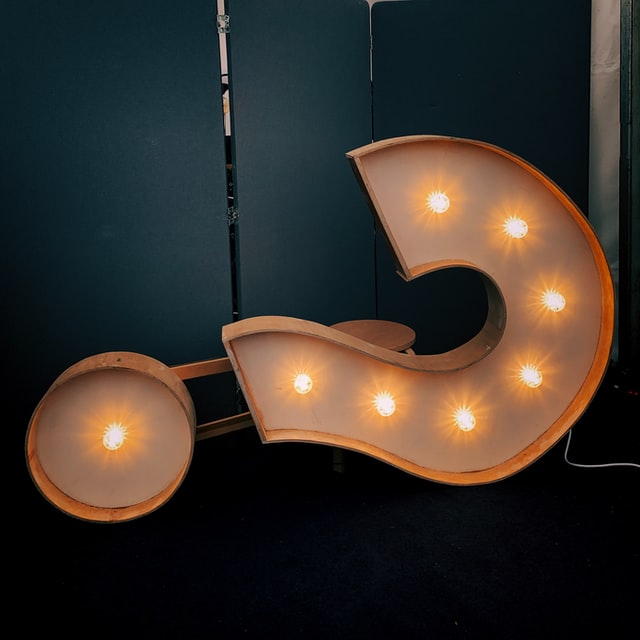 Fine Art Shippers is a trusted resource for antique shipping, fine art transportation, packaging, and safe handling of valuables on the whole. Art collectors, dealers, artists, museums, galleries, and auctioneers rely on us to safely move their precious possessions not only across the country but also around the globe. Having been working in this sphere for 20+ years, we can say with confidence that every shipment is unique. However, there are still several common things for all of them. The following FAQs will provide you with the most important information regarding shipping fine art and antiques with us.
How do Fine Art Shippers work?
Even though shipping antiques is a challenging process that involves a full assessment of your items, including final destination requirements, mode of transport, pick-up conditions, environmental factors, storage, and proper packaging, we do our best to handle all these steps quickly and efficiently. You simply need to submit a request, and our qualified team of shipping experts will provide you with the most attractive pricing options within your budget. This usually happens within 24 hours.
Can you deliver to my door?
Thanks to our network of international art shippers around the globe, we can arrange art delivery to your final address in most countries. Moreover, we can even provide you with unpacking services upon arrival if needed.
How do you select art handlers and movers?
Our team of art handlers in NYC has been in this business for many years. Some of them have been with us from the very beginning; others have been recommended by our trusted friends in the art transportation field. Anyway, each of them is a highly-trained specialist who has mastered the art of shipping to perfection, which allows us to work with some of the best art dealers, galleries, and auction houses.
How do you pack art and antiques?
Every item is packed at our New York warehouse by experienced art packers. We use only quality packing materials, tested and made to our highest standards. Moreover, we work with a team of professional crate makers who can design custom crates for any piece of art, no matter its shape and size.
Antique shipping is our specialty. We love what we do and take great pride in every service that we offer. If you have any questions regarding local or international shipping of antiques and art, please feel free to contact us. Fine Art Shippers will be happy to help!