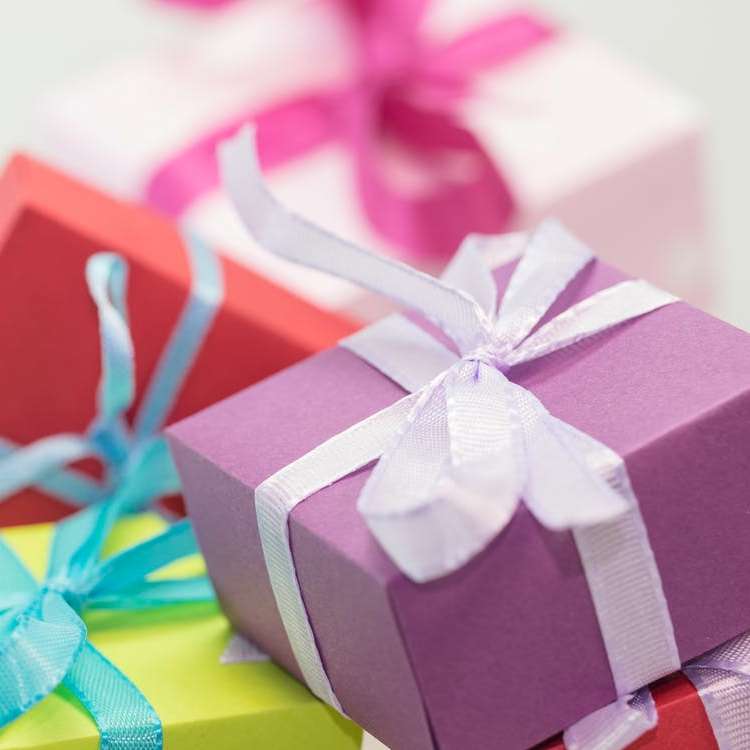 If you're planning to ship your products internationally, it means that you're ready to take your business to the next level and expand. This is a huge, yet very responsible step that requires a lot of time and effort.
You do not want to take things lightly, otherwise, it could decrease consumer satisfaction which isn't something you want to happen. That's why we've decided to provide you with some useful tips that will help you complete this process successfully.
Utilize the Right Packaging
Since the products you'll be sending will travel a long distance, it's of huge importance to wrap them in the right packaging. If we're talking about something that's relatively fragile, then it would be advisable to add stronger support so that it doesn't get damaged or broken.
Besides that, you should also think of the method of transportation. If you intend to ship it by air, then this is a better option than shipping by sea since it's much gentler, however, it's also more expensive.
If you decide to opt for this alternative, then you can employ less packaging since it's very safe. On the other hand, if you want to ship by sea, then more packaging is a better idea. Besides correct packaging, you also have to make sure that you've labeled all your items properly.
Namely, a lot of countries require certain labels on the exterior of the things you're sending, describing their content, destination, and any other information that is worth mentioning.
Choose a Reliable Delivery Company
If you do not have a lot of experience when it comes to international shipping, this can be a little bit tricky, since there are so many delivery companies out there who have become extremely competitive.
Since logistics are very essential, you need to find someone who is reliable and efficient. Luckily, it's easy to ship packages with Coolparcel and other companies that provide world-class delivery service. Now, before you make any decisions, you first need to establish these things:
Decide how many packages you ship every single month
Determine whether it's going to be only internationally, or domestically as well
Set a realistic budget to avoid overspending
Determine whether you want to provide your consumers with several delivery options
Learn everything about your consumers' expectations and needs
Learn All About Various Shipping Restrictions
Keep in mind that every country has certain rules when it comes to international shipping. Namely, they don't allow certain things to enter their borders. For instance, New Zealand doesn't allow some types of dog collars.
On the other hand, Nigeria has a list of items that are forbidden, such as suitcases, bagged cement, fruit juices, and many others. So what will happen if you ship a restricted product? It can potentially get held by customs, plus, you may even face some legal penalties, but that rarely happens.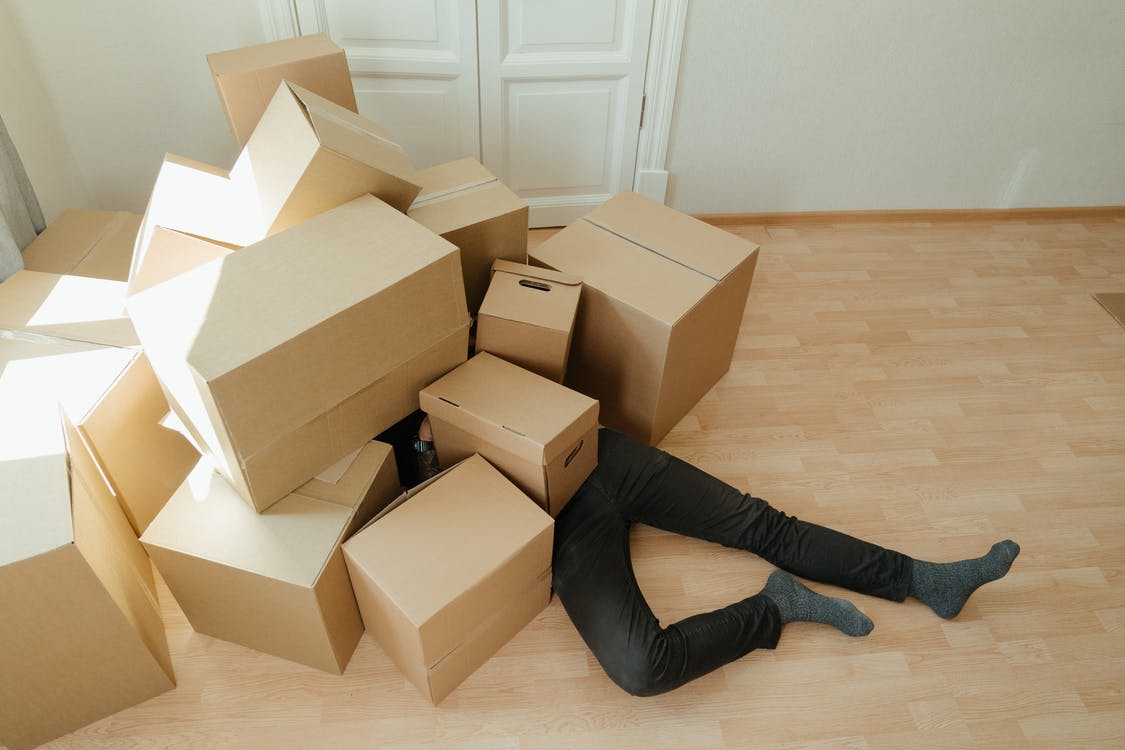 Commercial invoice
The commercial invoice is a mandatory customs document that includes information about the contents of the package and the agreed conditions, such as who is responsible for paying customs expenses.
As with the CN22 and CN23 forms, the commercial invoice is not required for shipments within the European Union. Normally it is necessary to attach three copies of the commercial invoice, one for the country from which it is exported, one for the country to which it is sent and one for the recipient.
Keep in mind the delivery times
So that you do not worry about the date the package will be received, calculate the shipping time correctly.
Times in transit vary depending on the destination country and must be calculated in business days, that is, not including Saturdays, Sundays, or holidays. They can go from 3 to 5 business days or 5 to 7 business days, depending on the service option you choose.
These delivery times are estimated, but not guaranteed since the time may be affected by issues external to the carrier such as, for example, damming, verifications, or restrictions on customs gauges, controls by the anti-narcotics police, or weather eventualities.
Avoid incidents with the package
When making international shipments, labeling is also vitally important. For this, always remember to include detailed information on the shipping data, clearly indicating the names of the sender and recipient, the address (including full nomenclature numbers, offices, and apartments), and the content of the package. For example, instead of saying "Clothes," indicate the content in the shipment: 1 t-shirt (cotton 100%), 3 pants (drill 70%), etc. This information with quantities and detailed descriptions will facilitate customs handling.
Expanding and exploring all your international opportunities can be very exciting and profitable, hence, you have to do anything that's in your power to make sure you're doing it the right way. With these tips, you will definitely succeed!