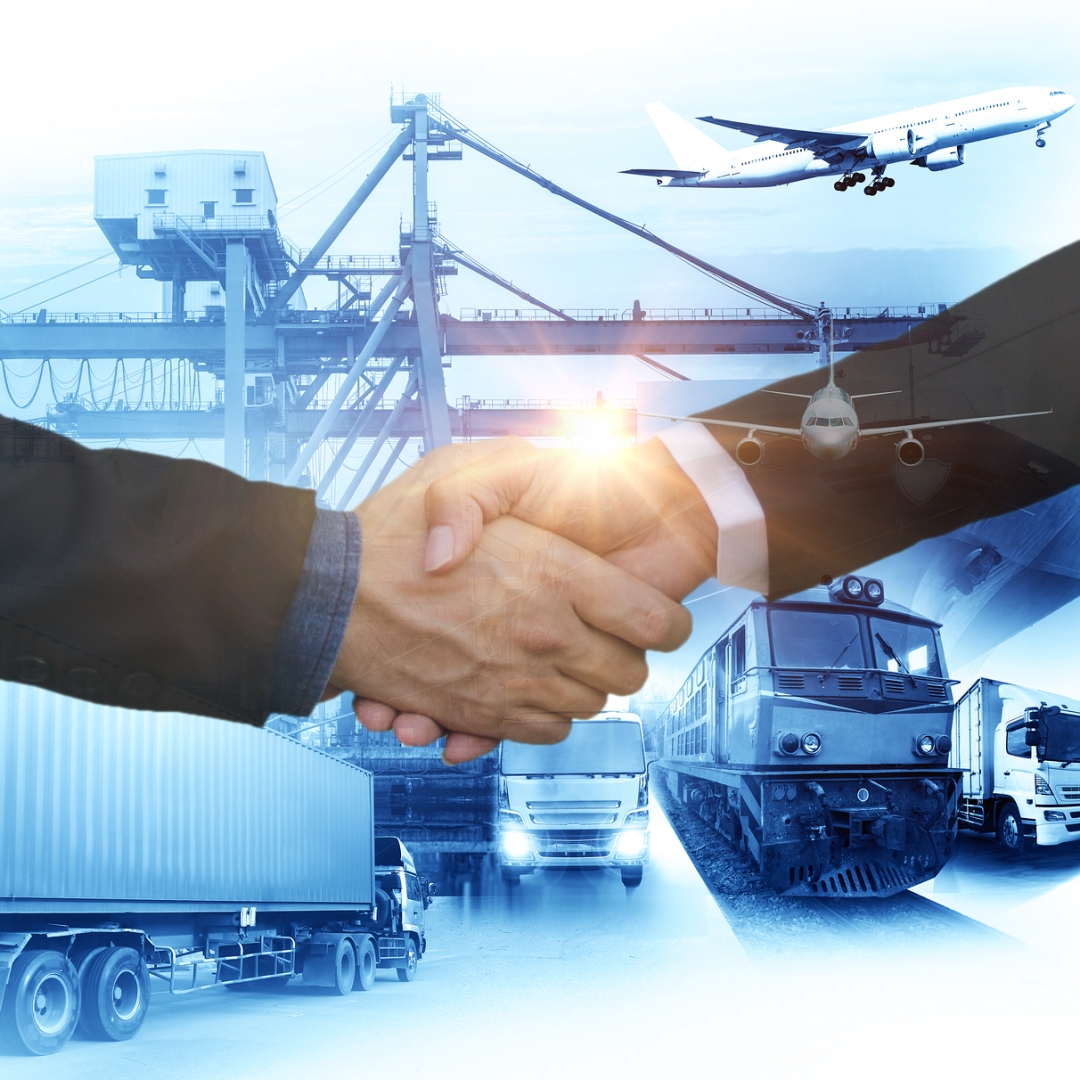 Avid art collectors occasionally find themselves in need of assistance by qualified international shipping companies. Thus, NYC-based collectors who often travel worldwide and cooperate with art galleries and auctions where they purchase rare art pieces regularly use the services of organizations that specialize in shipping art to the USA. Since the choice of such transport enterprises is rather abundant, the question arises: what aspects define the best international transport companies? To ensure the top-quality transfer of valuable works of art, one should learn four essential aspects characterizing a great international transportation company.
Rates
The first thing people pay attention to when choosing a proper shipping service company is its pricing policy. It is quite understandable as the costs of using the assistance of international shipping companies can be unpleasantly high. The best choice is an international transport organization that charges reasonable rates for its services and provides its clients with some additional options.
Delivery Options
When it comes to shipping expensive artworks, collectors and other connoisseurs of beauty tend to search for international shipping companies that offer the fastest shipping options. Luckily, most trustworthy shipping enterprises have a short-time delivery option or weekend delivery. The same applies to the delivery area – although it is more common for art collectors from New York to seek help with fine art shipping to NYC, some of them might need to transfer their goods to more remote areas. In this regard, one should choose a company that offers a broad variety of options and can customize the delivery to individual requirements.
Size & Weight Restrictions
The prevailing number of transportation companies have their size and weight limitations. Since transferring exquisite art pieces is a time-consuming and delicate process that usually involves certain risks, such restrictions are justified. Reliable transportation organizations that know how to carry out international art transport thoroughly always inform their customers about any limitations.
Tracking Options
Once you order international shipping services in NYC to safely transfer a piece of art to New York from across the globe, the nerve-racking waiting period begins. Hence, it is highly important to be able to learn the exact location of a precious cargo at any time. Despite the abundance of the international shipping companies, not all of them provide such a vital feature for locating valuable shipments. That is why it is advisable to contact only credible specialists who provide tracking in real time.
Fine Art Shippers has been successfully assisting art collectors in the transportation of their masterpieces for over 20 years. We are well aware of all the peculiarities engaged in the shipping process and are ready to offer you fast and secure delivery of any shipment. Get a free quote for the expert help you are looking for and receive a competent service from us today!