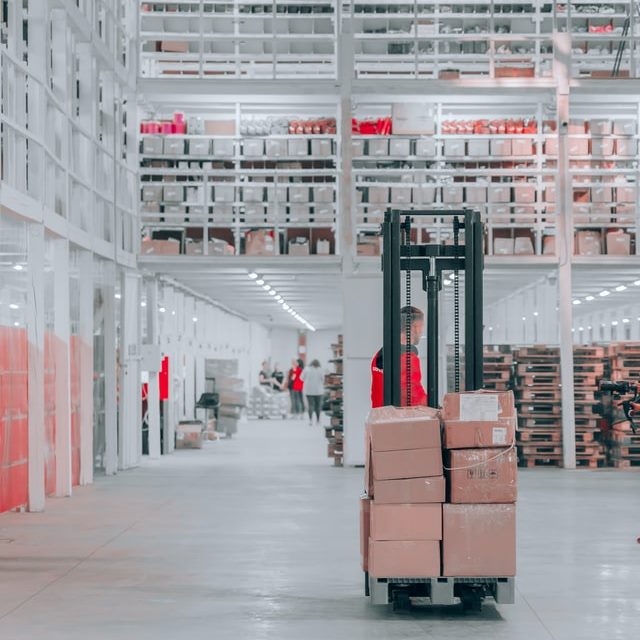 Logistics is the backbone of many companies. If supply chains, warehousing, shipment, and delivery are not working, then goods cannot get to customers. When logistics is your business, it's critical that you are always looking for ways to improve and stay on top of any challenges that may arise.
Planning Strategy
At the core of every smoothly working logistics operation is an effective strategy. This needs to be explicit about every step of the process, from taking possession of goods and storing them through the final delivery. In addition to having a plan for regular operation, you also need one for emergencies and extraordinary factors.
These could include a shortage of personnel, breaks in the supply chain, last-minute cancellations, weather problems, and more. It is in these more extreme circumstances that you have the opportunity to truly set yourself apart from the competition and demonstrate how your extensive contingency planning has prepared you to deal with many different types of unpredictable situations. Finally, you need to review your strategy regularly, assess your responses, and determine whether any elements need revision.
Warehouse Optimization
It's important to make the most of your warehouse space and to store items intelligently so that they can be easily reached as needed. What this looks like is going to differ for every company and every situation. Depending on the nature of your business, climate and seasonality may also be factors. How can you make sure that goods are stored in a way that protects them, particularly if they are perishable? In addition, you need a good system in place, which allows your staff to pick orders accurately and quickly.
Look for Software Solutions
Organization is key, and software will be invaluable to you in this area. This is not just about staying on top of your inventory but also your fleet. Having GPS enabled trailer tracking solutions can increase margins by reducing operating costs and increasing trailer utilization. This can also improve your customer retention since it offers real-time visibility across your fleet. You can stay on top of maintenance and identify issues with vehicles or drivers before they grow into bigger problems.
Consider Your Customers
There are a number of steps you can take that will improve the experience of your customers. Effective inventory tracking is critical since you need to be able to provide this information to your customers and set their expectations accordingly. You should also be flexible in the options that you offer, including delivery options. Any shipping prices and policies should be clearly stated. Survey your customers from time to time to find out what you are doing right and what you could do better. In addition, take a look at what your competition is doing and try to improve on it.
Technology Solutions
Look to robotics and automation to increase efficiency throughout the company. These can reduce your need for labor and can work round the clock. You may also want to use robotics for more hazardous tasks if possible. Generating and sending out invoices and payroll are among the processes that can be automated.