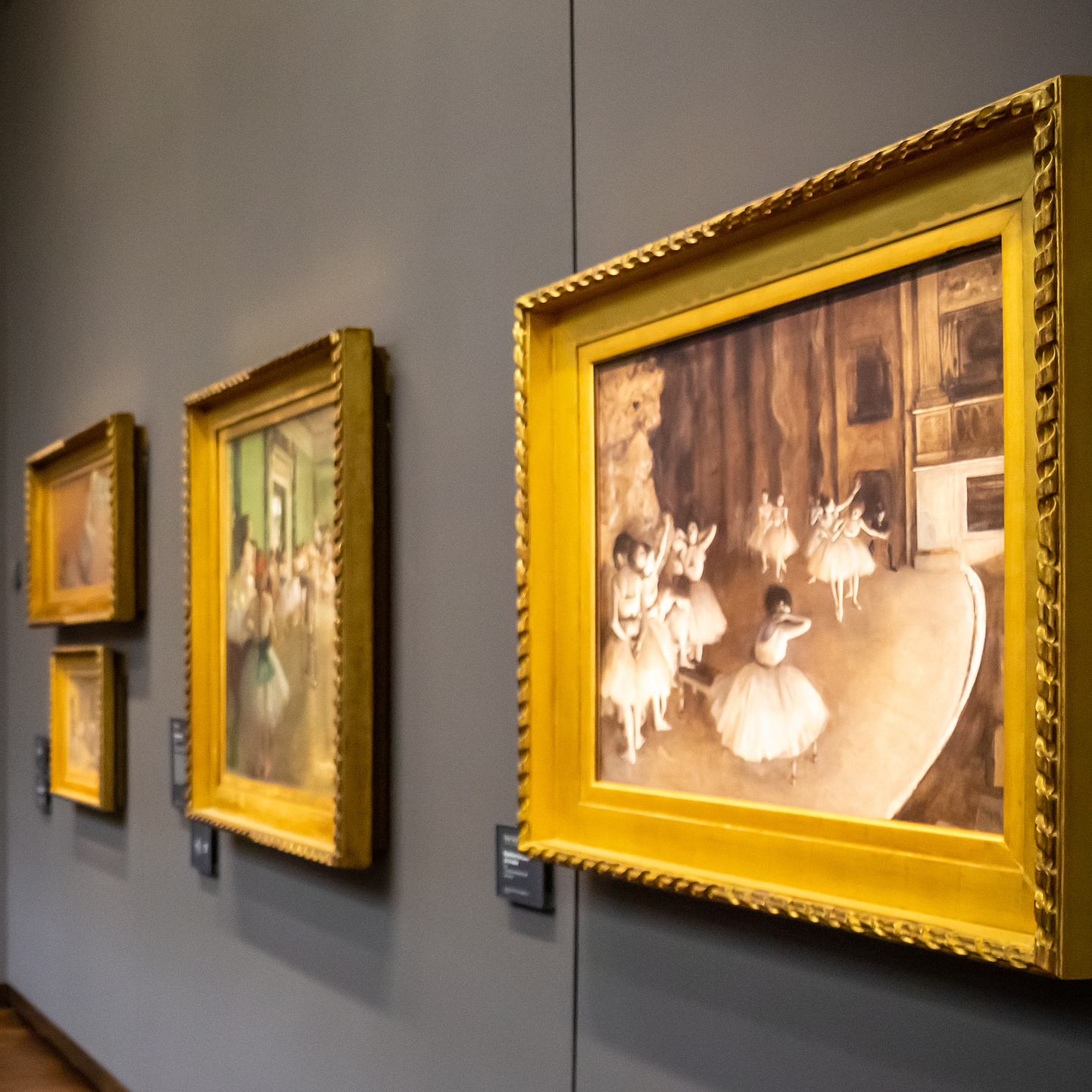 A painting in a gilded baroque frame is an apex of beauty that can enchant you to the degree that a framework becomes a distinct part of the artwork. However, aesthetics is not the only aim of framing. Their different types are usually used for the purpose of protection and enhanced display of works of art, such as photographs, drawings, prints, mirrors, posters, and even textiles. But before you can enjoy a piece hanging on a wall in a gallery or your home, you first need to protect frames and their content. That's when you encounter the challenges of shipping framed art and prints. Here are some of the biggest ones.
4 Biggest Challenges of Shipping Framed Art and Prints in 2022
Getting along with a frame
The frames come in all shapes and sizes, which makes every delivery exciting and challenging at the same time. It all starts from the material a cover is made of. There is an apparent difference between plastics, wood, silver, and bronze, as each of those materials has specific requirements when it comes to temperature, humidity, and firmness. And all of this should be taken into analysis unless you want to see scratches or dents.
Choosing the right packing material
The right choice of packaging supplies is a fundamental safety attribute that you, as a handler, have no right to ignore. On the internet, you can find quite a few examples of poor packaging and the outcomes it leads to. Museum-quality mount boards, proper glazing (if a framed piece doesn't have one), acid-free glassine paper, and moisture/vapor barriers help art moving companies transport packages safely and securely.
Preparing artworks for long-term storage
Storage is an essential part of shipping framed art and prints because it directly concerns the safety of the transported items. Whether a painting will be kept at a warehouse storage unit or home studio, logistics experts can ensure the long-term protection of pieces in the given conditions.
Handling bulky canvases
Depending on the material, frames may significantly range in weight. And the bigger a painting or a mirror is, the heavier frame you will get. Often, you need a team of several professionals to carry one large item, to say nothing of hanging it, which is always an ordeal. You wouldn't want to wear moving gloves to have a nice and tight grasp.
The Safest Way to Overcome Shipping Challenges
Challenges make us stronger, especially if you face them on a daily basis. Fine Art Shippers specializes in shipping framed art and offers professional services at the most competitive prices. Relax, hire us, and make it easy for you.