A new curatorial position is currently open at The Museum of Russian Icons, a leading institution dedicated to the preservation, exhibition, and study of icons and Eastern Christian art in the United States. This is a remarkable opportunity for a motivated professional to participate in and contribute to its evolution firsthand.
The Museum of Russian Icons Seeks a Curator
The Museum is undergoing a rebranding and restructuring project, at the heart of which is the Study Center, a dynamic space aimed at enriching visitors' understanding of Eastern Christian art. MORI will unveil its new development plans later in 2023.
New Curator: An Ideal Candidate Profile
To spearhead the Study Center's establishment, the Museum is actively searching for a highly driven individual. The ideal candidate would be a seasoned and published scholar with a PhD in art history or equivalent expertise and a profound interest in Eastern Christian art. Equally important is a deep-rooted dedication to MORI's mission of preserving and promoting this significant artistic tradition. Additionally, proficiency in modern technologies is crucial for effectively engaging with audiences across the globe. Working closely with the Executive Director, the selected curator will play a pivotal role in bringing the Study Center to life, as well as overseeing the museum's collection management and exhibition organization
Responsibilities include maintaining and preserving collections, conducting research, proposing exhibitions, organizing conferences and lectures, publishing content, refining collections, establishing relationships within the art community, collaborating with various stakeholders, generating publicity, and delivering talks to visitors.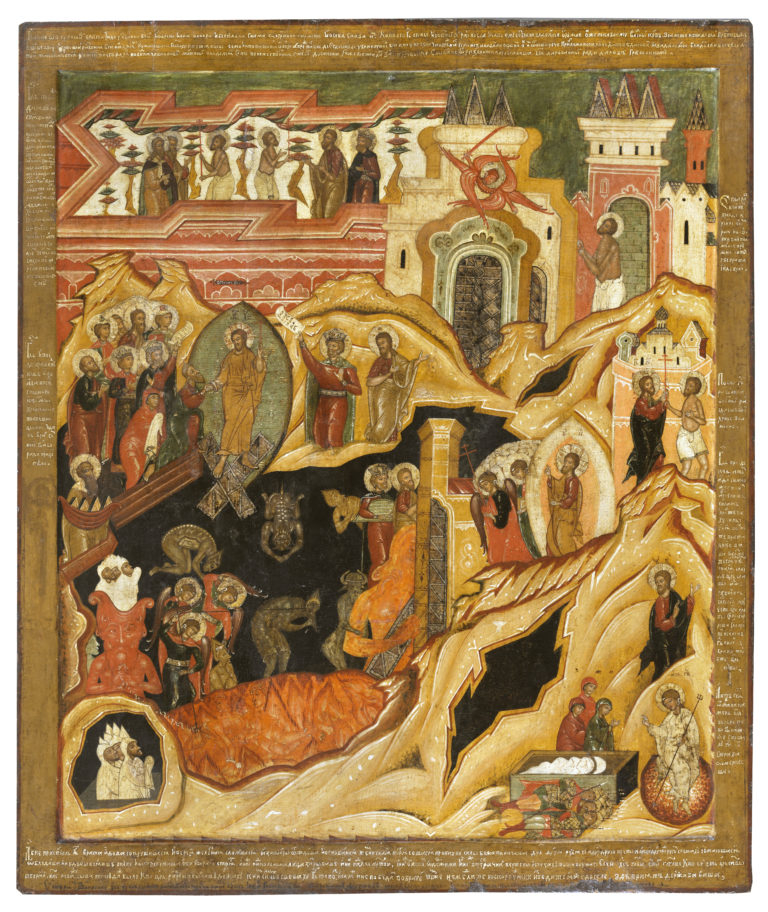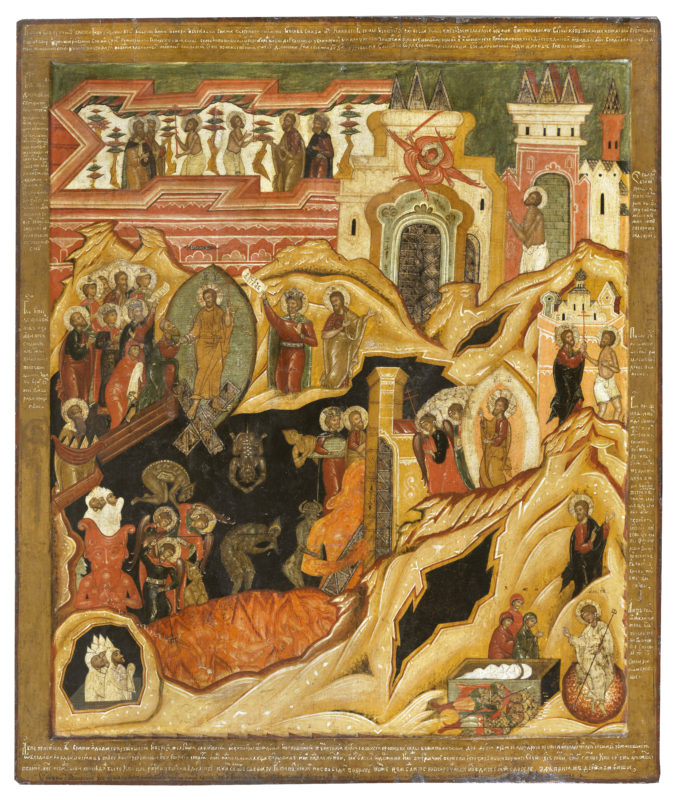 For applicants
Please send applications (a letter of interest, a resume, and names of three references) to Simon Morsink, the Museum's Executive Director, at jobs@museumofrussianicons.org.
The Museum of Russian Icons
Founded in 2006 by visionary American entrepreneur Gordon Lankton, the Museum of Russian Icons boasts the largest collection of Russian icons in the United States. But its offerings extend far beyond Russian icons alone. The Museum has been steadily expanding its collection to include Greek, Veneto-Cretan, and Ethiopian icons, adding depth and diversity to its exhibits. These works of art provide a space for introspection, inviting visitors to appreciate the aesthetic and spiritual qualities encapsulated within each icon.
The Museum's permanent collection and thought-provoking temporary exhibitions go beyond their artistic merits. They offer visitors an opportunity to position Eastern Christian art within a global framework, exploring its relevance to contemporary issues and concepts. By bridging the past and the present, the Museum of Russian Icons encourages a deeper understanding of the rich cultural heritage embodied in the artworks.
Central to the Museum's mission is the newly established Study Center. This dynamic hub will serve as a catalyst for learning and interdisciplinary research. Through its extensive academic and public programs, the Study Center aims to disseminate research on Eastern Christian art to a broad audience. Visitors will have the opportunity to deepen their appreciation for this art form while engaging in meaningful dialogues and intellectual exploration, transcending time and culture.
Photo courtesy of The Museum of Russian Icons
Images in the order of appearing
The Exterior of The Museum of Russian Icons
The Descent, c 1650, Russia. Egg tempera on wood. Gift of the Lankton Estate