For more than two decades, our fine art shipping company has been working with world-known auction houses, galleries, and museums, providing them and their clients with exceptional art logistics services of any kind. Besides, we help them set up exhibitions and arrange art in different spaces, both indoors and outdoors. For example, this June, our team of fine art shipping professionals was lucky to be part of Art Basel in Switzerland, helping Galleria ZERO organize their booth for the show. Besides, this amazing trip also gave Fine Art Shippers an excellent opportunity to visit many reputable galleries and museums, including the renowned Fondation Beyeler.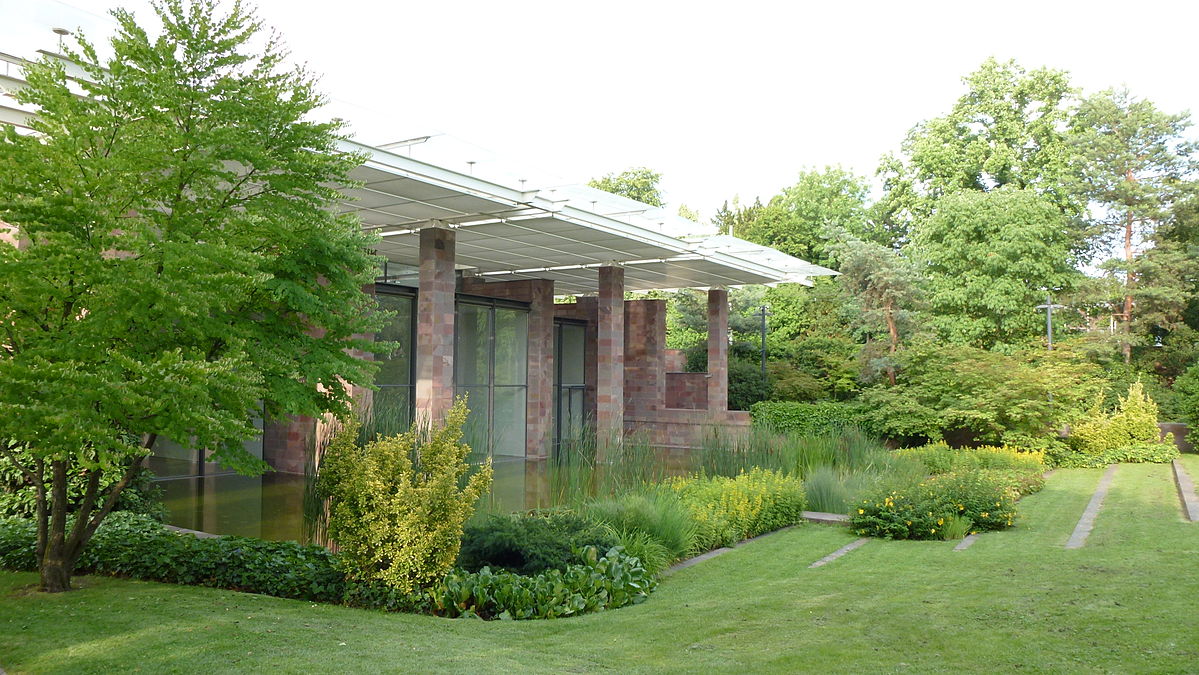 The Fondation Beyeler
Opened in 1997, the Fondation Beyeler is considered one of the most beautiful and interesting art museums in the world. Located in Riehen, Switzerland, it features approximately 300 works, most of which come from the renowned collection of Ernst Beyeler and Hilda Kunz, art dealers specializing in Classic Modernism. For today, the Fondation Beyeler is home to many important masterpieces by such prominent artists as Vincent van Gogh, Paul Cezanne, Claude Monet, Francis Bacon, Roy Lichtenstein, Andy Warhol, and Pablo Picasso.
It is also worth noting that the Fondation Beyeler is distinguished not only by its fantastic collection of modern and contemporary art but also by its magnificent building designed by the famous architect Renzo Piano, which is additionally surrounded by an idyllic park. It is indeed an amazing place, and our team of fine art shipping specialists highly recommends it to all connoisseurs of art!
Photo credit: Wikimedia Commons User Louis-Fabrice Jean / CC BY-SA 3.0