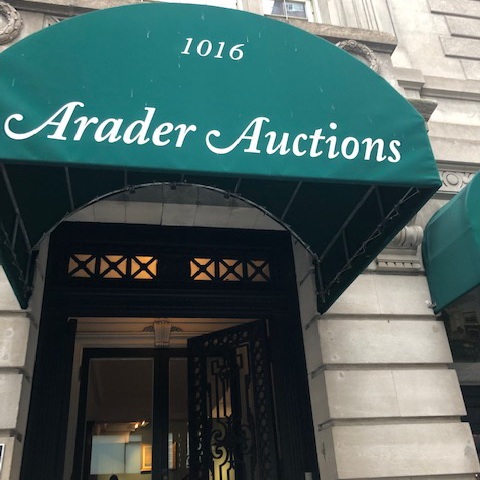 As a professional art handling and logistics company, Fine Art Shippers deals with valuables of any kind. These include paintings, sculptures, porcelain, glass, marble items, and more. We also have extensive experience in shipping antique maps, books, prints, and works on paper. Such items are very fragile and delicate, but handling them is always a great pleasure for our team. If you love antique and rare maps as much as we do, then you should definitely visit the amazing Arader Galleries and check out their auctions!
Rare Maps at Arader Galleries
Arader Galleries is one of the leading dealers specializing in rare maps, books, watercolors, and prints of the 16th-19th centuries. The company was established in 1971 and since then has grown to have five locations in the most vibrant cities of the United States, including Philadelphia and New York. Its amazing selection of antique maps features true masterpieces from around the world. These include maps of Africa, Americas, New England, West Indies, Europe, Midwest, as well as rare celestial maps and many other pieces of the highest quality. Besides, Arader Galleries is the best place to sell and buy original Audubon prints that are very popular among collectors and connoisseurs of limited-edition prints.
Arader Galleries is also known for its auctions offering a wide selection of oil paintings, watercolors, rare books, important maps and atlases, natural history material, and various works relating to exploration and discovery. The company hosts five auctions a year, held at Arader New York Gallery at 1016 Madison Avenue. Very recommended!