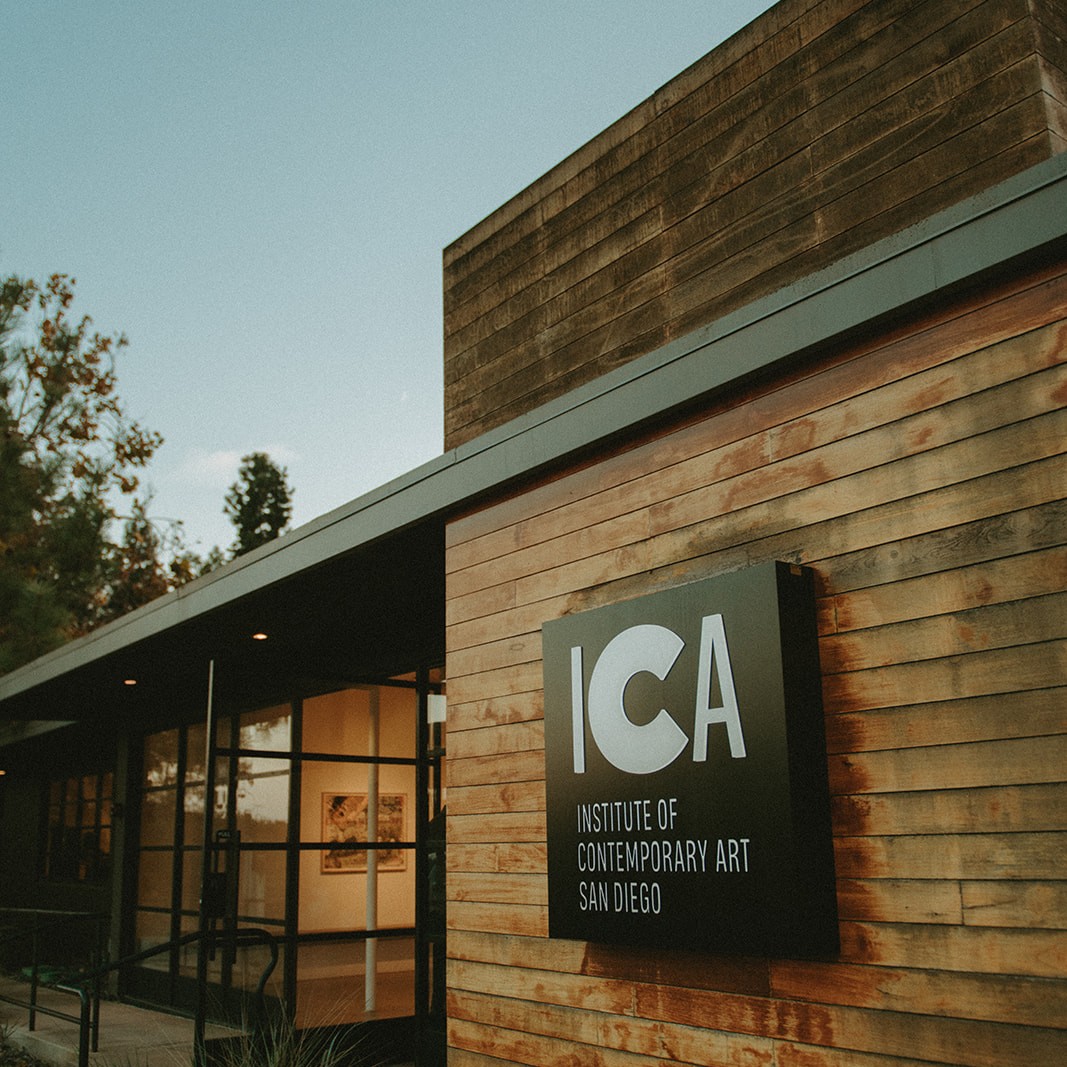 ICA San Diego is a young contemporary art museum with a long history. Its curator, art historian Jordan Karney Chaim, has shared with Fine Art Shippers the museum's vision of working with local communities, integrating art into daily life, and exploring pressing social issues through various art forms.
ICA San Diego: Coming Together Through Art and Community-Building
Please tell us about your background as a curator and how your interest in the intersections of art and community brought you to ICA San Diego.
Jordan Karney Chaim: My interest in contemporary art has always been driven by a desire to understand power structures. Growing up I spent a lot of time at the Los Angeles County Museum of Art, looking at the work on the walls and wondering how it got there. This led me to New York, where I worked at Mary Ryan Gallery for several years before deciding to pursue my doctorate at Boston University. During my studies, I wrote my dissertation on alternative art spaces in Los Angeles in the 1970s and 80s, arguing that they laid the groundwork for the cultural capital that the city would become. This research cemented my interest in how art communities develop in a grassroots sense, and how contemporary art institutions can participate in building sustainable communities.
My research has focused on exhibition and institutional history, and I am particularly interested in expanding the idea of what a contemporary art museum can be. That's why my new job at ICA is a dream come true. As a young institution, ICA is writing its own history and is interested in exploring new possibilities for contemporary art museums in the 21st century. This is a perfect fit for me because my background is more academic and research-based, and less conventional in a museum sense.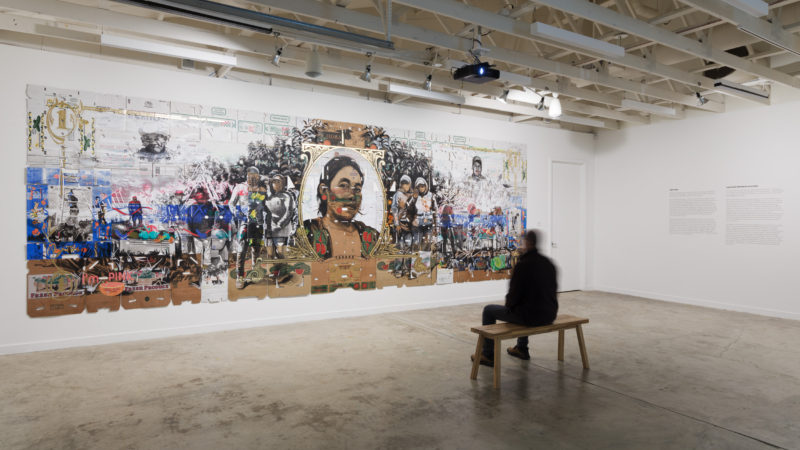 Although ICA San Diego is a young institution, it already has its history. Could you give us some details? 
ICA San Diego opened in September 2021 as the result of a merger between two existing institutions, Lux Art Institute and San Diego Art Institute. Lux Art Institute was established in 1998, and San Diego Art Institute had been operating since the 1940s. Thus, despite being a new institution, ICA relies on almost a century of combined experience of its predecessors. 
How is ICA San Diego building upon the legacies of its precursors? Could you explain more, in what way is it different from them?
ICA San Diego combines the San Diego Art Institute's emphasis on local artists and boundary-pushing practices with Lux Art Institute's prioritization of its strong artist residency program. As the ICA, we've integrated these strengths while also expanding opportunities for the community to witness the art-making process and engage with artists, which aligns with our core mission to make contemporary art more accessible.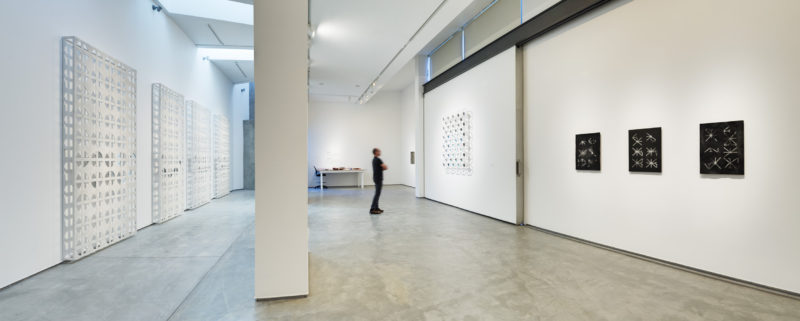 Does ICA have a permanent collection, and do you have plans to collect and store archives and artworks?
Rather than functioning as a collecting museum or archive center, we see ourselves as a laboratory and resource center. We keep an online archive of our activities, including artist talks and other relevant documentation, recognizing their value to artists' careers and the study of contemporary art. Our mission is to facilitate cultural exchange and connections between communities and art through dynamic programming that integrates art into people's daily lives and meets them where they are. 
Let's discuss ICA's programming and the curatorial process. Could you describe how you approach various themes and their intersection in your programming? What objectives do you have in mind when selecting artists or topics for exhibitions?
We curate thematic seasons that consist of a series of exhibitions related to a central theme. Our 2022-2023 season, "Limitless Growth, Limited World,"  approaches consumption and overconsumption from various angles, including the exploitation of natural resources, systems of global economic exchange, and questions of socio-cultural value. In our current exhibitions, Edra Soto's architectural interventions offer an alternative symbology for Puerto Rican identity; Narciso Martinez celebrates the essential contributions of agricultural workers; and the de la Torre Brothers have created a multidimensional cautionary tale that imagines humanity's fate if the current pace of consumption continues unchecked. Our aim is to provide multiple perspectives on contemporary issues and also to highlight individual experiences that are often overlooked.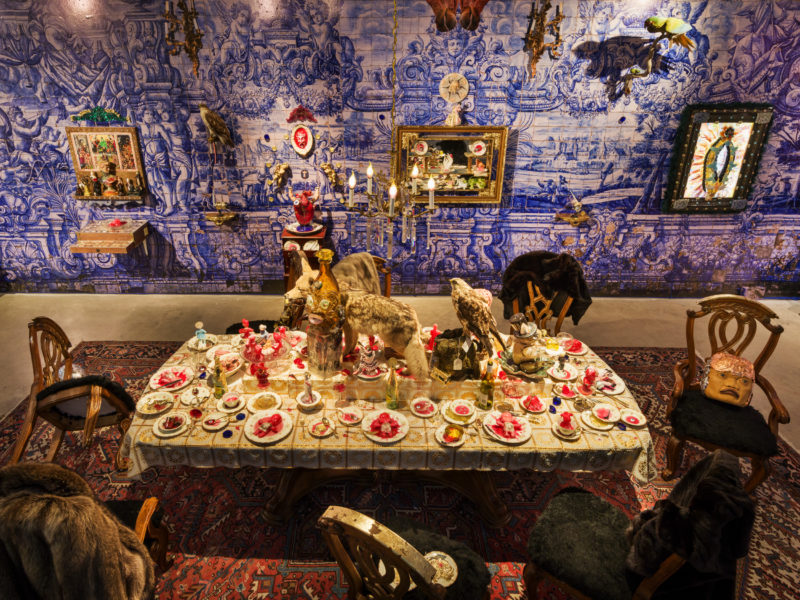 I'm interested in learning more about your education initiatives, and one that caught my attention is "The Valise Project" inspired by Marcel Duchamp's legacy. Could you talk more about it? 
"The Valise Project" is an initiative that takes inspiration from Duchamp's Boîte-en-valise (1935-41), a small suitcase containing miniature examples of his artworks. Our project involves the creation of portable suitcases that function as self-contained art lessons and interactive treasure chests for students. We have collaborated with the San Diego Unified School District and other organizations to develop programs that align with various curricula and grade levels. The program offers different suitcases with varying content based on the class we teach. The program has been highly successful in Title 1 schools and is expanding to reach more institutions with the recent increase in public art funding.
Your website includes a statement about your commitment to establishing stronger connections with the indigenous communities that originally inhabited the lands where ICA is located. What does this commitment entail? How do you envision this relationship evolving over time?
Our north campus occupies six acres of land, and we have an outdoor sculpture trail that we are currently rethinking and expanding. It is essential for us to acknowledge the history and continued existence of the indigenous peoples on whose land we sit. We are exploring ways to respectfully collaborate with indigenous communities and we hope to involve more tribal artists in our future programming.
Interview by Inna Logunova
Photo courtesy of ICA San Diego
Images in the order of appearance:
1. ICA North exterior 
2. Narsiso Martínez: Rethinking Essential
3. Edra Soto: Graft (Artitst in Residence program)
4. de la Torre Brothers: Post-Columbian Futurism