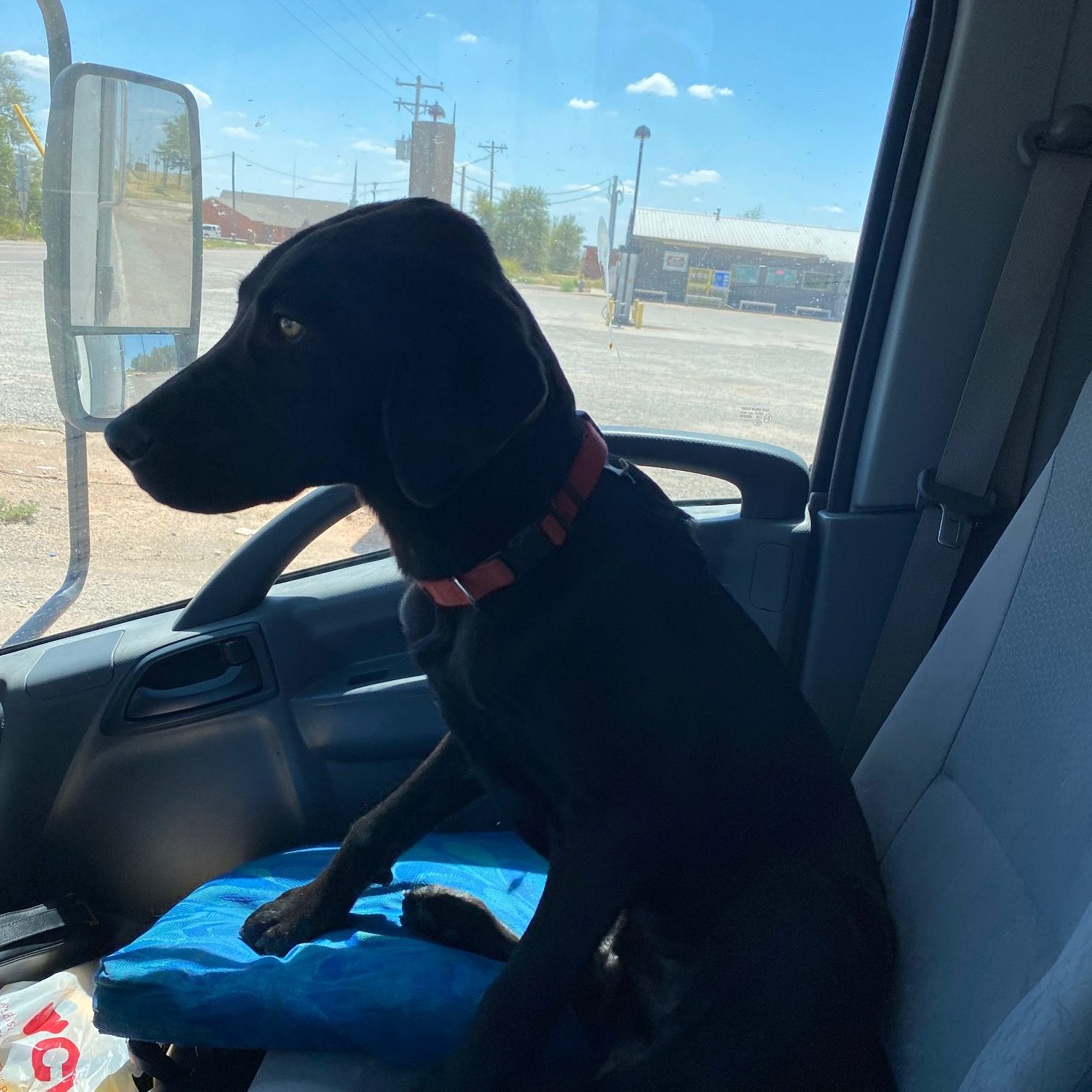 Every art shuttle is an adventurous journey that goes through many towns and cities, cultural landmarks and natural landscapes. The aim is to deliver artworks of any type and size to their owners without breaking them on the way. To say that we are excited about our job and responsibility is to say nothing, as our team sees every client and transported object as a unique opportunity to learn something new and practice what has been learned previously. Sometimes, though, we get into situations that we are not prepared for despite all our meticulous planning. In August, we rescued a lost dog called Laramie nearby Dalhart, Texas. Returning a pet to its owners brought us sheer excitement that we cannot help but share with you!
How to Rescue a Dog, or the Amazing Story of One Art Shuttle
Finding a missing dog during an art shuttle is not something you would expect in the first place. The transportation of valuable and delicate objects is our professional obligation, which is why we foster firm and efficient time and employee management. The fate of Laramie was in our hands, and we were happy to direct it to its owners. Fortunately, it wasn't long before we were contacted by them. A happy end!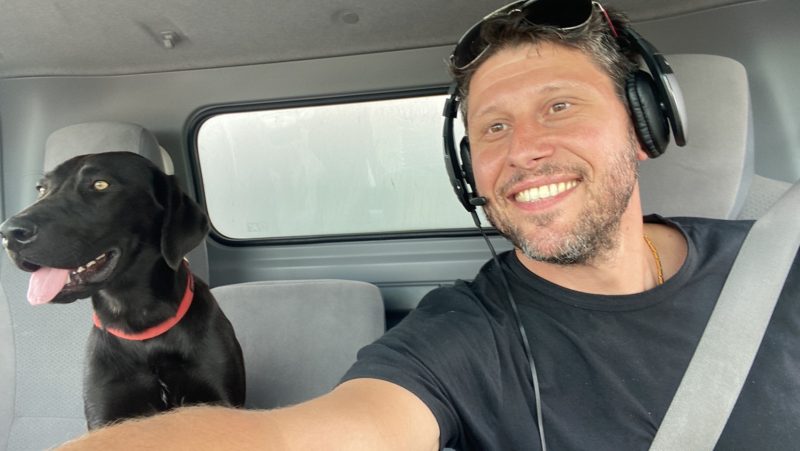 So now our company knows how to handle not only art but also dogs. All joking aside, Fine Art Shippers was following its standard route from California to New York. Having completed the job on the West Coast, we were getting back to the Big Apple. Traditionally, our team had some stops along the way, which defined the road we took to go back home. Rescuing a dog was a great surprise for us and made that trip unlike any other.
Fine Art Shippers has been offering art shuttle services for more than 25 years. We can deliver your most fragile belongings to/from any state of the US. To hire us, you shouldn't make many time-wasting moves. Leave formalities behind and just request our shipping quote online. Once we get the information from you, we will analyze it and try to give you the best price for the task that needs to be completed. If necessary, you can also opt for our value-added services, such as storage, installation, white-glove delivery, or crating. With those, an art shuttle will become as safe and fast as Helios' carriage!