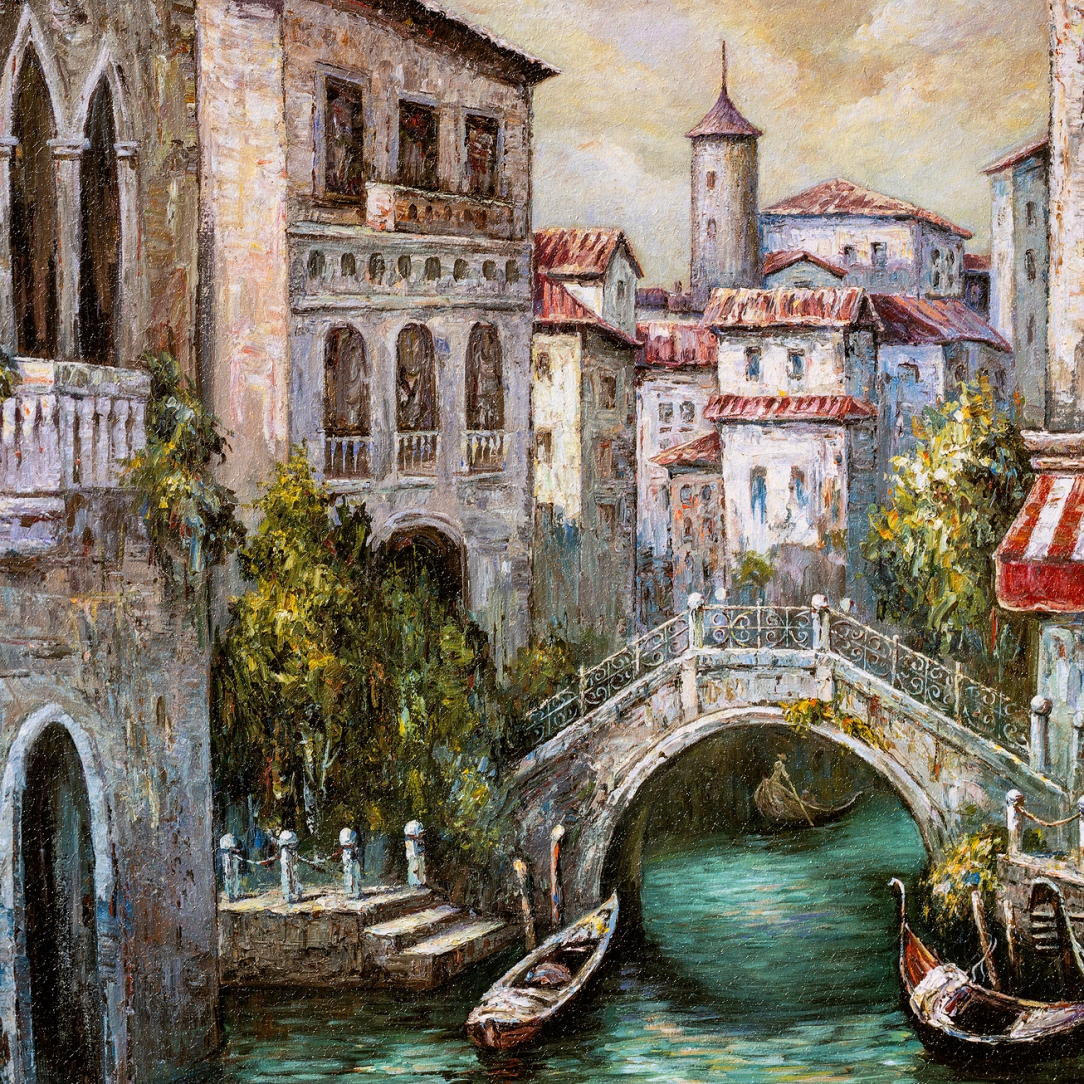 Anyone can become an art collector. Yes, you heard it right. Anyone. You don't need an art history degree, previous art collecting experience, or any knowledge of the current art business. All you actually need is a strong desire to become an art collector, plus a love of fine art, of course. What about the budget? Think that all art collectors are rich people? Hasten to assure you that it's not the case! The truth is that you don't need to have a million dollars in your bank account to start collecting fine art pieces. In fact, many art collectors are doing that with rather limited resources.
1. Request a partial payment installment agreement.
Do not despair if you cannot afford to buy a particular fine art piece right now. Keep in mind, many galleries are ready to negotiate the terms of a sale, not to mention that you can always pay for your purchase in monthly installments.
2. Always be the first.
They say, "The early bird catches the worm," and this is rightly so. If you are among the first at the art openings, chances are you will purchase the best fine art pieces. Moreover, when it comes to buying artwork from artists early in their careers, the price for it may pleasantly surprise you.
3. Make friends with people in the art business.
Gallerists, art dealers, art collectors, curators, artists, and even art advisors are people who can easily provide you with insider information about the best offers available in the current market. This is especially true for the contemporary art world.
4. Be obsessed.
If you really want to capture the desired fine art piece but have a tight budget, you need to be very persistent in your efforts. Only an obsessive drive to succeed can help you get the best value for your money.
5. Choose the best price instead of the lowest one.
Remember that the best price is always better than the lowest price. This simply means that if you want your art collection to consist of only great pieces, think carefully about what you are going to purchase. Always opt for a fantastic but more expensive artwork instead of buying several mediocre ones, even if they all are available at a low price.
The last but not least thing to consider is that there is no wrong or right way to buy art, as well as there is no wrong or right art when it comes to collecting. Whether you love oil paintings, modern abstract art, contemporary interior design pieces, or large sculptures, you may collect whatever you want and however you want. This is probably the main and the most important rule for all art collectors!