Fine Art Shippers provides art logistics services in all parts of our country, including Hawaii and the United States Virgin Islands. One of our favorite destinations is the Chicago metropolitan area where we serve many artists, galleries, museums, and art collectors. Art shipping in Chicago is also impossible without art pick-up and delivery services provided to auction buyers and sellers. Fine Art Shippers is happy to work with many auction houses in the Chicago area, including the amazing Leonard Auction located in Addison, IL.
Art Shipping in Chicago: Picking Up Artworks from Leonard Auction
Providing the services of art shipping in Chicago is always a pleasure for our team, especially when picking up artworks from Leonard Auction. Founded by the experienced appraiser and auctioneer John Leonard in 2006, Leonard Auction has been connecting art and antiques buyers to a well-curated catalog of estate auction lots since then. The selection of items auctioned by Leonard Auction includes furniture, lighting, fine and decorative art, ceramics and pottery, rugs, antique clocks, vases, crystals, books, and many more. The auction house also provides comprehensive and certified appraisal services to private clients, heirs, trust and estate professionals, law firms, and banks, which are performed by members of the International Society of Appraisers (ISA).
At Fine Art Shippers, we love working with Leonard Auction, and we highly recommend this auction house as a knowledgeable, easy-to-work-with, experienced, and honest partner for all your auction needs.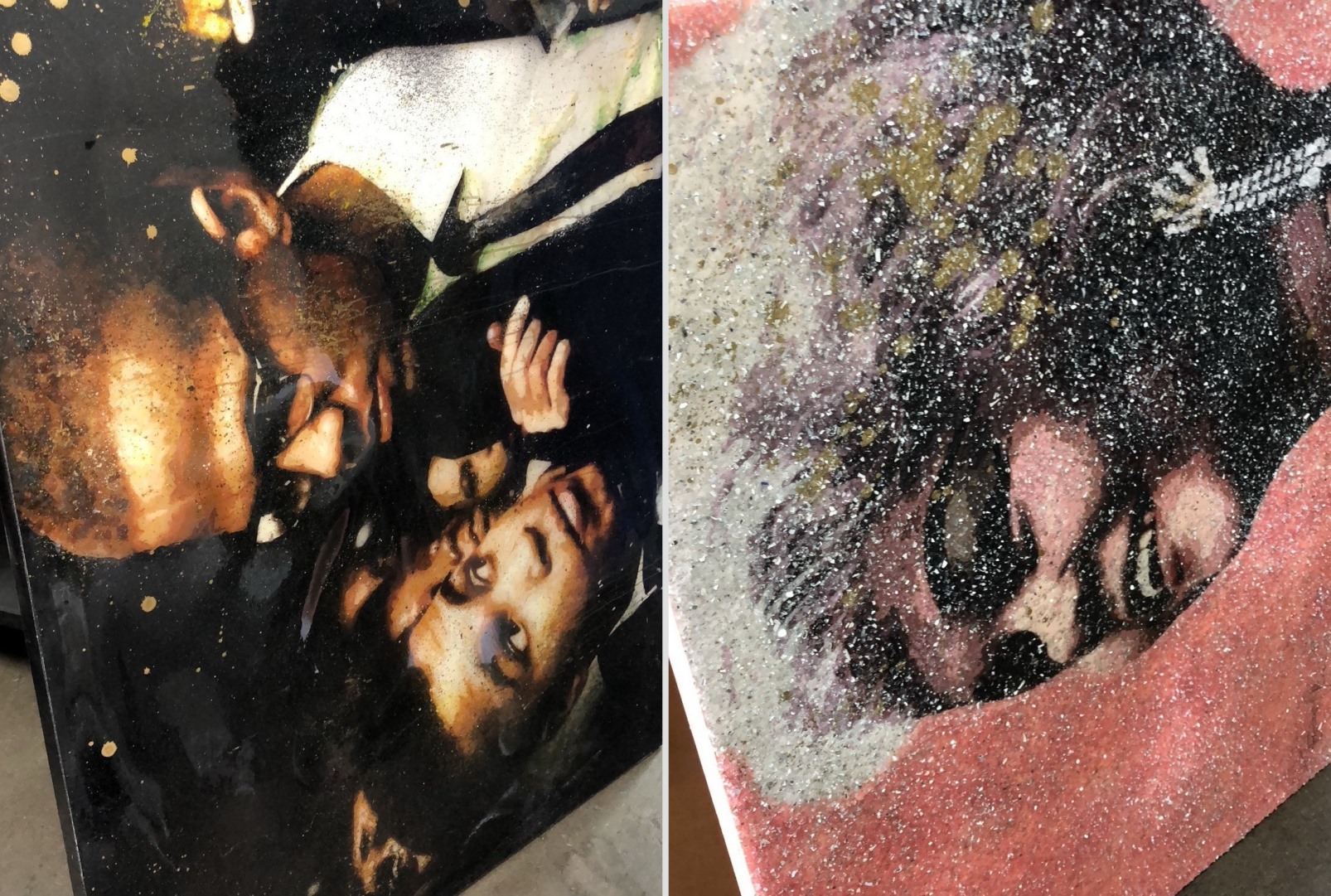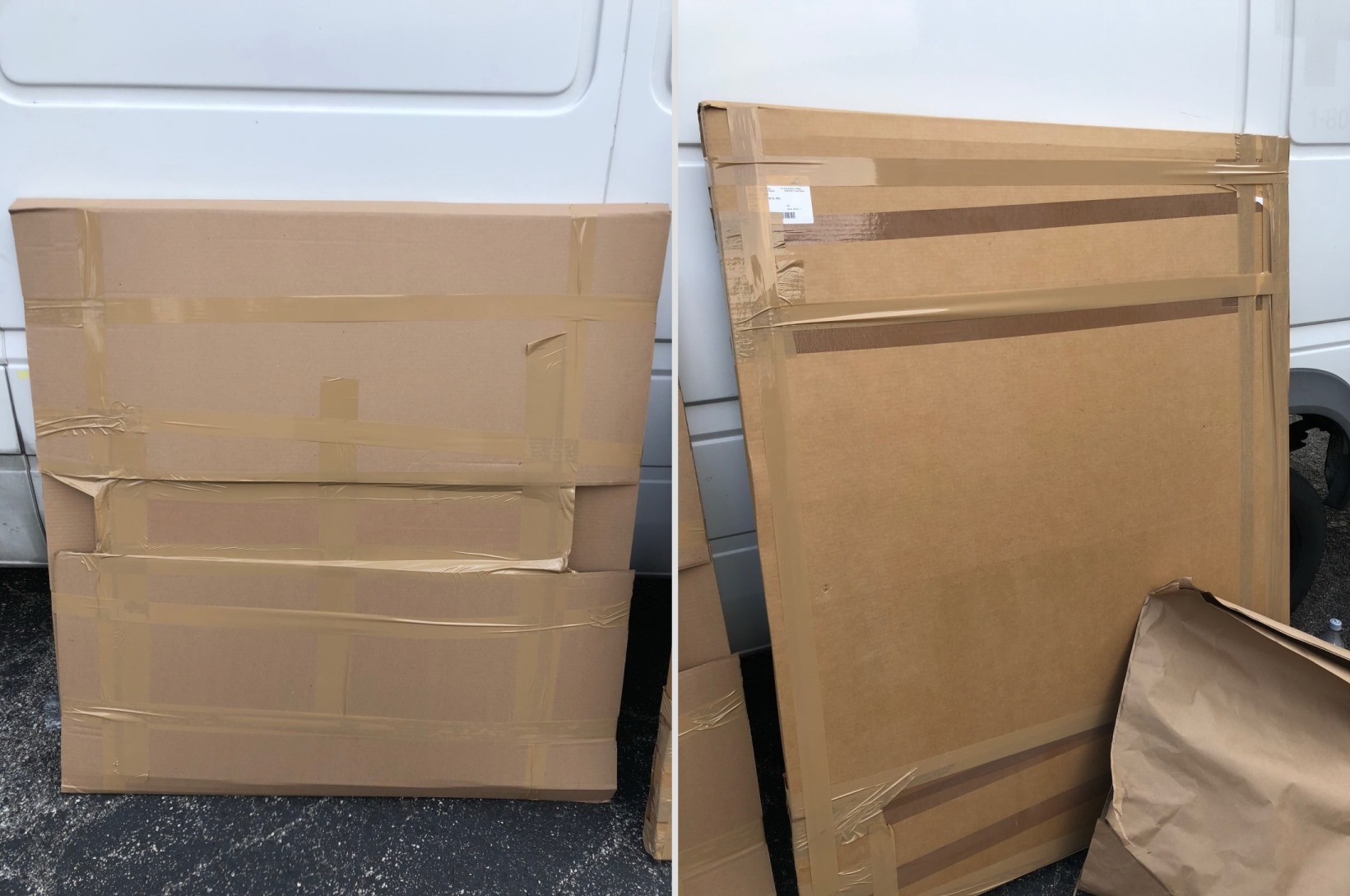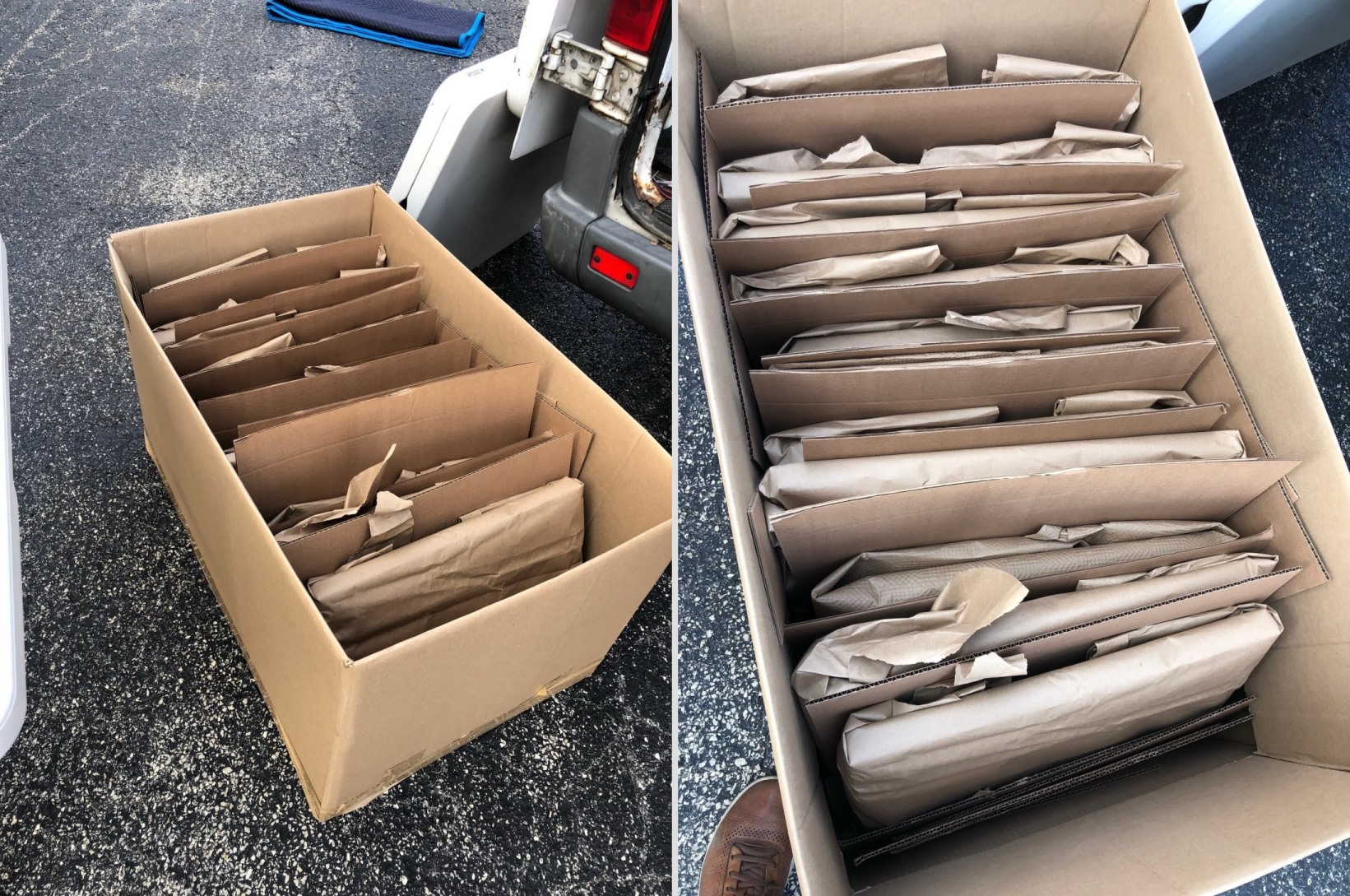 Our services of art shipping in Chicago are diverse and can be tailored to meet any requirements. We ship nationally and internationally, as well as provide a wide range of other services you may require in the process. These include art insurance, art installation, art crating, and more. Please do not hesitate to contact Fine Art Shippers with whatever art logistics needs you might have!