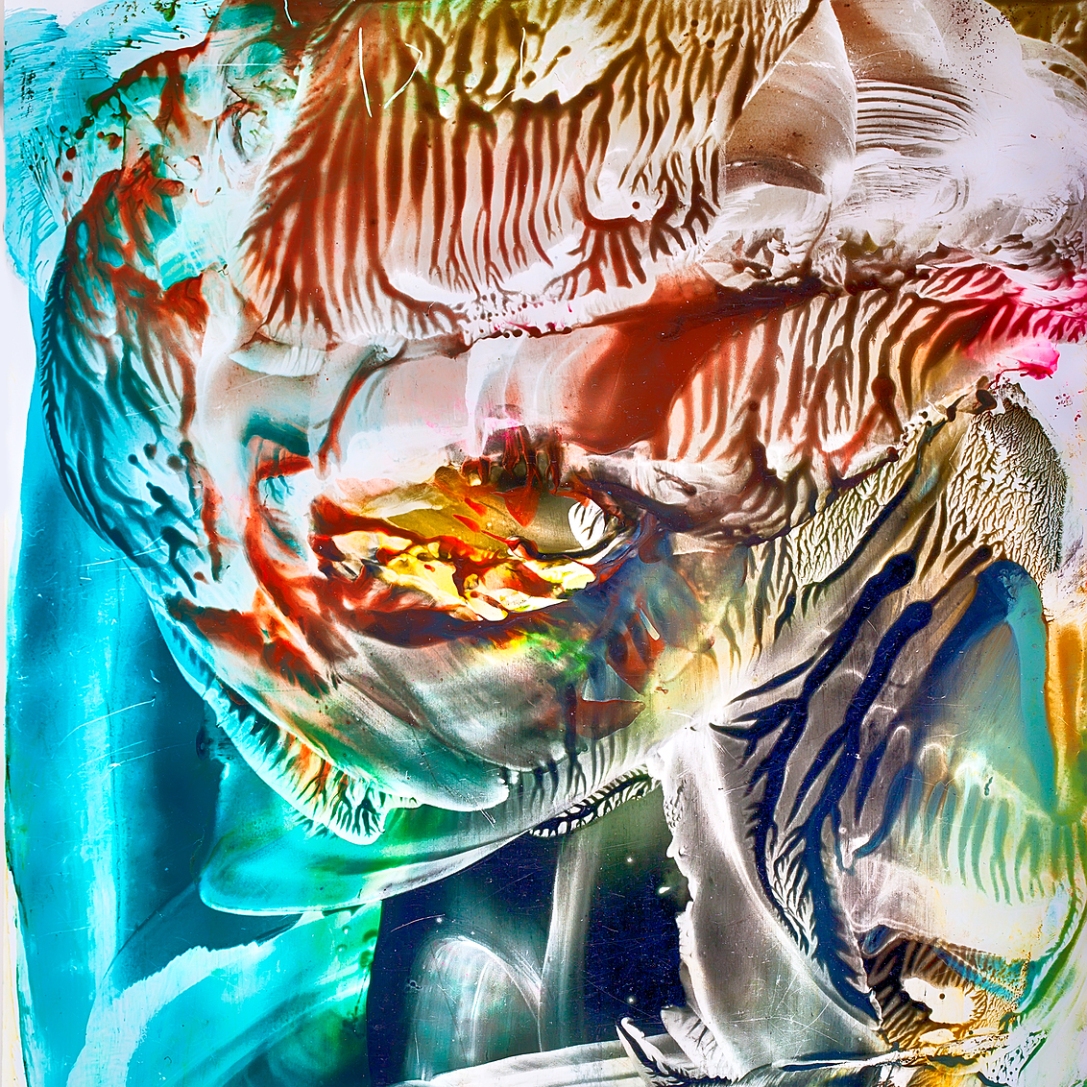 Encaustic art is about using molten wax as a painting medium. This unique technique first appeared in Greco-Roman Egypt where it was used for creating beautiful mummy portraits. These days, encaustic painting or hot wax painting is highly popular again. The only problem is that shipping such paintings is a tricky task as they can be easily damaged in transit. The fact is that encaustic art can melt in the heat and shatter or crack in cold conditions, which makes extreme temperatures the main danger. This is also the reason why hiring a professional fine art shipping company that owns special trucks equipped with a climate-control system is crucial. However, proper packing is no less important. Thus, if you want your painting to arrive in its pristine condition, take advantage of the following art shipper guide for packing encaustic art.
Guide for packing encaustic art
1. Use Glassine interleaving paper or wax paper for wrapping your encaustic painting and then secure it with special tape (you can use painter's tape of different colors for this purpose).
2. Use bubble wrap with large bubbles to wrap your second layer over the top. Make sure you have at least 2 inches (5 cm) of bubble wrap on each side of the painting and the bubbles are facing out so that they could not damage its surface.
3. Find a sturdy box of the proper size. You can use a double-wall corrugated box that is a little bit larger than the wrapped artwork. Put 2 inches (5 cm) of packaging chips or foam peanuts on the bottom of the box and then place your painting. Surround it with more packing material to fill empty spaces and gaps. Secure the box with packing tape.
4. Take another sturdy box that is several inches larger than the first one and repeat the procedure. Fill it with packing material, place the smaller box with the artwork, and add more chips or peanuts. Secure this box with packing tape too.
5. Label the box with special labels used for shipping fine art. You may use "Fragile," "Handle with care," "Do not double stack," etc.
If you are not sure how to properly pack encaustic art, consult a professional art shipper first. At Fine Art Shippers, we are ready to provide you with any assistance and help you need. Contact us now for a free quote!