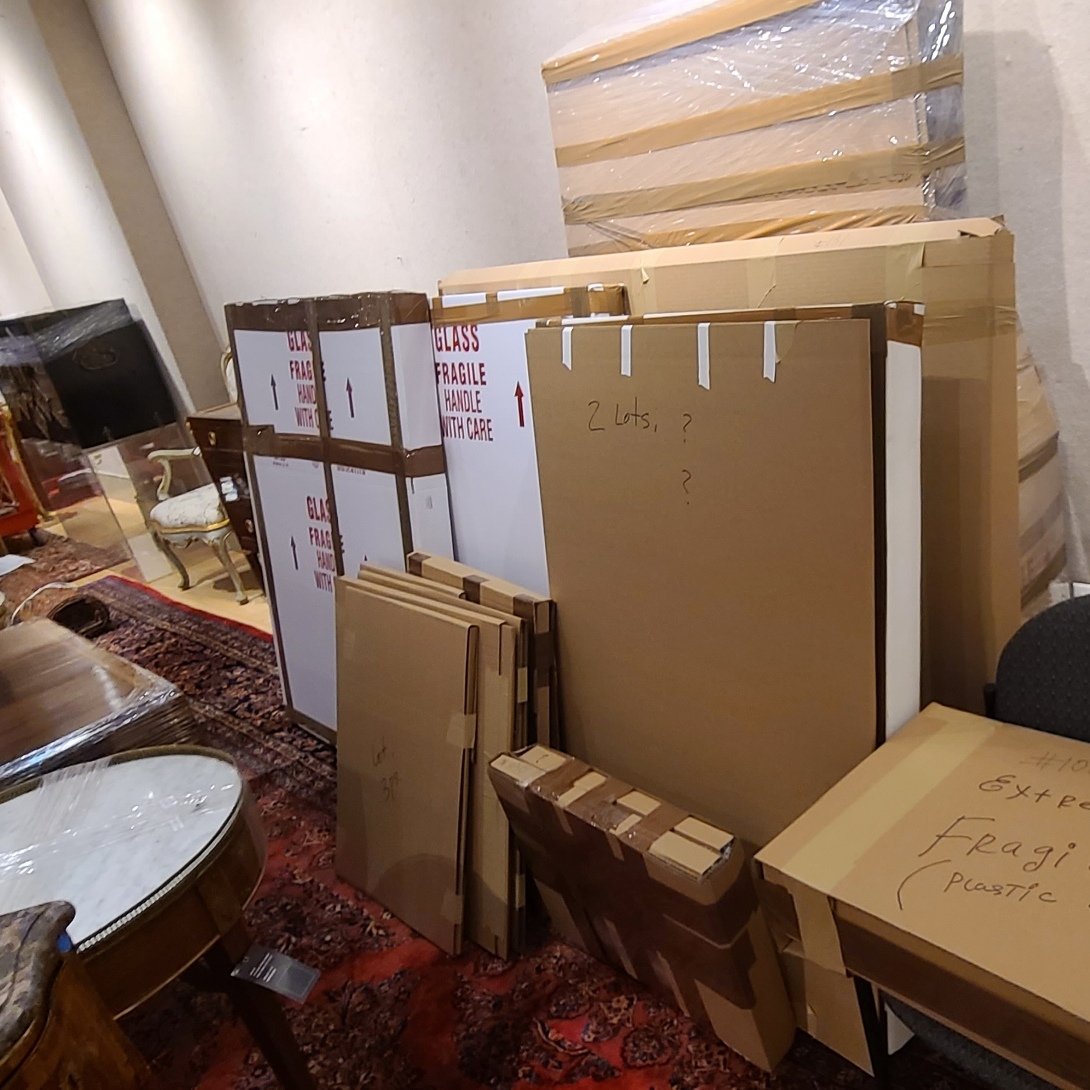 Fine Art Shippers is a bonded, licensed, and insured art logistics company that has been in the business since 1995. With offices in Manhattan and Brooklyn, we are proud to offer the local art community and international clients a complete range of art services in New York. These include art transportation, art packing, art crating, art installation, art storage, and more. We also specialize in providing quick and reliable art pick-up and delivery services, with a focus on art galleries and auction houses. We can pick up artworks from any venue and location and deliver them to any destination securely, safely, and on time.
Fine Art Shippers had the pleasure of picking up art from many notable galleries and auction houses in New York this year, and in this blog post, we are delighted to tell you about one of them – the amazing auction house Doyle.
Art pick-up and delivery in New York: Doyle experience
Doyle is all about expertise, integrity, and high-quality art appraisal and auction services. We love picking up art and antiques from this reputable auction house for our clients because it is always a great and enjoyable experience. Doyle offers a gorgeous selection of collectibles to satisfy any need. These include fine and decorative art, Asian works of art, stamps, coins, furniture, jewelry, silver, rare books, and many more. But what makes Doyle unique is the highly professional and experienced staff who love their job and are always ready to help. These people are true experts in their field, committed to providing personalized services and making the process of buying and selling art as simple as possible.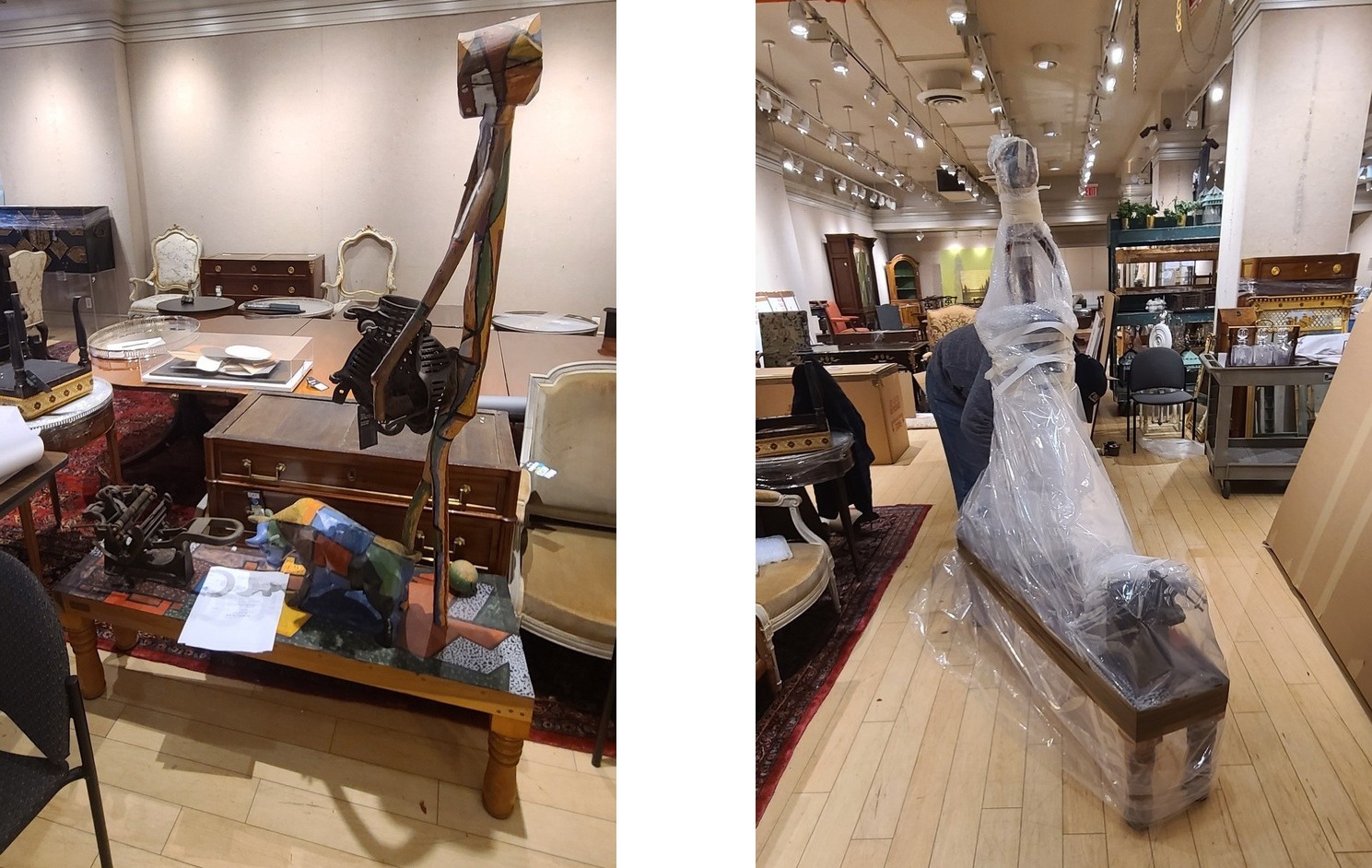 If you need reliable art pick-up and delivery services in New York, contact Fine Art Shippers without hesitation! We also highly recommend that you visit Doyle because this place is indeed one of the best in New York to buy rare and unique art and antiques.