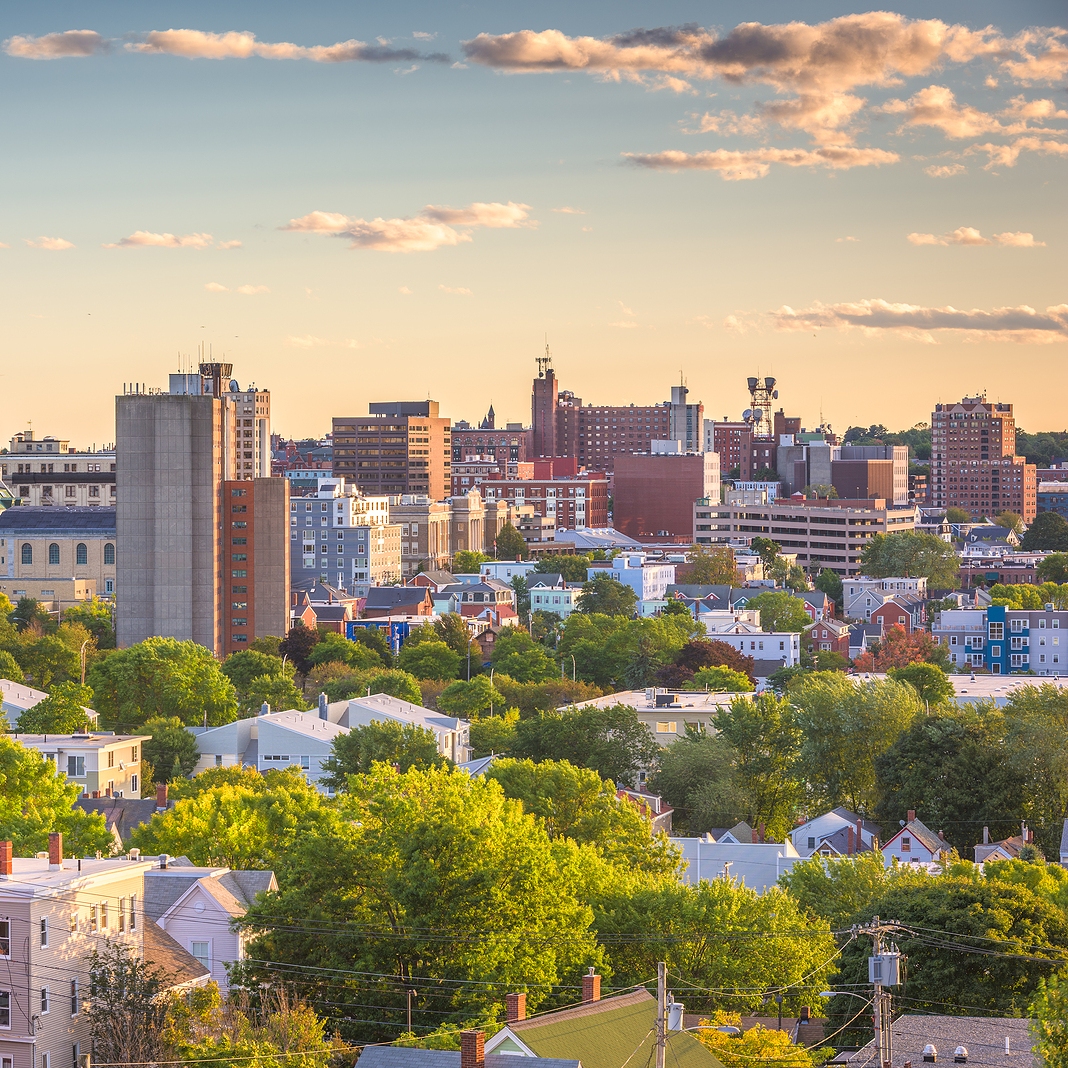 It's not a big problem to ship fine art safely if you are based in NYC. Why? The answer is obvious: New York is full of reliable art logistics companies, and we are very proud that Fine Art Shippers is one of the best. We offer a complete range of professional fine art handling and shipping services, operating all over the Tri-State Area and along the East Coast of the United States. However, what if you are looking for an experienced art logistics company headquartered in Maine? In such a case, you need Whitney Art Works, a specialized Portland shipping company serving the art community all over New England.
Whitney Art Works
Whitney Art Works is the only Maine-based art logistics company entirely dedicated to providing specialty art services to businesses and individuals. This Portland shipping company has long been known for its high-quality art transportation services that are available at very reasonable rates. Besides, Whitney Art Works has weekly art shuttles going between Maine and the New York metro area, providing dealers and collectors with an excellent opportunity to ship fine art between the states in the safest and, at the same time, most cost-effective way possible.
It is also worth noting that Whitney Art Works offers climate-controlled museum-quality art storage services, professional art installation services, domestic and international courier services, and a whole range of other art services, all of which are performed by some of the leading specialists in the field. Very recommended!