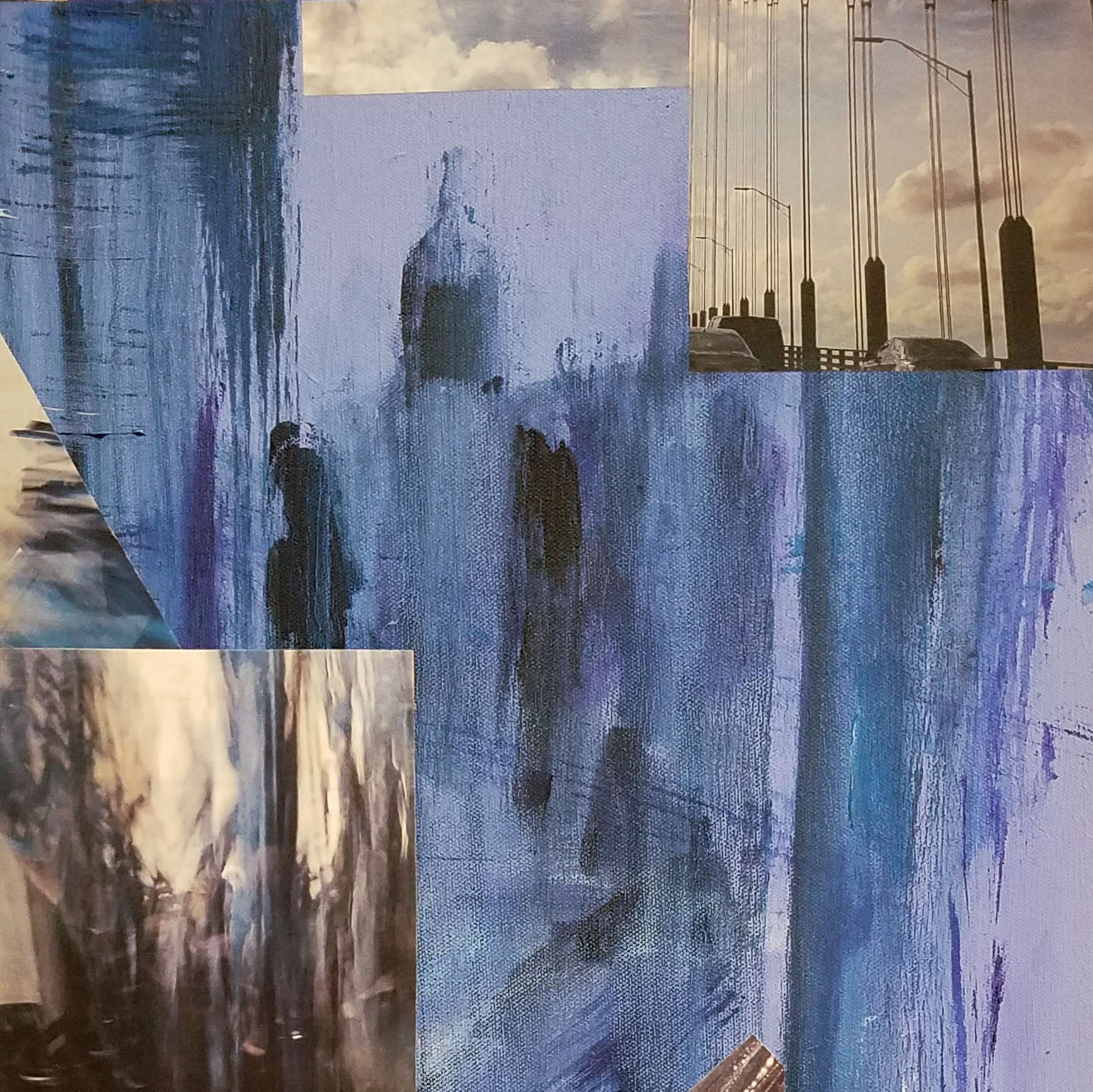 Vian Borchert, an internationally acclaimed artist and art educator, has released a new series of abstract art paintings, titled "On The Road." Several incredible artworks are now on display at "RESHUFFLE," a group art show at Lichtundfire Gallery in New York. The exhibition features Borchert's four unique cityscape paintings, each representing a vision of the talented painter who reflects on her memories of places and things she saw during her journeys. The show is on view through February 26, 2022.
Vian Borchert's Cityscape Paintings at Lichtundfire's "RESHUFFLE" Show
"RESHUFFLE" is a group art exhibition curated by Robert Curcio and Priska Juschka. The venue of Lichtundfire Gallery became the ideal place for Vian Borchert to present her latest works. In her new series, Vian Borchert uses abstract minimal gestural strokes to create images that popped up in her head before. Every minute stroke and every movement of a hand showcase the artist's identity and an attempt to be sincere with both herself and the world. This all makes Vian Borchert's cityscape paintings truly intimate. And yet, many can still see the charming beauty of those artworks even without a context.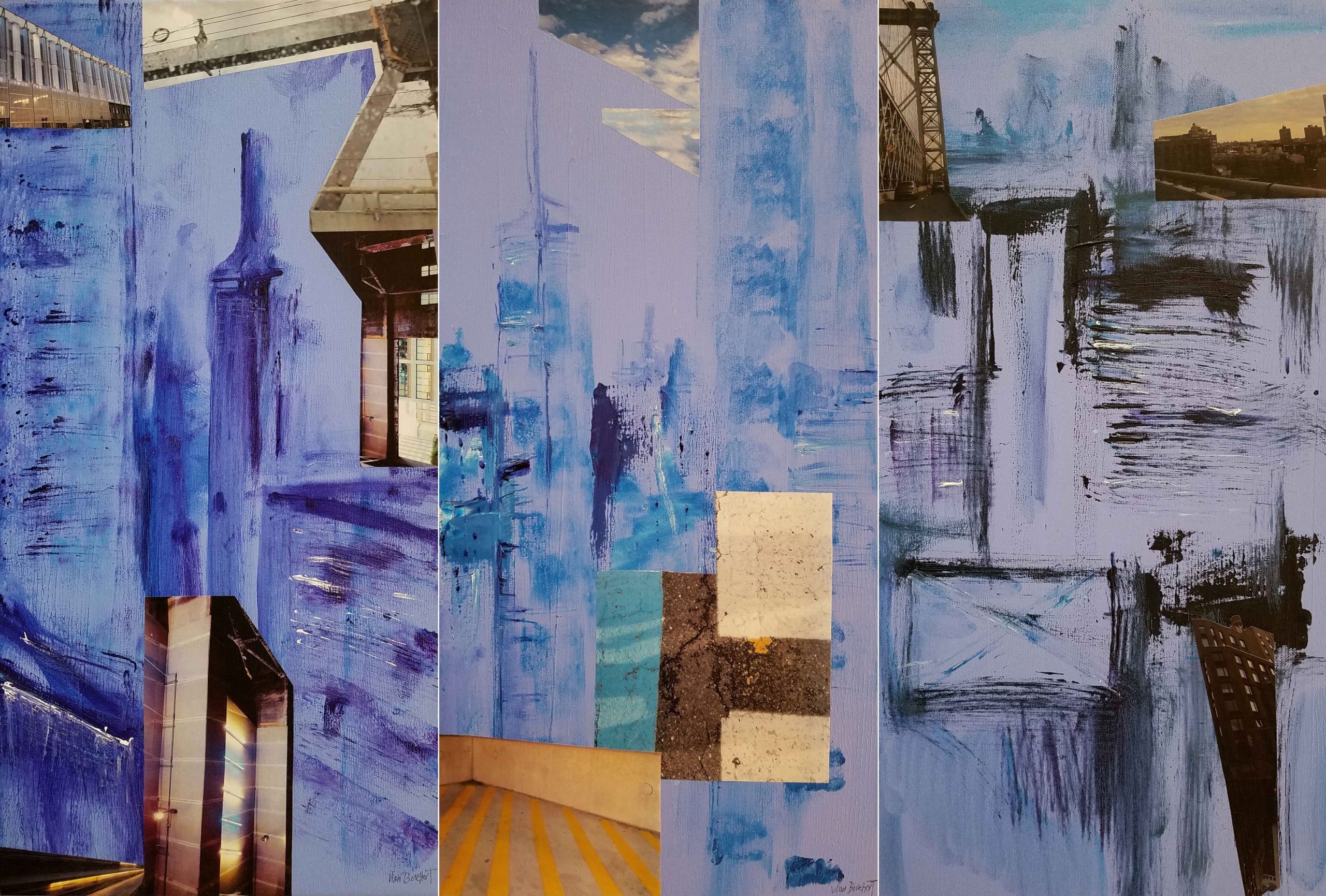 The way Vian Borchert combines mixed media elements is worth special attention. If you like enthusiastic experiments, you will want to look at how the artist mixes collage art and painting. According to the painter, such a composition helps people evoke the senses and encourages an artistic dialogue.
All four new cityscape paintings have special names. For example, "Above Us Only Sky" is inspired by John Lenon's iconic song "Imagine." At the same time, "On the Road" refers to Jack Kerouac's novel with the same name. Isn't it exciting?
Do not miss the ongoing art exhibition at Lichtundfire Gallery, which is in view through February 26. Vian Borchert's new series of artworks is what we recommend seeing first!