Not only is ceramic art an idiosyncratic form of artistic expression, but it is also an experimental science of creating aesthetical objects with the help of heat. Nowadays, fine pottery remains one of the most sought-after types of antiques for contemporary collectors. Particular attention in this regard should be paid to the public art institutions fostering the development of the ceramic industry. The Gardiner Museum in Toronto is one of such places. It is Canada's most admired ceramics museum known for its strong support and contribution to the art community.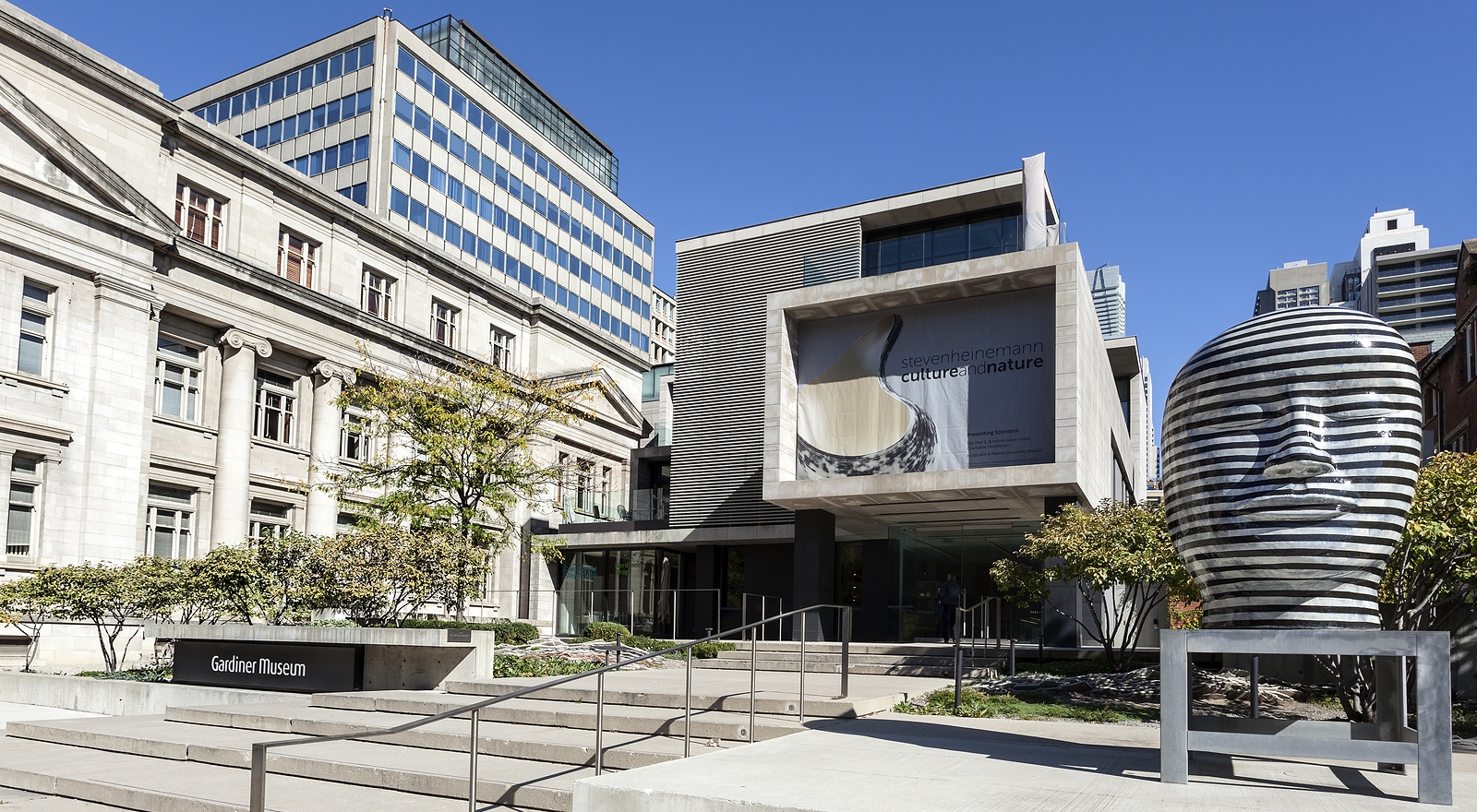 The Gardiner Museum: Where Ceramic Art Dwells
The George R. Gardiner Museum of Ceramic Art opened its doors to the public on March 6, 1984. In the beginning, it was home to the collection of European porcelain and ancient American artifacts that belonged to the museum's founders, George and Helen Gardiner. With time, the institution gained wider recognition and became the leading center for ceramic art in North America.
As of today, the Canadian national museum houses a considerable and significant permanent collection of ceramic, decorative, and fine art. Over 4,000 objects are exhibited and stored within the walls of the 4,299-square-meter venue. It is worth mentioning that the organization of exhibitions is only a small part of what museum experts do. Among other activities are hands-on classes, various programs, and kids camps.
In sum, the Gardiner Museum is a unique platform where ceramic art dwells and finds its meaning. Here, people not only enjoy the beauty of pottery, ceramics, stoneware, and porcelain but also learn the complex yet riveting process behind aesthetic creations. Even though the museum is temporarily closed, you can still engage in at-home art activities, from watching educational videos to visiting online exhibitions.
Right now, you can take a look at the ongoing art exhibit titled "Heavy Shine," which is on view through August 29, 2021. Don't miss it!