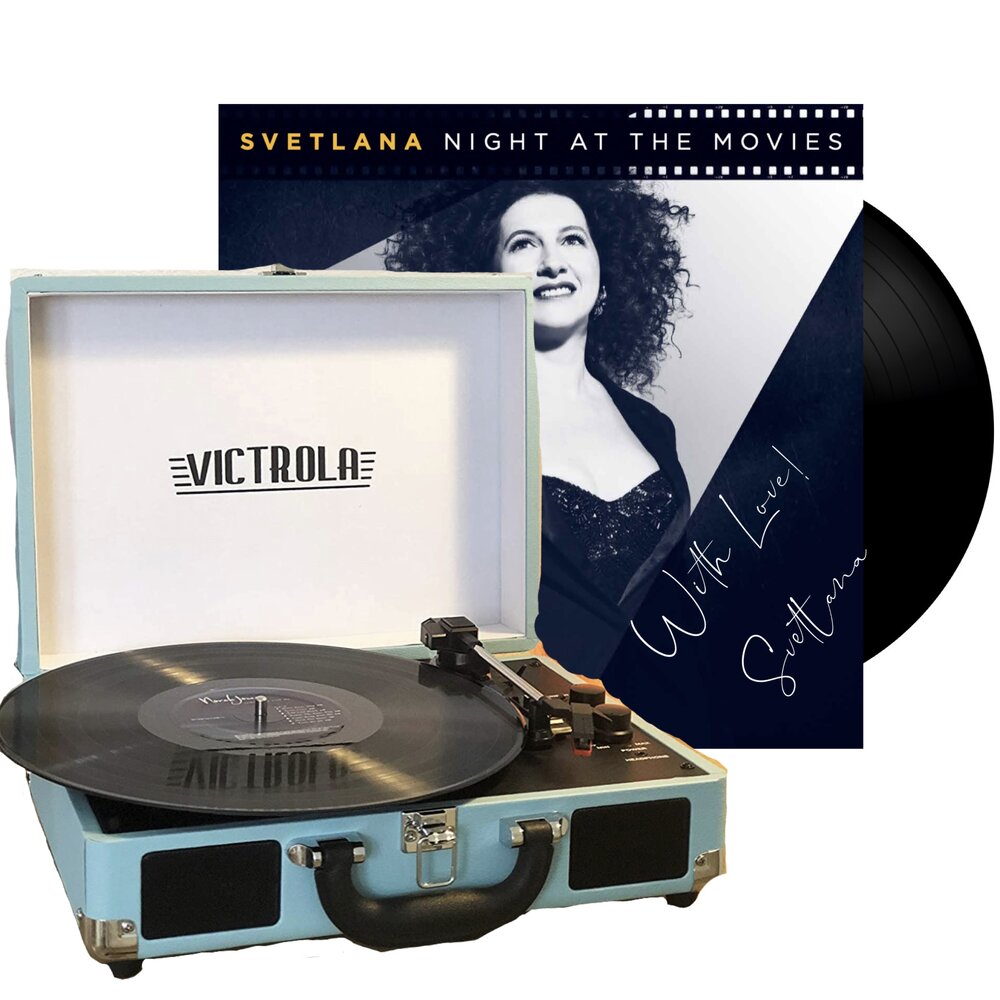 The renowned New York jazz artist and composer Svetlana will release her chart-topping "Night At The Movies" in a limited edition LP. The record features popular songs from the silver screen, spanning nine decades of history of moving image, lovingly cut, mastered, and printed by the best producers and engineers in the industry. The limited edition LP will be released on April 17, 2021; pre-order is already available to everyone here.
"Night At The Movies" by Svetlana
"Night At The Movies" is a perfect combination of art and music, film and charismatic performance, creativity and talent. The album, which debuted #1 on Billboard US Traditional Jazz in 2019, includes a fabulous selection of songs from the popular 1980s-90s movies, French New Wave, Soviet cinema, 1930s-40s American cinema, and modern-day films. Among the highlights are the famous Moonlight (Sabrina, 1995), Over the Rainbow (Wizard of Oz, 1939), Pure Imagination (Willy Wonka & TCF, 1971), It Might Be You (Tootsie, 1982), When You Wish Upon a Star (Pinocchio, 1940), and Cheek to Cheek (Top Hat, 1935). The songs are performed by the acclaimed chart-topping vocalist Svetlana, featuring today's Jazz music stars Wycliffe Gordon (vx / trombone), Matt Wilson (drums), Pasquale Grasso (guitar), Sullivan Fortner (piano), and Rogerio Boccata (percussion).
About Svetlana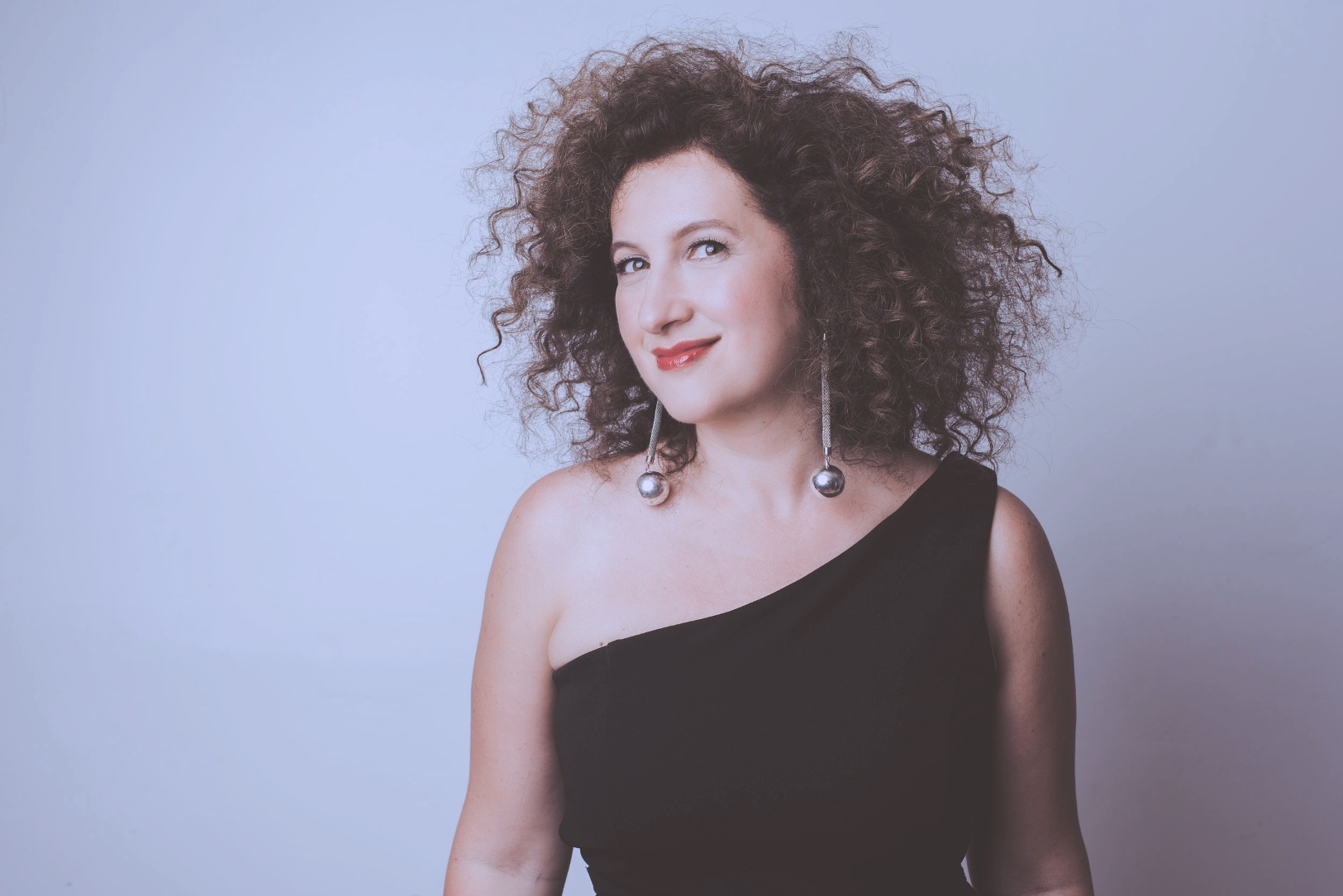 Svetlana is an American-based Russian-born artist, composer, vocalist, educator, and band leader. She has been performing professionally since 2011 and touring with her bands nationally and internationally since 2017. Svetlana's sound combines original material with traditional Dixie/New Orleans Jazz, building a strong connection with the audience with her refined voice, restrained passion, and charismatic performance style. Every track performed by Svetlana is an exciting story filled with jazz and a gorgeous atmosphere.
The most popular tracks from "Night At The Movies" by Svetlana will soon be available in a limited edition LP, so do not miss the chance to have one for your own collection!
Photo courtesy of Svetlana