At Fine Art Shippers, we work with many talented contemporary artists, shipping artworks for them and their clients both nationally and internationally. It is a very inspiring job that also brings plenty of joy. Besides, shipping artworks professionally means to be part of the fascinating world of art, which is filled with almost endless possibilities, great masters, colors, creativity, and freedom. However, there is nothing like getting a chance to meet really outstanding artists who are different in what they place on the canvas. One of these artists is Tigran Tsitoghdzyan. If you have ever seen his works, you know that it is true. His unique approach to work and technique of painting make this artist stand out from the crowd, even in such a diverse city as New York. Shipping artworks for Tigran Tsitoghdzyan is an honor for our team of art shippers, and we are very proud to personally know this great artist.
Tigran Tsitoghdzyan
Tigran Tsitoghdzyan was born in 1976 in Yerevan, Armenia. His artistic career began when Tigran was only 10 years old. At that time, many of his childhood paintings were chosen by the reputable Armenian art critic Henrik Iguityan to be displayed in a solo exhibition and not only in Armenia but also in Russia, Spain, Japan, and the United States. For today, Tigran Tsitoghdzyan is a renowned New York-based visual artist creating magical paintings in a very distinctive photorealistic style. He is indeed very talented, but 'talented' is not enough to describe how great this artist is. He is amazing, and his uncanny portraits are something out of this world. Shipping artworks by Tigran Tsitoghdzyan is an incomparable pleasure for every member of our team!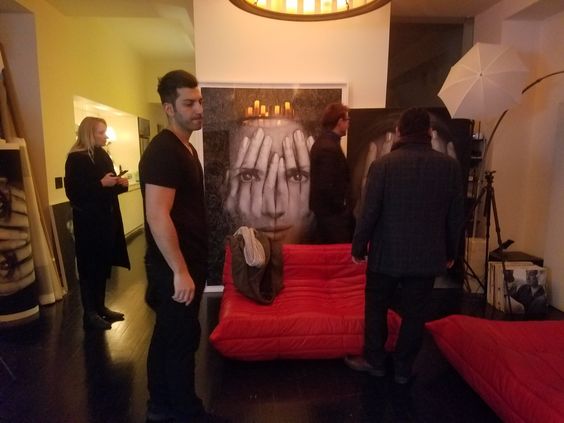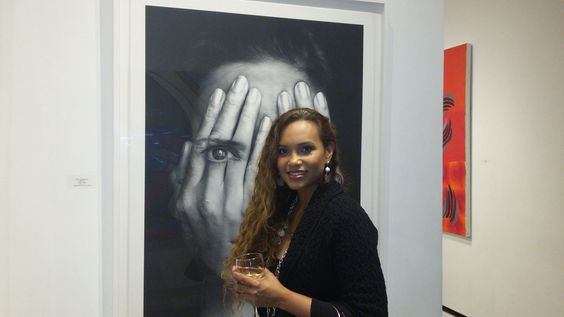 "Mirrors" by Tigran Tsitoghdzyan
Among all Tigran Tsitoghdzyan's works, the "Mirrors" series is the most impressive. Mixing surrealism with portraiture, these large black and white portraits look like photographs edited with Photoshop, but, in fact, they are huge oil paintings created from the artist's inspiration, imagination, ideas, and memories. They are no less than masterpieces of contemporary art. For this reason, when somebody is considering a portrait, we always think of Tigran. For example, not so long ago, our very close friends from Florence commissioned a portrait of their two children by Tigran Tsitoghdzyan, and we are sure that the result of his work will bring them joy and happiness. The painting will be placed in our friends' penthouse in Midtown Manhattan.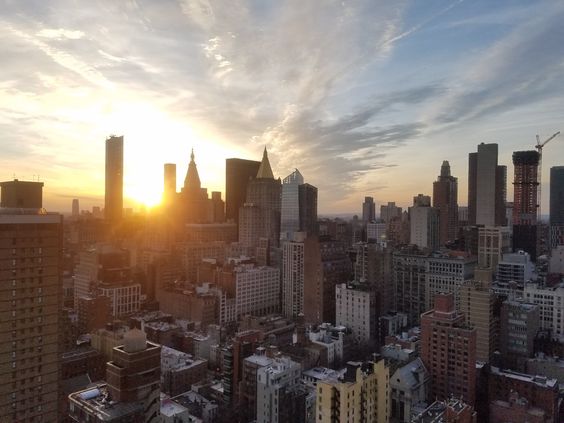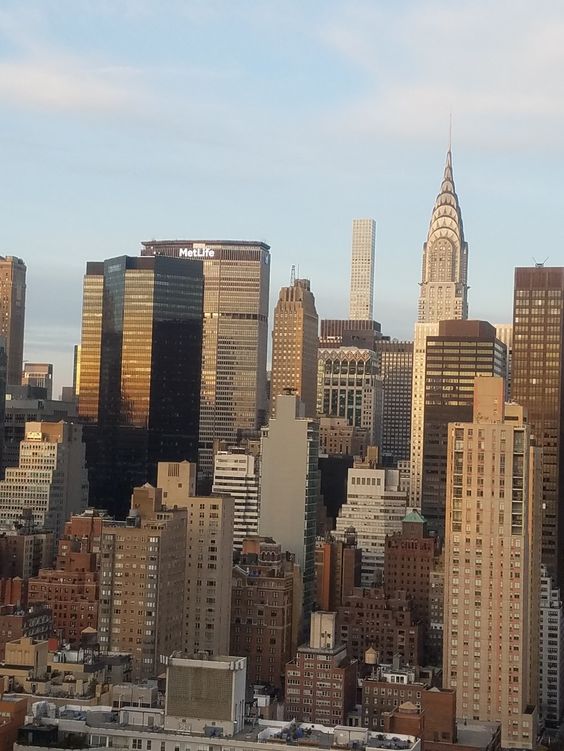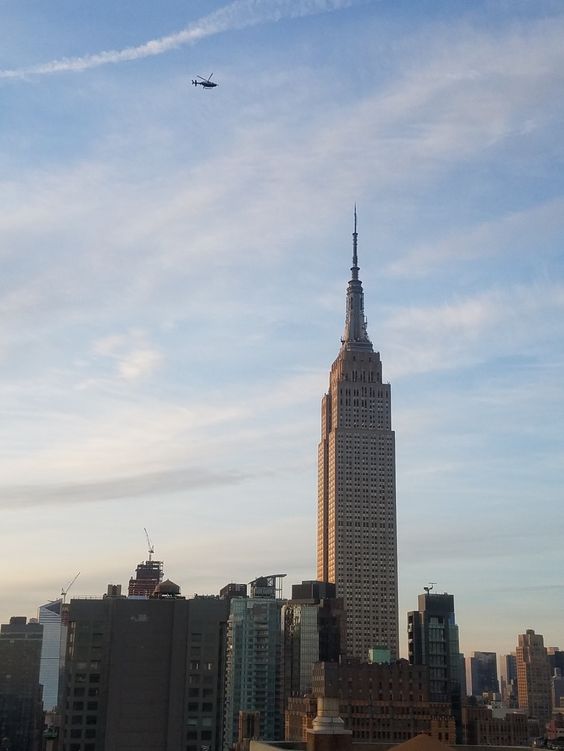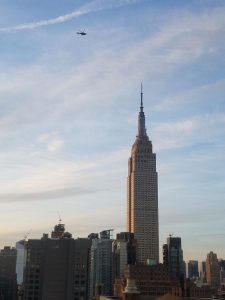 Shipping artworks by the amazing Tigran Tsitoghdzyan is a unique experience, and we look forward to working with this extraordinary artist again!