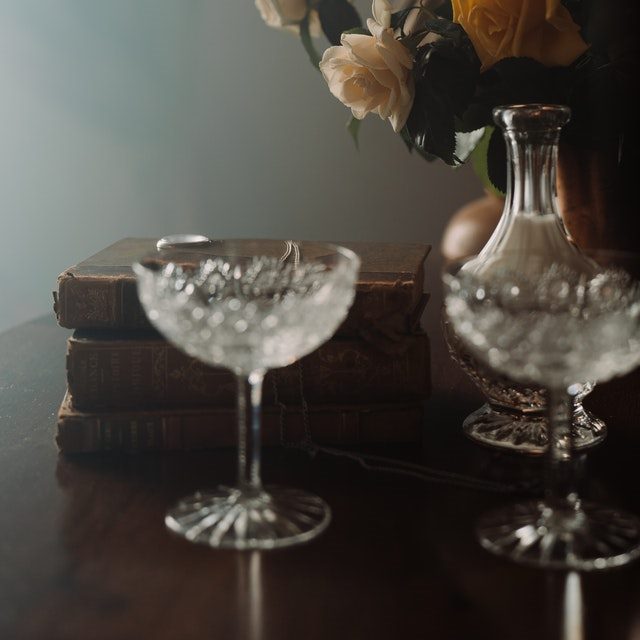 Moving to a new home always brings lots of challenges, not the least of which is how to ensure your collectible stemware and vintage crystal arrive at the destination intact. Just like with shipping art work and antiques, these fragile items require special care during packing and transportation. Thereby, it is highly recommended to hire professional art movers specializing in shipping fine art over long distances.
At Fine Art Shippers, you get a dedicated team of logistics specialists, art handlers, and experienced movers by your side. We are experts in safe shipping of delicate heirlooms, chinas, as well as collectible stemware and vintage crystal. Dealing with us means to get all your valuables in perfect condition, no matter how far you want them to be delivered. Moreover, we provide custom moving solutions to suit your particular needs and budget. In other words, if you are looking for exceptional transportation service at competitive rates, look no further than our art moving company!
However, what if you want to save some money and pack your belongings yourself? Even though it is not the best option for moving valuable, rare, and one-of-a-kind stemware and crystal pieces, especially if you are new to packing collectibles, you can certainly try to do it on your own. In such a case, consider the following packing tips:
Gently stuff tissue paper into the interior of the globe of the glass. Keep doing it until you feel there is no space left.
Use the same tissue paper to delicately wrap the glass, covering the entire surface.
After that, wrap the glass in brown or white packing paper, folding its ends down around the stem and globe.
Choose a high-quality cell box of the appropriate size. You can find such boxes in almost any packing supply store.
Place the wrapped glass into the cell and fill all the empty space around it with bubble wrap.
Once the box is full, add more bubble wrap on top of your crystal or stemware to eliminate any movement inside.
Finally, securely tape the box and mark it with special art shipping labels, such as Fragile, Do Not Drop, and Handle With Care.
These simple packing tips can help you protect your crystal and stemware during the move. However, if you need to transport truly valuable and unique items, it is still better to hire a professional company specializing in shipping art work locally and internationally. Only in such a case, you can be sure that everything is delivered safe and sound.