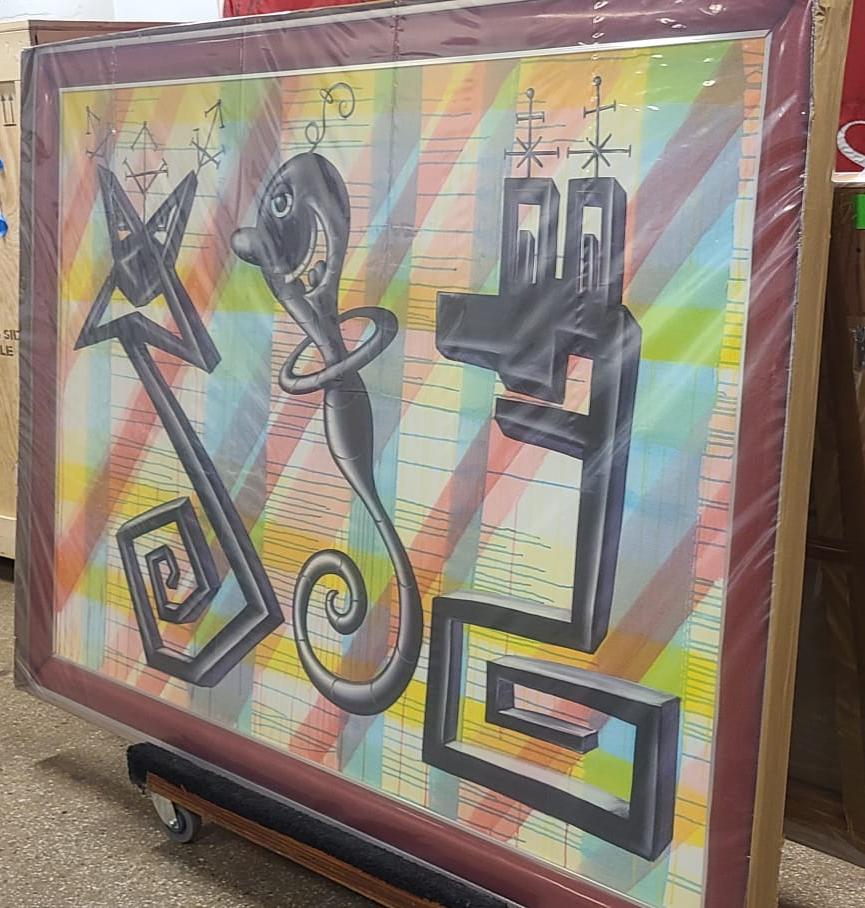 Christie's is one of the world's biggest auction houses on planet Earth. In 2021, the company sold art for $7,1 billion, which is plenty of money for the industry. At Fine Art Shippers, we have been continuously picking up fine art from Christie's New York for a long time. Our clients stem from different regions of the US, so our professional art delivery service is their best way to transport and protect their valuable art. If you plan to bid and buy at Christie's auctions in New York City, our company would be happy to help you with art logistics. How can we help you?
Professional Art Delivery Service from Christie's New York
Christie's has its salesrooms all around the world, and the saleroom in the Big Apple is one of the most prolific ones. Here, in New York, the auction house sells some of the most sensational works of art by various artists. It is no wonder that art collectors and dealers need a professional art delivery service. Purchasing items at Christie's is a foolproof way to invest in blue-chip art, and every investment must be secure. In the pictures, you can see a piece of art by Kenny Scharf. Fine Art Shippers is happy and proud to have been entrusted to collect and ship this valuable artwork to its new owner.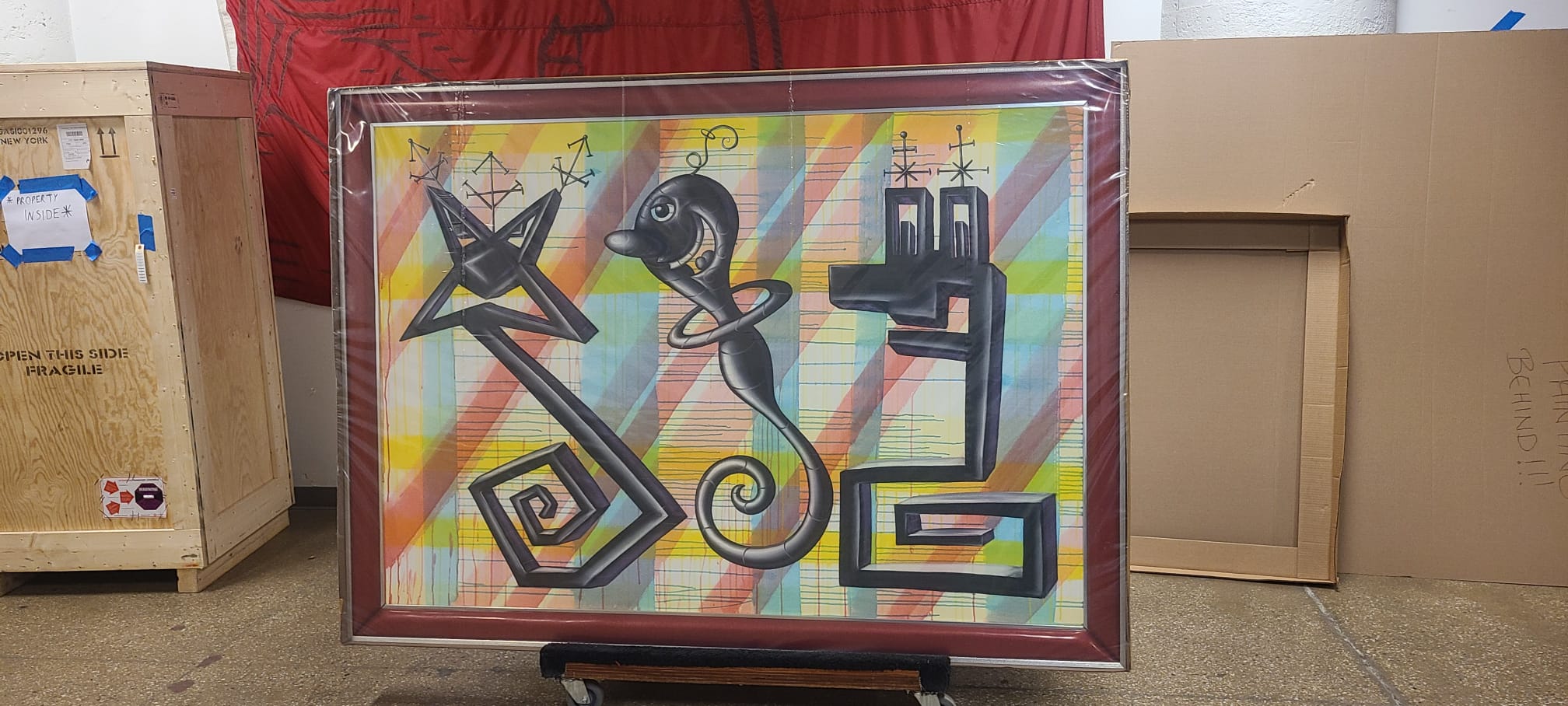 Fine Art Shippers is a popular choice when it comes to picking up artworks and delivering them to art collectors. Our team of shippers can handle artworks of any shape, size, weight, and complexity. We collect art pieces from Christie's and many other auction houses in New York and deliver them throughout the US. We can also help with international shipping if you decide to buy things online or remotely. With us, buying fine art is safe and fun.
If you need our art delivery service, please contact our team and tell us about your requirements and needs. We will do our best to help you!