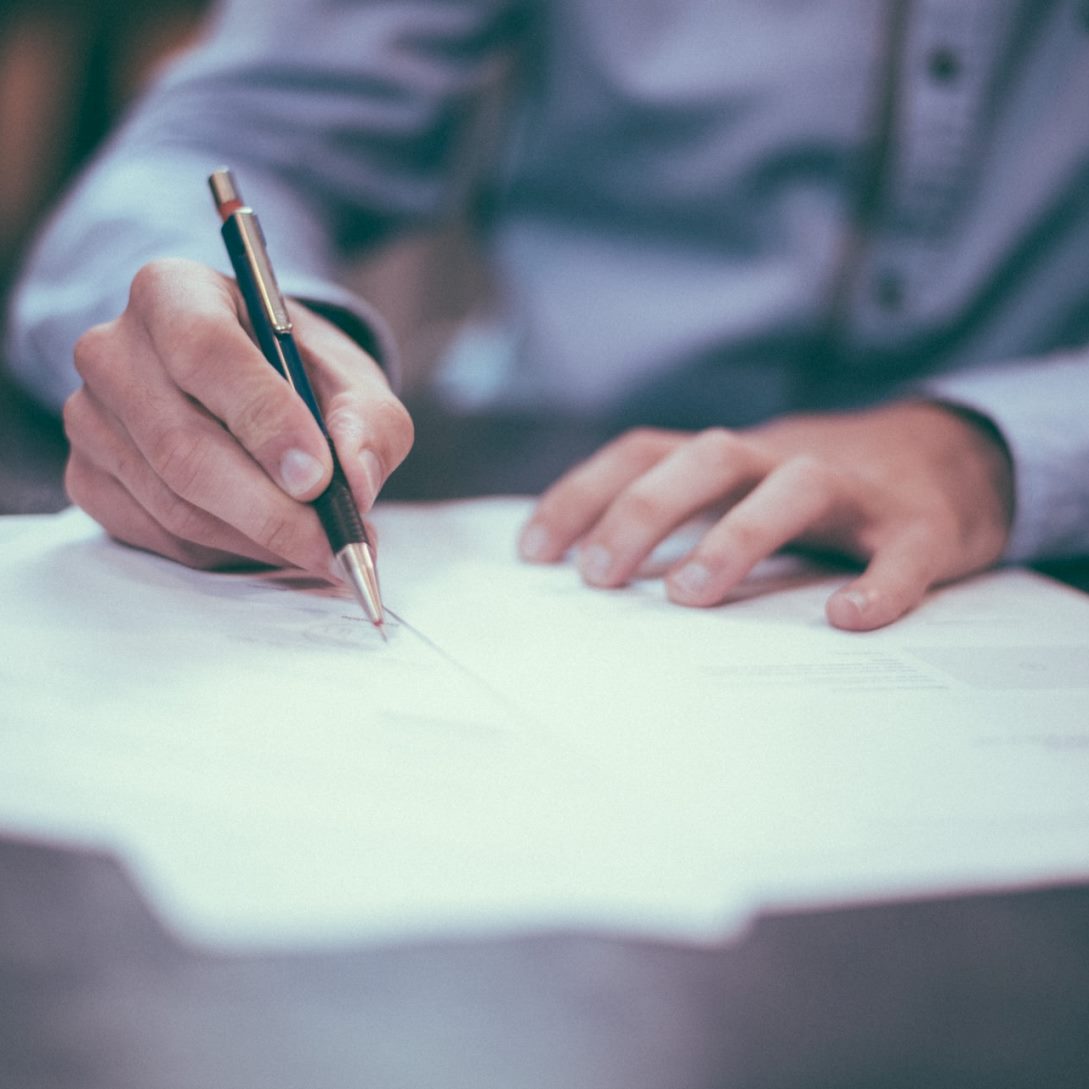 The process of international fine art shipping is associated with many difficulties. Usually, it is challenging to transport paintings or other pieces of art even within the country due to the issues connected with packing/crating, unpacking, possible routes, and other aspects of this work. Moreover, international fine art shipping implies taking care of many different documents that should be ready before the transportation itself. Therefore, international fine arts shipping is considered a task to be delegated to professionals.
What Should You Know about International Fine Art Shipping?
If it is necessary for you to transport pieces of art overseas, you should keep in mind some essential information.
General Information
The very first thing for you to learn if you plan to transport different pieces of art is their specific dimensions. This information is necessary for quality packing or crating.
Furthermore, it is important to make sure that your piece of art will be safe in the final destination. You should understand where the item will be exhibited and whether this place is equipped in accordance with all necessary requirements (the presence of service elevator, temperature, humidity level, etc.)  
Legal Information
As for the legal information, international fine art shipping needs a lot of documents to fill, and the very first among them is the export license. It is important to explore the legislation of a particular country and make sure you know all requirements regarding fine art shipping. It is important to know that many countries prohibit exporting certain artworks (e.g., old ones), so the absence of the export license can result in serious legal problems for the owner.
The import of artworks is also challenging, as one needs to be aware of all the rules regarding taxation and different customs duties. These nuances may vary depending on the legislation of different countries, so a careful investigation should be made beforehand.
The presence of insurance is another point to mention. Although the presence of insurance influences the cost of transportation, it is almost impossible to ship valuable artworks abroad without it. To get insurance, you should learn the appraised value of transported items in the first place. Then, this appraised value will be used to calculate the taxes and customs duties to be paid.
One needs to understand that preparing all these documents will take a lot of time and effort. Therefore, the best way to avoid the problems is to delegate this task to Fine Art Shippers!